A Bizarre Universe Codes (January 2023)
Codes to accelerate your bizarre journey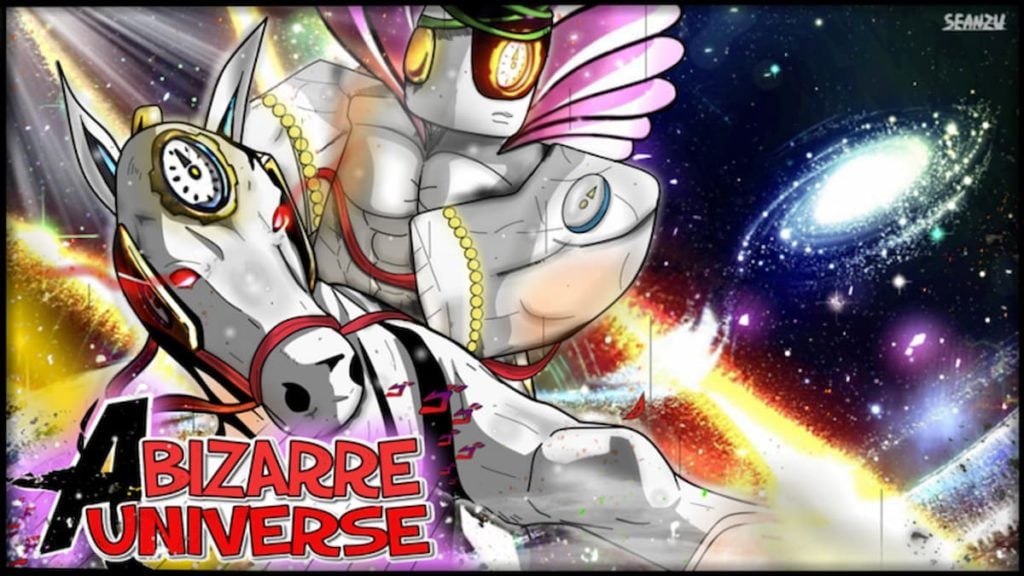 You can use this A Bizarre Universe list to claim a bunch of free rewards. We have the most up-to-date list of new working codes around. All the codes you could need for A Bizarre Universe is below. Bookmark this page, by pressing CTRL+D on your keyboard, and check back frequently for updates!
A Bizarre Adventure is a Roblox game developed by Untitled Unmastered, and in it you can live out your anime fantasies and become all-powerful. If you are a fan of the anime JoJo's Bizarre Adventure, then you'll be sure to love this game. A game on the rise, forge your own tale of legend as you advance through the game, taking down tougher and tougher opponents.
If A Bizarre Universe picks your fancy, then you'll be sure to love Blox Fruits, King Legacy, Anime Dimensions, All Star Tower Defence, and Era of Althea.
A Bizarre Universe codes list
We have the complete list of codes for A Bizarre Universe below. You can redeem these codes for free cash and other rewards. Codes expire quickly, so make sure to use them whilst you can!
All Working and Expired A Bizarre Universe Codes
A Bizarre Universe Codes (Working)
Last checked: December 15, 2022.
MYFAULTGANG! +Orbs
RELEASE! +1000 Cash
UPDATE! +1000 Cash, 8x Soulbound Stand
Related: Roblox Banana Eats Codes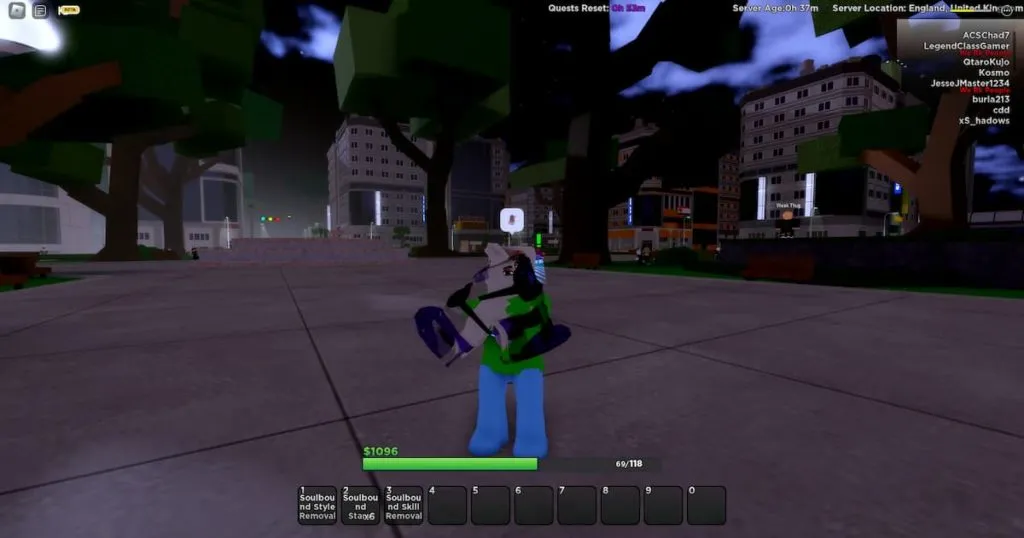 A Bizarre Universe Codes (Expired)
There are currently no expired codes, so make sure to claim the ones above before you miss out!
How to redeem codes in A Bizarre Universe
Here is how to redeem codes in A Bizarre Universe:
Open up the game.
Press 'M' to open up the menu.
Click on the 'Codes' button in the bottom right of the menu.
Type in the relevant code to redeem your rewards!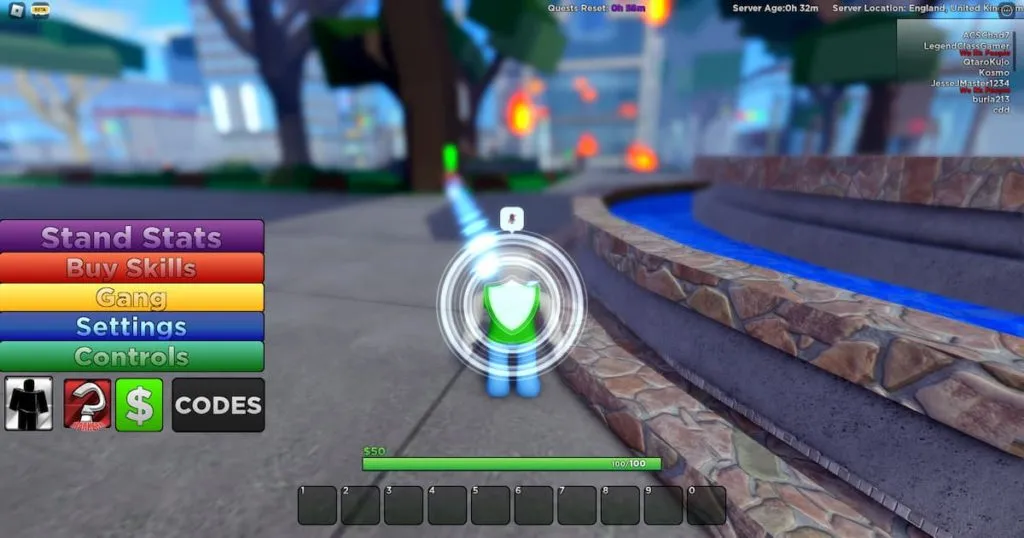 How to get more codes for A Bizarre Universe
If you want to keep up to date with the codes for A Bizarre Universe then make sure to keep checking this page often!
Alternatively, you can join the A Bizarre Universe community server. The description of the Roblox game also has the latest code, and the likes milestone for the next update release.
How to change your stand in A Bizarre Universe
Throughout the game as you complete quests (or redeem codes) you will earn stand arrows. These stand arrows will change the stand that you use. Press 'N' to summon your stand.You can either keep your stand or can use another stand arrow to receive another.
Each stand has their own stats which you can access through the 'stand' button when you bring up the menu. As you level up and gain points, you can improve one of the stand's six stats to create a stand of your versatility.
What is a Roblox anime fighter?
Roblox anime fighters have a lot in common, but each are very unique. The baseline of Roblox anime fighters is that they are usually based off of one anime, or are a mash-up of the genre as a whole. Players will typically have to do quests that consist of beating enemies and bosses for rewards to strengthen their character.
A Bizarre Universe is based off the anime and manga JoJo's Bizarre Adventure, and contains quests, progression, abilities, and stands. You will be able to progress the story by doing quests and make your stand stronger and stronger.
Keep an eye on Gamer Journalist for more gaming and Roblox content, such as how to parry in Roblox Combat Warriors