World Defenders Roblox Codes – coins and gems (October 2023)
Codes and free rewards.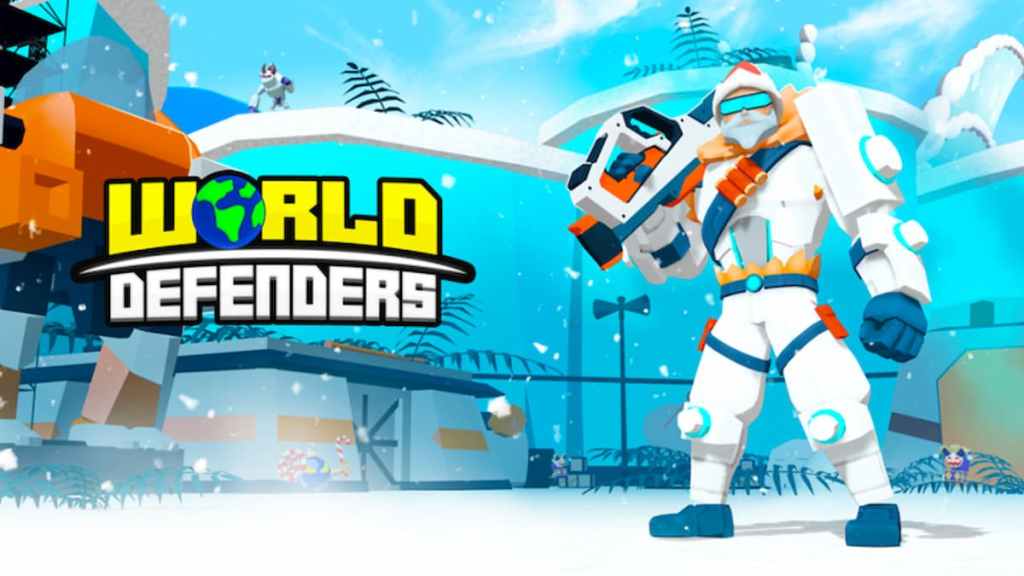 Updated: October 2, 2023

We looked for new codes today!
World Defenders is a popular Roblox title. It is an action game which lets players use distinct elements in the game, like towers, weapons, and pets to defeat the enemy bosses. It is one of the many tower defense games on the platform which lets you level up as you play and become stronger in the game.
While grinding out for hours and reaching your goals is fun, sometimes it is best to use other utilities to get some help. We have some great codes which can help players get significant progress in the game. Codes can offer coins, gems, and more free stuff.
All World Defenders Codes List
World Defenders Codes (Working)
COSMO — Unlocks: 100 Cosmic Gems (New)
COBRA — Unlocks: 150 Coins
TIKTOK1000 — Unlocks: 100 Gems
AGIFT — Unlocks: 100 Gems
CHRISTMAS — Unlocks: 100 Arctic Gems
150K — Unlocks: 150 Gems
NOTIGANG — Unlocks: 100 Gems
TWEETTWEET — Unlocks: 50 Gems
TWITTER1 — Unlocks: 50 Gems
FREEMONEY — Unlocks: 100 Gems
COINRAIN — Unlocks: 150 Gems
YAY — Unlocks: 25 Gems

125K — Unlocks: Get 100 Coins
100K — Unlocks: Get 100 Coins
World Defenders Codes (Expired)
SQUIDDOLL21 — Unlocks: Gems
BOO2 — Unlocks: rewards
BOO — Unlocks: Coins
Related: How to get Gladiator in Tower Defense Simulator
How to redeem codes in World Defenders
Follow the instructions below to redeem codes in World Defenders.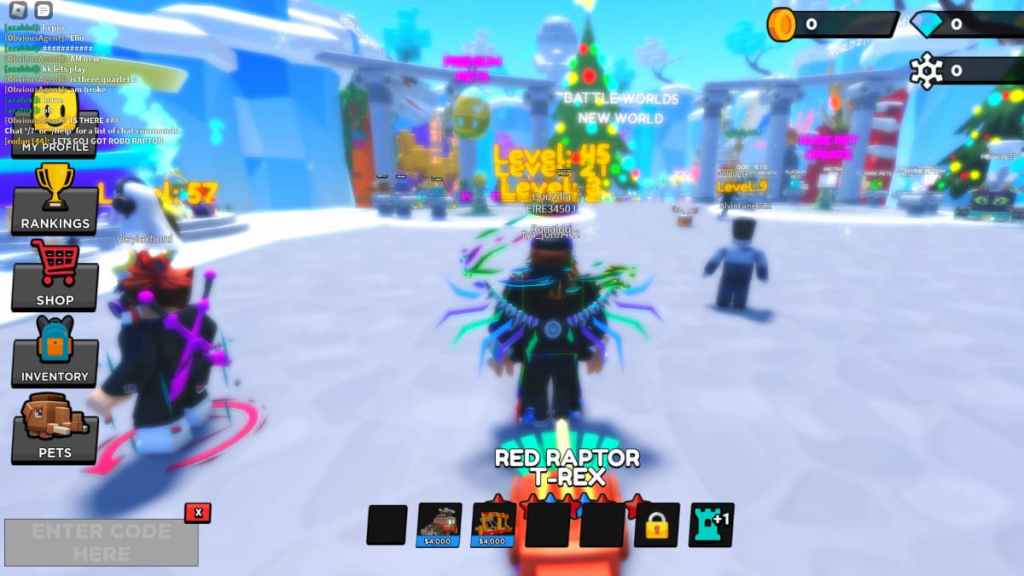 Launch World Defenders on Roblox.
Click on the Codes button on the bottom left-hand side of the screen.
Enter working codes into the Enter Code Here text box.
Click on the Redeem code button to claim your free reward.
How can you get more World Defenders codes?
To get the latest codes on the game, you can visit this page. It's regularly updated with the latest codes. You can also visit the game official Twitter account for announcements on codes. The game also features a Discord server, where you can join and browse through in search for new codes.
Why are my World Defenders codes not working?
It is very common for people to enter a code and get "Code Incorrect" or similar message. Sometimes there users may make a typing mistake and enter the wrong code. It's best to copy and paste the exact code from this page or other sources to avoid typing mistakes. Users may also enter an expired code, which will never pass through. Double check if you are entering a working code which is accepted by the game.
Other ways to get free rewards in World Defenders
Apart from using codes to get free rewards, there are a few other ways to earn some gifts in the game. Seasonal and festive updates often bring free rewards for the users. Players have to login and collect them in mentioned servers. The game also rewards players by simply logging-in daily in private servers. Follow the official Twitter account and Discord channel for these announcements.
What is World Defenders?
World Defenders is an action tower defense game in Roblox. You fight groups of enemies and defend your base from random attacks. As you fend off the evil, you get more powerful and progress further in the game. You need great towers, weapons, and pets to be stronger.
If you're looking for codes for other games, we have a ton of them in our Roblox Game Codes post! You can also get a bunch of free stuff via our Roblox Promo Codes page. And in the meantime, take a look at the latest news to stay up-to-date on all things entertainment.
About the author