Who are the Top Free Agents in NBA 2K21?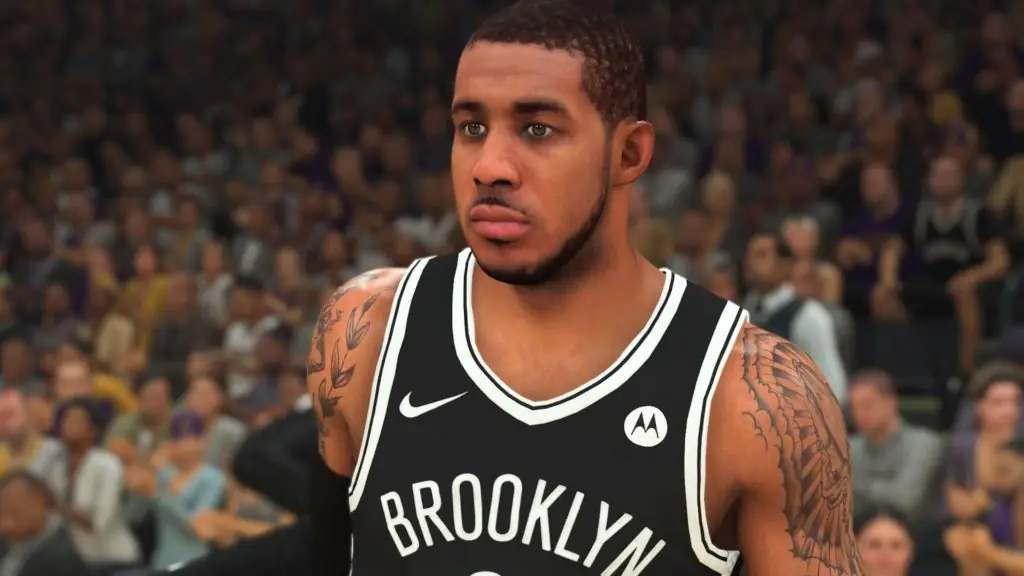 Whether you're a rebuilding franchise looking for a young prospect to build around or a competitive team searching for that final piece of the puzzle, Free Agency is one of the most pivotal aspects of running a team in NBA 2K21. Understanding the players available, their individual skill sets, and how they can blend in with the rest of the roster are essential aspects for any franchise to succeed. That's why we have come up with our own list of the top Free Agents in NBA 2K21.
Who are the Top Free Agents in NBA 2K21?
The top free agents in NBA 2K21 are:
LaMarcus Aldridge PF/C (81): Even though Aldridge's "real-life version" is retired, the 35-year old All-Star still dominates the hardwood in 2k. He can easily still compete with most other starters around the league, making him the top FA in the market. He has an Overall 2K Rating of 81 with the build of a 3-Level Scorer, and he carries 22 badges total to illustrate his diverse skill set.
Isaiah Thomas PG (77): Isaiah has struggled to sign any long-term deals with the NBA throughout his career, bouncing around to eight different teams in his ten years in the league. Although, he still shows exceptional value for any team in need of a backup point guard to give them consistent scoring off the bench. He carries an Overall 2K Rating of 77 with the build of a Deep-Range Shot Creator, and a total of 26 badges to add to his portfolio.
Marquese Chriss PF/C (76): Chriss has immense potential as an interior shot blocker and scorer, but he needs to be signed to the right team in order to thrive. He can easily bring tremendous value to your team with his playmaking and ability to finish in the paint. He carries an Overall 2K Rating of 76 with the build of an Interior Finisher and eight total badges at your disposal. Plus, he's only 23-years old, so you can pick him up for a small price and take the time to build him up into a consistent starter.
Gerald Green SF/SG (76): For those in search of an athletic wing player with playoff experience, look no further. Gerald Green is easily one of the best Free Agents available and ideal for a contender looking to add more depth/experience to their roster. He has an Overall 2K Rating of 76, and he carries the build of an Athletic Finisher (though he only has three badges total).
Jamal Crawford SG/SF (75): Crawford is one of the most highly respected players in the entire NBA, and adding him to any locker room is never a bad idea. He has an Overall 2K Rating of 75, with the build of a Mid-Range Shot Creator and a remarkable total of 16 badges. With over 21 seasons in the NBA, he may not be with you for long, but you can be sure that he will give you a few monster games before it's all said and done.