Where to Find Frost Crystal in No Man's Sky
Winter is coming.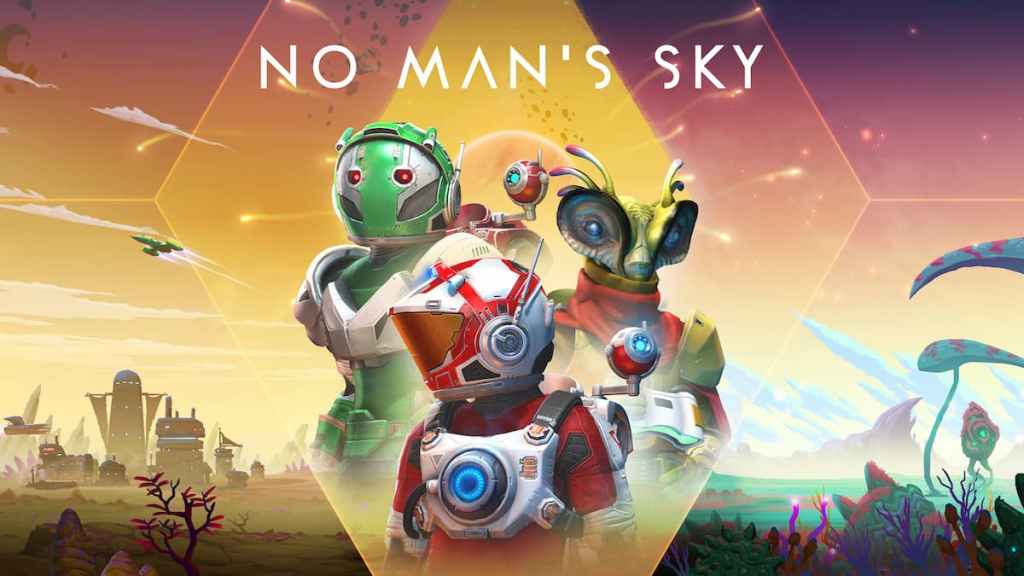 There are quite a bunch of flora in our planet that grow in freezing temperatures. Some of them are the Lilly of the Valley for example, that not only will grow in very low temperatures, but will also safely poison kids in order to bring Jesse Pinkman on your side and kill a drug kingpin. But I digress. There are many plants that grow in the freeze, but not a single one will yield crystals. Well, No Man's Sky has something to say about it. Here is where to find Frost Crystal in No Man's Sky.
Where to Find Frost Crystal in No Man's Sky
Frost Crystal is a resource gathered from elemental flora sources used for building, crafting, and even cooking. Like you could probably guess, Frost Crystal is only found in biomes with low temperature, with the possibility of being farmed in all environments through the use of a Hydroponics Tray. As it is the case of many resources, there are several ways you will be able to get Frost Crystals, so go ahead and read the following methods, so you can go ahead and collect it during your space travels.
You can collect Frost Crystal from wild plants such as the Frostwort. You will need to unlock the Haz-Mat Gauntlet first. Go ahead and purchase it from the Exosuit upgrade merchant on the Space Anomaly.

With the same Frostort plant, by using a Farmer, you can grow it to produce Frost Crystals with a base yield of 50 and 60 minutes of harvest time.
You can also use the Refiner to get Frost Crystal by using the following ingredients:
Related: How to Get Liquid Sun in No Man's Sky
Did you notice that the Frost Crystals are blue, just like Walter and Jesse's product? My reference just went full meta. Anyway, go ahead and visit frozen planets around the galaxies in No Man's Sky to collect Frost Crystals by getting them from Frostwort. If you want to make sustainability an objective, go ahead and farm this with the required items and skills, so you can collect them as much as you like. Good luck, traveler!
---
No Man's Sky is available on PlayStation 5, PlayStation 4, Xbox One, Xbox Series X/S, Windows, and macOS. Please check out Gamer Journalist on Facebook to join the discussion and keep up to date with our content. You might also like to check out or guides on How to Get Faecium in No Man's Sky (NMS) or How to Get Mordite in No Man's Sky.
About the author