How to Get Mordite in No Man's Sky
More Mordite, please.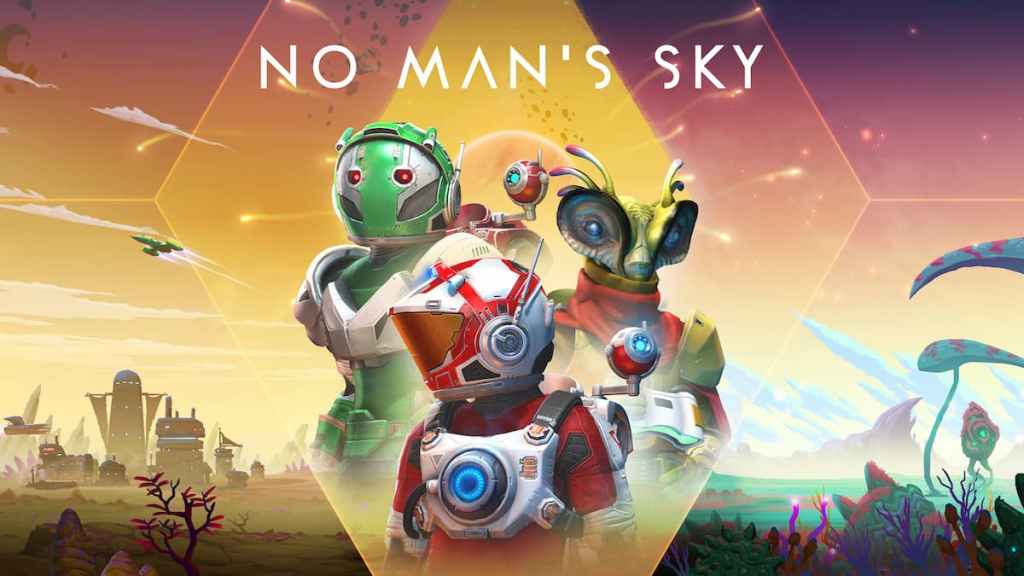 Saying that the world of No Man's Sky is big is a huge understatement. Not only that, but the whole language, civilization, and, today's subject, elements found across the universe is breathtaking, just like Keanu Reeves. Having said that, element collection is perhaps that base of the game, helping you survive, build, craft, and all other things in your space adventure. Today, we will address one of the elements that can be found in the wild. Here is how to get Mordite in No Man's Sky.
How to Get Mordite in No Man's Sky
Mordite is one of the earth common elements in No Man's Sky. It can be used for building, crafting, charging, upgrading and refining. There are several ways you will be able to collect Mordite across the universe, just be sure to follow the following bullet points to be able to collect Mordite in No Man's Sky:
It drops when you kill fauna in the game.
You can collect it from Mordite Root, a farmable agricultural product that yields 25 Mordite every eight hours of real time.
You can also find Mordite in "Organic" Rocks, mostly found in scorched and desert biomes.
There are some Mineral Deposits that stores Mordite in Marsh planets.
Finally, if you wish, you can use the Refiner to refine certain material to get Mordite:
Related: How to Get Faecium in No Man's Sky (NMS)
Now that you know the different uses and ways you can gather Mordite, be sure to pick it up from where you prefer. The most common place is getting them by killing wildlife, but if you are not in the mood, be sure to look for more natural resources or even refinement. Just don't die by getting mauled by space animals.
---
No Man's Sky is available on PlayStation 5, PlayStation 4, Xbox One, Xbox Series X/S, Windows, and macOS. Please check out Gamer Journalist on Facebook to join the discussion and keep up to date with our content. You might also like to check out or guides on No Man's Sky – How to Find Crashed Ships or How to Find and Survive Abyssal Horror in No Man's Sky.