How to Get Faecium in No Man's Sky (NMS)
Prepare to collect some droppings. Sorry.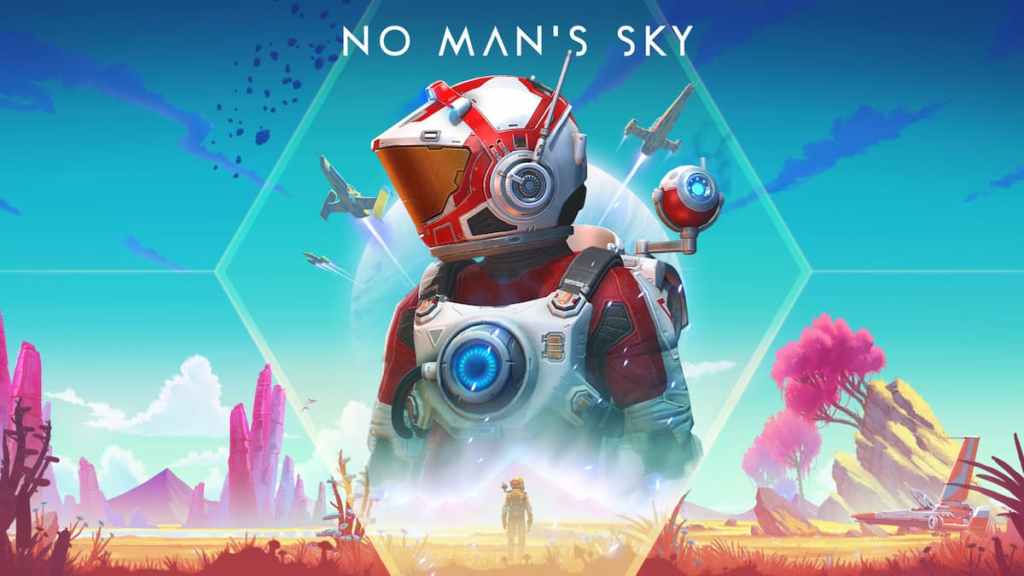 No Man's Sky is probably one of my favorite games from time to time. I mean, yeah, the launch was very chaotic, and the meme status was indeed galactic (no pun intended), but the way that the game developers get back on their feet and fixed the game was inspiring to say the least. And yes, I have invested a couple of hours in the game, so I can testify that it is pretty entertaining. So, prepare yourself for and adventure and to collect resources around the universe. Speaking of that, here is how to get Faecium in No Man's Sky.
How to Get Faecium in No Man's Sky
One of the things I enjoy of No Man's Sky, other than the game's inspiring comeback story, is the ability to collect resources in very different ways. And Faecium, used for crafting, refining and even cooking, is not the exception. So, follow the below bullet points to know how to get Faecium in No Man's Sky:
Feeding animals: the simplest, but also a rather slow method, is to feed animals in planets and then collect Faecium from the dropped coprite crystals. Gross, but effective.
Growing it: if you hire a Farmer, you will be able to grow Gutrot flowers, that in turn allows to you to get Faecium. Preparing for the apocalypse, space edition.
By-product: some carbon-based plants will be able to drop Faecium as a by-product.
Planet deposits: while using your analysis visor, you will be able to find deposits in certain planets. However, they are pretty rare to come upon, so take that into consideration.
Using the Refiner: if you use the following ingredients, you will be able to create Faecium:
Related: 7 Best Multi-Tool Weapons in No Man's Sky
So there you go. You will have a lot of opportunities to collect Faecium across the universe, so don't worry about running out of options. Besides, exploring the stars in No Man's Sky is pretty entertaining, so there is that. I hope you choose to feed the animals, though, they need someone to take care of them.
---
No Man's Sky is available on PlayStation 5, PlayStation 4, Xbox One, Xbox Series X/S, Windows, and macOS. Please check out Gamer Journalist on Facebook to join the discussion and keep up to date with our content. You might also like to check out or guides on Become a Smuggler in No Man's Sky's Newest Update or How To Get NMS S Class Freighter.
About the author