Where to Find Fang of Ferocity in Octopath Traveler 2
Raise your damage by using this accessory!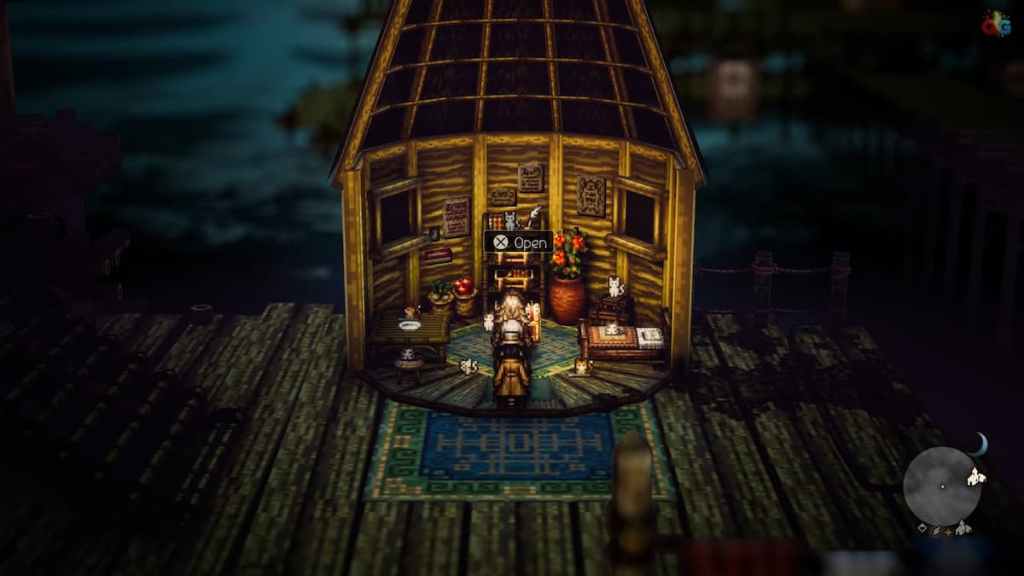 Octopath Traveler 2 has a name that is fairly self-explanatory. You play eight unique stories through their main characters and work to complete the many quests and side missions that fill this game. Travel through the individual paths of these characters and make sure that you complete everything if you wish to fight Galdera, who is the post-game boss. Explore dungeons and take on dangerous monsters as you admire the beautiful yet simplistic animation style of this RPG, and make sure that you keep an eye open for enemies, lest they sneak up on your party! In this guide we will cover how to find the Fang of Ferocity in Octopath Traveler 2, which is a powerful accessory.
Related: Can You Switch Characters in Octopath Traveler 2?
How Do You Find the Fang of Ferocity in Octopath Traveler 2?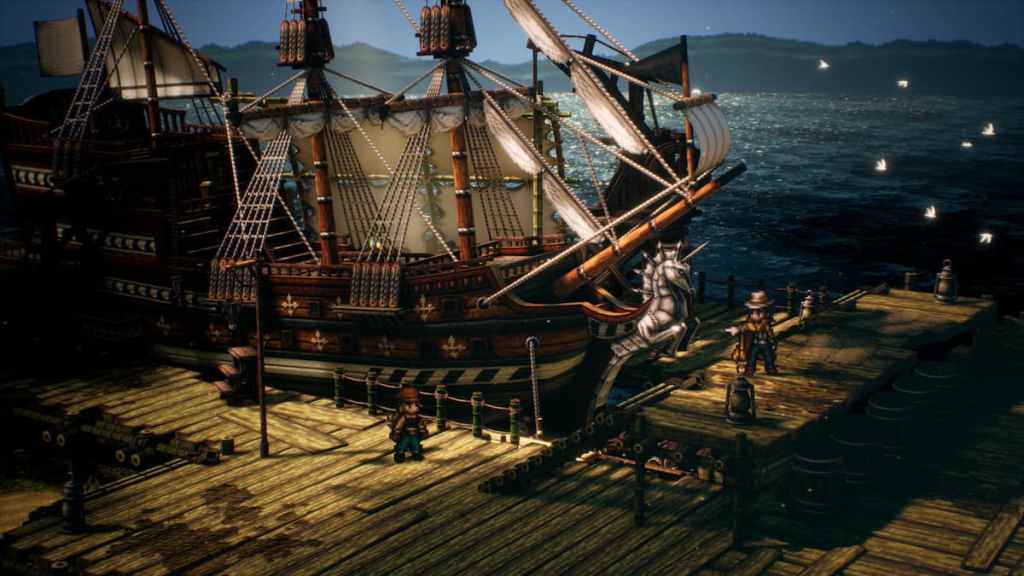 Finding this item in the game does require you to complete a couple of steps beforehand, including sailing on the high seas. Therefore, make sure that you prepare for the journey beforehand and all of your party's characters have the best weapons they can equip. The Fang of Ferocity may take a little bit of effort to get, but it is well worth it since the item can be extremely powerful in combat. Without any further ado, here is where you can find this item in Octopath Traveler 2.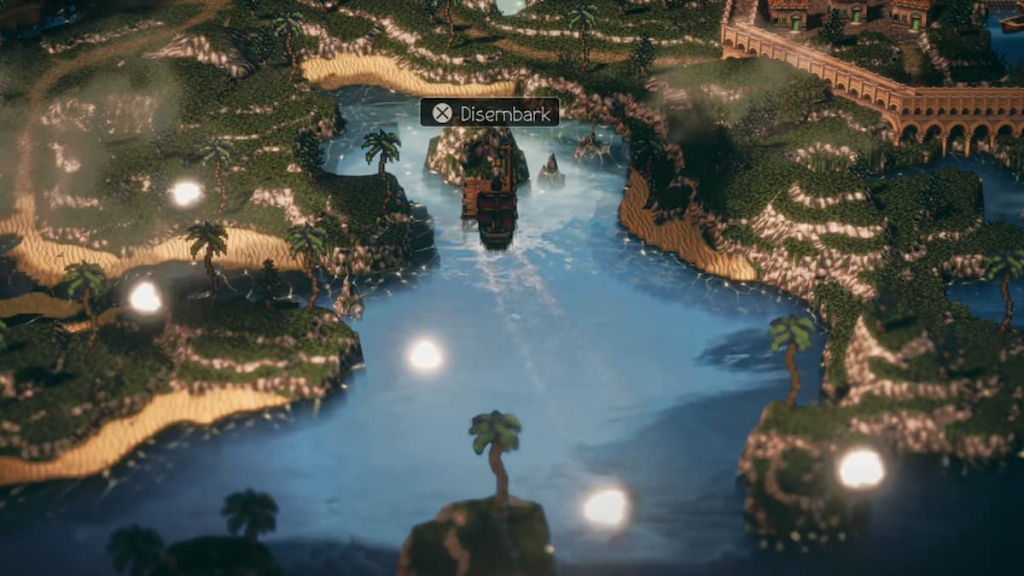 Your first step is to arrive at the Curious Nest, pictured above, which can be found in the Sundering Sea close by Beasting Bay. Disembark, and then travel up the many stairs that will be before you. Make sure to take a deep breath when you get to the top, as you will encounter some difficulty. We'll leave that part to you! After you've defeated the monster, head straight forwards and you will arrive at a chest that contains the Fang of Ferocity. Congratulations on your find!
What Does the Fang of Ferocity Do?
This powerful item will raise the damage that you deal whenever you use boosted attacks. This means your combat prowess will become even more deadly since the higher your damage, the quicker you can destroy any hostiles who dare to challenge you. This accessory is a great fit for anyone who is looking to raise their damage output in battle.
---
Be sure to check out Gamer Journalist on our official Facebook to join the discussion and keep up to date with our latest content, as well as leave us feedback. For more guides and tutorials on Octopath Traveler 2, don't miss Will Octopath Traveler 2 be on Xbox Game Pass? and also Does Octopath Traveler 2 Have Multiplayer? Answered