Will Octopath Traveler 2 be on Xbox Game Pass? Answered
Let's see if this beloved JRPG is on Xbox Game Pass.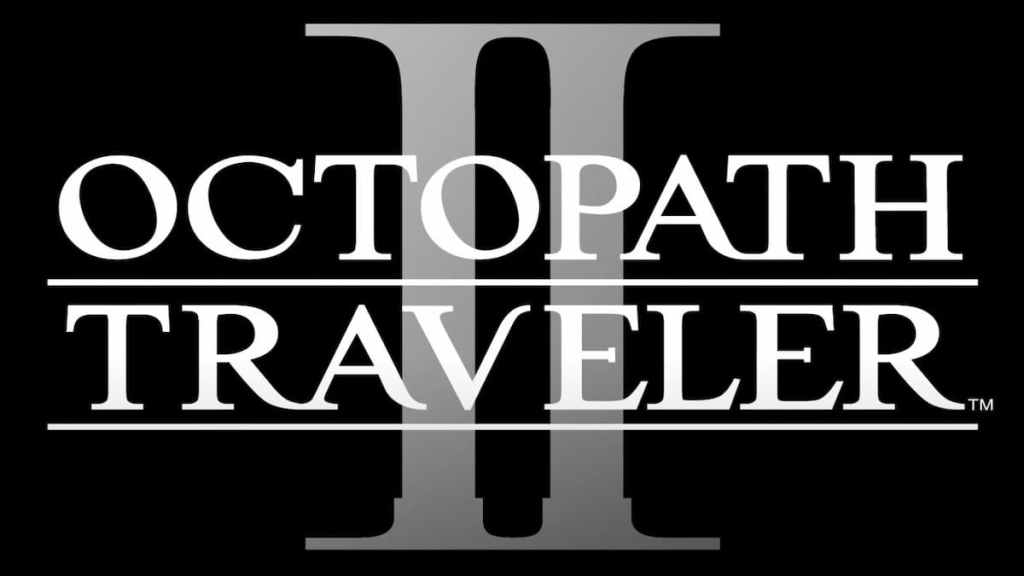 Square Enix introduces eight new travelers from various regions in Octopath Traveler 2! Embark on a journey with this diverse cast in the world of Solistia, as the individuals set off to fulfill their purpose in life. You're free to create your own adventure with unique path actions available for each character! Will you help Agnea Bristani follow in her mother's footsteps as a dancer or assist Ochette in her efforts to save her home from the Night of the Scarlet Moon? The choice is up to you!
While we're celebrating the Octopath Travel sequel, we also bear bad news. Octopath Traveler, along with six other games, will soon leave Xbox Game Pass come February 28th. This news leaves fans wondering if the latest game of the popular JRPG franchise will even be available on Xbox Game Pass.
Will Octopath Traveler 2 be on Xbox Game Pass?
Unfortunately, Octopath Traveler 2 won't be on Xbox Game Pass. In fact, the Square Enix game won't even be coming to the console. Perhaps the developers will decide to release the game on Xbox on a later date, though there are no plans to do that soon.
Players who originally wanted to purchase the game on Xbox will have to settle with the Nintendo Switch, Steam, PS4, or PS5 version scheduled to release on February 24,2023.
What is Xbox Game Pass?
Xbox Game Pass is your ticket to playing tons of games from various Xbox consoles for a low monthly price.
You can even enjoy games on mobile devices and PCs, depending on the Xbox Game Pass you purchase. For instance, Xbox Game Pass Ultimate, the most expensive of three options, grants you Xbox Live Gold, PC Games Pass, EA Play, and Xbox Cloud Gaming access for $14.99 a month.
Keep in mind that once a game is removed from the service, you'll lose access to it forever if you choose not to buy it separately at a discounted cost.
The best news is that you may cancel the subscription at any time should you decide Xbox Game Pass isn't right for you.
---
For more news on the anticipated Octopath Traveler sequel, visit 'How to Download the Octopath Traveler 2 Demo' when you can!
About the author