Where Is the Sith Holocron in Fortnite?
We know exactly what you have to do in order to find the Sith Holocron in Fortnite.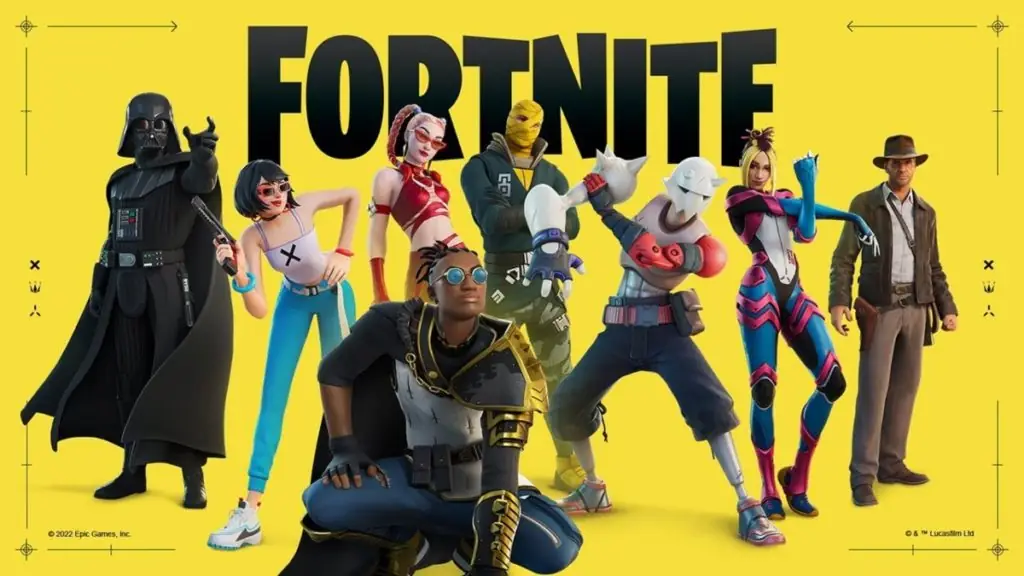 A major part of Fortnite's latest update, Chapter Three: Season 3 is its Vibin' questline. Every week has seen a new set of missions added for players to complete in exhcange for some sweet XP. This week's tasks players with locating the missing Sith Holocron that Star Wars fans may recognize from a galaxy far, far away. We know what you need to do in order to find it as well as its exact location on the map. Let's dive in!
Where Is the Sith Holocron in Fortnite?
With Darth Vader being a big component of this season both as an outfit to unlock and a hostile NPC, it was only a matter of time until a Sith Holocron was going to make its way into the game as well.
In order to locate the Sith holocron, you're first going to need to get caught up to date with the already established vibin' quests. The quests can take a bit of time to complete but offer a great amount of XP worth your time. And with Vader being a level 100 unlock, you're going to need all of the XP you can get. It's also worth noting that it will take many matches to complete each obejective so just take your time and complete those as needed.
Once you've made your way up to the quest where you finally find the Sith Holocron, that's when you can finally start searching for it and eventually collect even more XP for your troubles.
To find the Sith Holocron, you're going to want to open your map and mark the Rave Cave. This is the location that's been transformed this season from a secret bunker to a crazy party, complete with those fancy rollercoaster tracks and driveable balls.
After you've made your way there, head to the base of the mountain on the inside. The best way to do this is either through the giant hole above it or from the waterway to the east of it.
On the inside of the mountain you'll see the remodeled secret base. On it's front side there's a yellow wall with a halfway open shutter. All you gotta do is crouch walk under and into the room behind it.
Once in there, you'll finally be able to collect what you came here for, the Sith Holocron! If you've completed the quests correctly, there should be various wooden crates which you can break with your pickaxe. The Holocron will be within one of those crates and all you have to do is pick it up to complete the quest.
That's all there is to it! It's not quite a difficult quest but is definitely one that requires some fortune hunting. But now you know how to complete it yourself! Let's hope that more Star Wars continues to make its way into the game over the course of this season. Happy hunting!
Related: How to Unlock Major Mancake Outfit in Fortnite Fall Guys Clash Crown Challenge