Where is the Rosa Isabelle Street Key in Lies Of P? – Location Guide
A pretty name for a horrifying place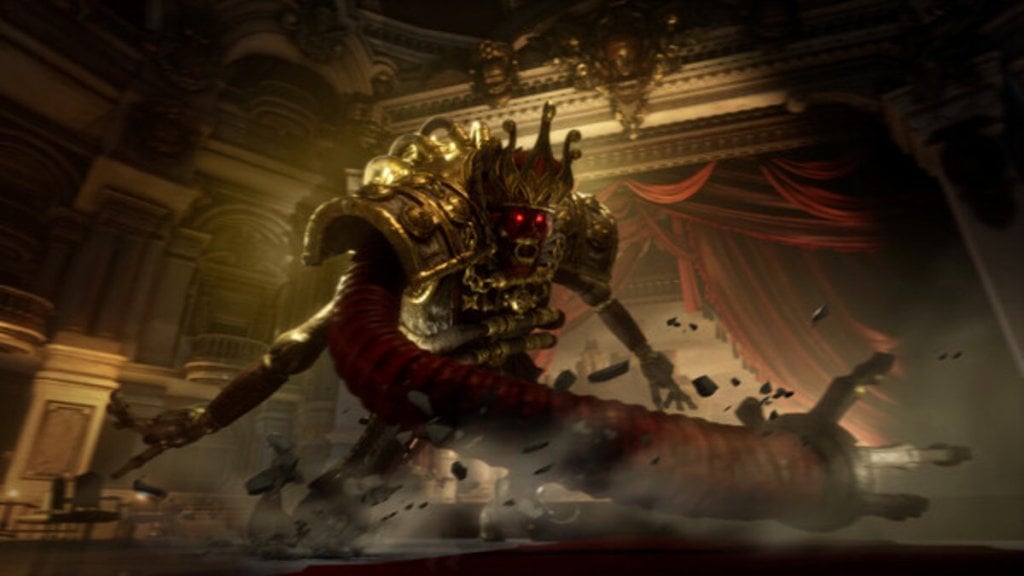 A pretty name for a horrifying place awaits Pinocchio. The Rosa Isabelle Street is filled with puppets waiting to get their hands on you. A puppet with a soul, one capable of lying, and Geppetto's son no doubt is one that garners a ton of unwanted attention. The streets call your name forward but the receiving end is one filled with torment and tricks. If you are looking to get into the worst place in Krat just for a ticket into the Theatres, then this is Vincent's guide on where to find the Rosa Isabelle Street Key in Lies of P.
Rosa Isabelle Street Key Location in Lies of P
There are a few steps you will need to complete in order to obtain the Rosa Isabelle Street Key. Firstly, you must find and defeat the Black Rabbit Brotherhood, including the most important part of killing the Eldest Black Rabbit Member. It is best to work with Red Fox and Black Cat in Malum District who will aid you with the Black Rabbit Brotherhood.
Upon defeating the Eldest Member, return to the Krat Hotel via any active Stargazer. From here, go upstairs and to the top center room where Geppetto can be found (P-Organ Upgrade Station Location). After speaking to him, he will point you to Antonia, the owner of the Hotel, who will give you the Key you require. You can find Antonia in the western room on the ground floor of the Hotel.
The Rosa Isabelle Street Key will open one of the toughest areas in the entire game – Rosa Isabelle Street, home to the White Lady and Mad Clown Puppet. You must complete this area in order to find the Main Boss – The King of Puppets inside Estella Opera House.
Related: How to Get 'Feel' Record in Lies of P?
Where to Find Rosa Isabelle Street?
Upon collecting the Key from Geppetto, all you need to do is head upstairs from the Stargazer and go to the East Wing on the Hotel grounds. From the Krat Hotel entrance, you can find the locked door in question above you, on the top-right-hand side (above Eugenie's Workshop). Here you will find a locked door with a message prompt telling you that a key is needed to unlock the Rosa Isabelle Street entrance. The Key will be used here, allowing you safe passage through into a brand new area in Lies of P.
---
That was our quick guide on where to find the Key to the puppet-infested streets of Rosa Isabelle. For more Lies of P content, we have the best Bastard (Technique) Build and Amulets available to read at your leisure. Be sure to check out our Facebook page to see more from the Gamer Journalist team.
About the author