When does Nuketown '84 come to Black Ops Cold War?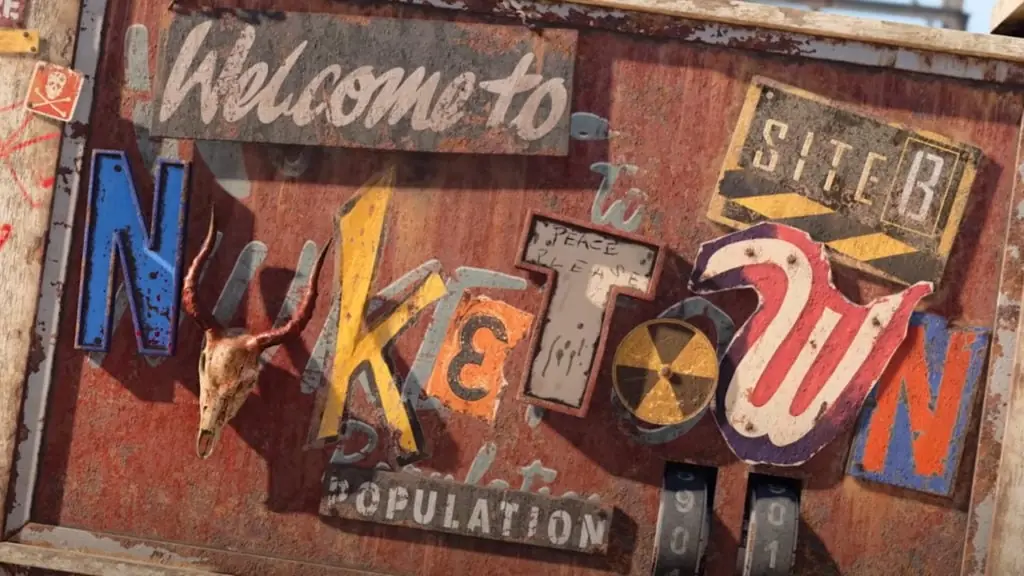 Call of Duty players are hard at work grinding the levels in Black Ops Cold War, the latest installment in the series. Last week, we got some news about Nuketown '84 hitting Cold War later in November. Nuketown is the most popular multiplayer map, previously featured in Black Ops, Call of Duty Online, and Call of Duty: Mobile.
The map has had its fair share of remakes throughout every Black Ops game since the first one. It always delivers the fast-paced, action-packed chaos we've come to know and love. When does Nuketown '84 come to Black Ops Cold War? We'll answer that question and more for you down below.
When does Nuketown '84 come to Black Ops Cold War?
Nuketown '84 comes to Black Ops Cold War on November 24. It will be a featured multiplayer map and brings back the iconic location from past Black Ops games.
Treyarch and Activision released an official trailer for the upcoming map, showcasing the new look and feel. Watch the video here:
The general layout is the same as always, with two buildings on both sides of the map. There's a practice shooting area, exposed plywood, old desecrated vehicles (including the school bus and truck), mannequins, and graffiti tags everywhere.
Get your shotguns and submachine guns ready because it's going to be a wild ride with tons of close-quarter combat.
Nuktown '84 Bundle
In celebration of the map launch, players can also pick up a free Nuketoen Weapon Bundle, including blueprints, charms, emblems, calling cards, and a sticker. Here's a breakdown of the bundle:
"Last Stop" Shotgun Blueprint
6 Weapon Charms
"Test Subjects" Sticker
"Omnibus" Calling Card
"Nuketown Legends" Emblem
The Nuketown '84 Bundle is free for anyone who has played Black Ops Cold War since launch, along with anyone who buys the game before December 4.