When Does Neva Come Out for the Nintendo Switch? Answered
Who could possibly wait??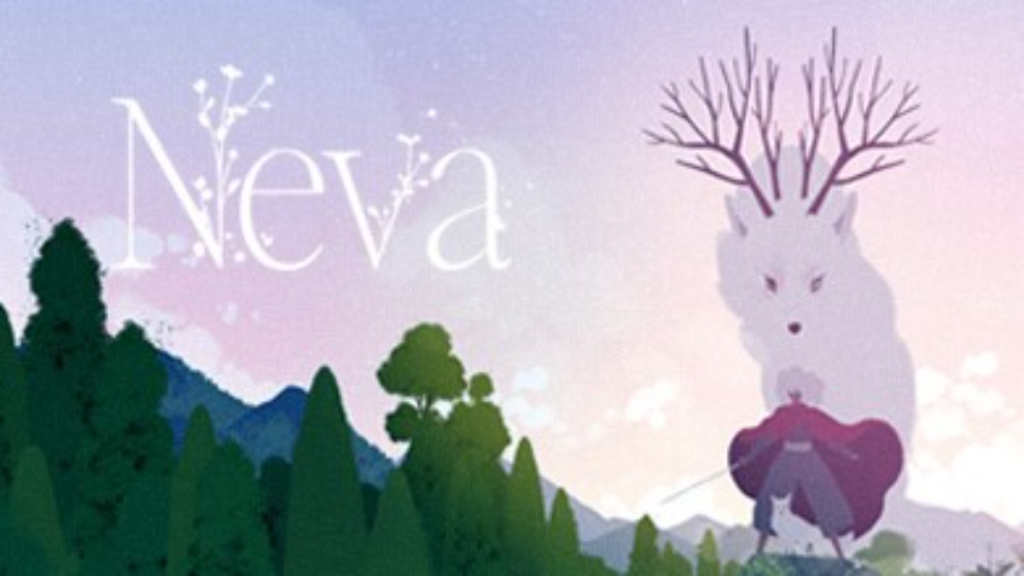 From the creators of GRIS, a hauntingly hopeful game about a lost young girl, comes Neva. Neva is Nomada Studio's latest game, and based on the trailer, it looks like it's going to be every bit as amazing as their previous title.
Ever since Neva's official announcement trailer came out, many fans have been dying to know when they'll be able to get their hands on the game. If you can't wait for this heart-wrenching action-adventure game to come out, then just keep reading to find out when you'll be able to get a copy of Neva on the Nintendo Switch!
When Does Neva Come Out for the Nintendo Switch?
Neva is a gorgeous action-adventure game that many fans wish was already out, though they thankfully won't have to wait too much longer until it's released. Neva doesn't actually have a set release date yet, but the developers have been kind enough to provide the public with a ballpark time frame of when it will be ready.
According to Nomada Studio, Neva won't be released on the Nintendo Switch until 2024. That may seem like a long time to wait, but this game is worth waiting an eternity for! The news of Neva's upcoming release was only just revealed recently, and yet it's already shaping up to be one of the most highly-anticipated games of 2024!
If Nomada Studio's previous work is anything to go by, then Neva will definitely be one of the most hauntingly influential game titles of the new year. Be sure to get your wallets and your hearts ready for 2024!
What Other Platforms is Neva Available On?
Although playing Neva on the Nintendo Switch will undoubtedly prove to be an amazing gaming experience, that's not the only platform that it'll be available on. Neva is also going to be available on the PS5, Xbox Series X/S, and PC, in addition to the Nintendo Switch.
Just like its elusive release date, it's also unknown how much Neva will cost when it finally comes out in 2024. However, based on Nomada Studio's previous similar work, it can be estimated that Neva will cost anywhere from around $14.99 to $19.99.
Related: 10 Best Calming and Relaxing Games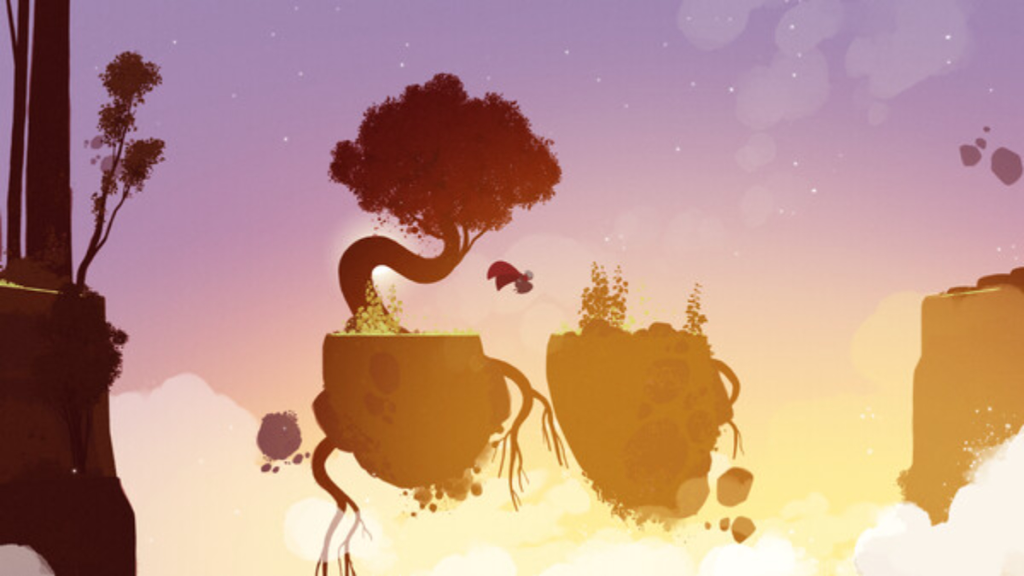 What is Neva?
If you're familiar with the work of Nomada Studios, then you probably already have a good idea of what to expect from Neva. Neva is an emotionally charged game that tells the heartbreaking yet hopeful tale of a young woman, Alba, and her wolf cub.
Though their union was forged through a painfully traumatic encounter with evil forces, the bond between Alba and the wolf cub grows with every mile they explore through their dying world. As they learn to trust and work alongside each other, their bond grows, and they begin to form a new hope for their decaying home.
Neva is an emotionally eviscerating game that masterfully weaves a heart-wrenching tale of loss, friendship, and hope. Get ready to cry your eyes out for Neva in 2024!
---
Neva may very well be one of the best upcoming indie titles for 2024, but it's definitely not the only one. If you can't wait until 2024 for Neva to come out and have to fill the void with something in the meantime, then you should definitely check out Bear and Breakfast, Stray, or Rain World!
If you'd like more information on any of them, just check out any of Gamer Journalist's countless guides for all three of these games.
About the author