10 Best Calming and Relaxing Games
10 best video games for a calming and relaxing experience.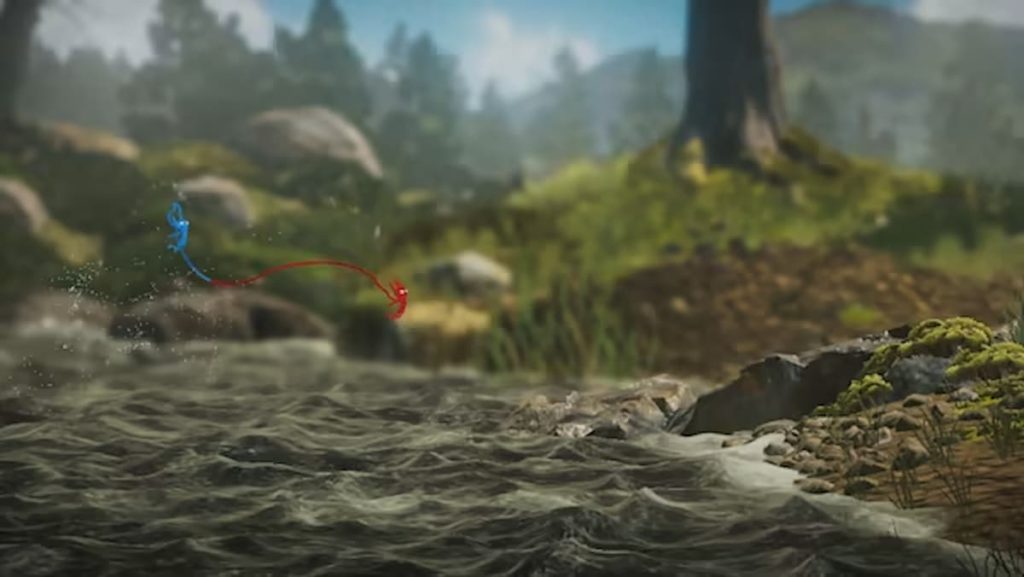 Not all video games are hack and slash or first-person shooters. Video games don't have to get the heart pumping or the blood rushing to be enjoyable. In fact, there are plenty of games that can actually be rather calming and relaxing to play. Some players just want to unwind and have a nice afternoon playing something fun. Here are the 10 Best video games to keep you in the most chill of moods.
10 Best Calming And Relaxing Games
Animal Crossing: New Horizons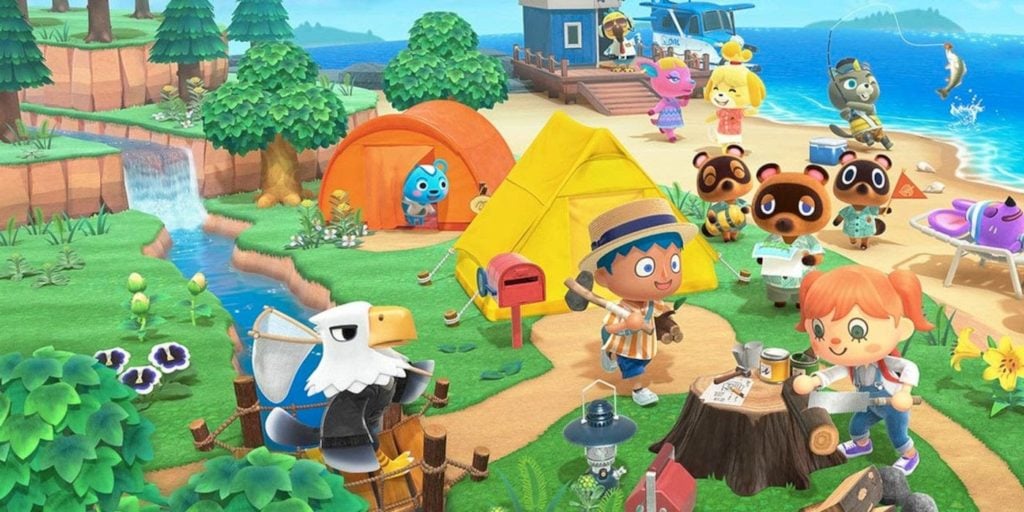 The most popular game to be played for ASMR videos, Animal Crossing proves to be one of the most calming and relaxing games of all time. It opens with your character traveling to an Island getaway, where you get to build a community with cute and colorful animal neighbors. As you progress, different buildings are available (even more so with the Happy Homes DLC), which opens up new possibilities like collecting fish, bugs, and art for the museum. You can leave your custom-designed house and water your flowers, or collect seashells to sell at Nook's Cranny. With the island breeze, classical music, adorable animals, and simple daily tasks, it's a rewarding experience that can be played and help you decompress day after day.
Captain Toad: Treasure Tracker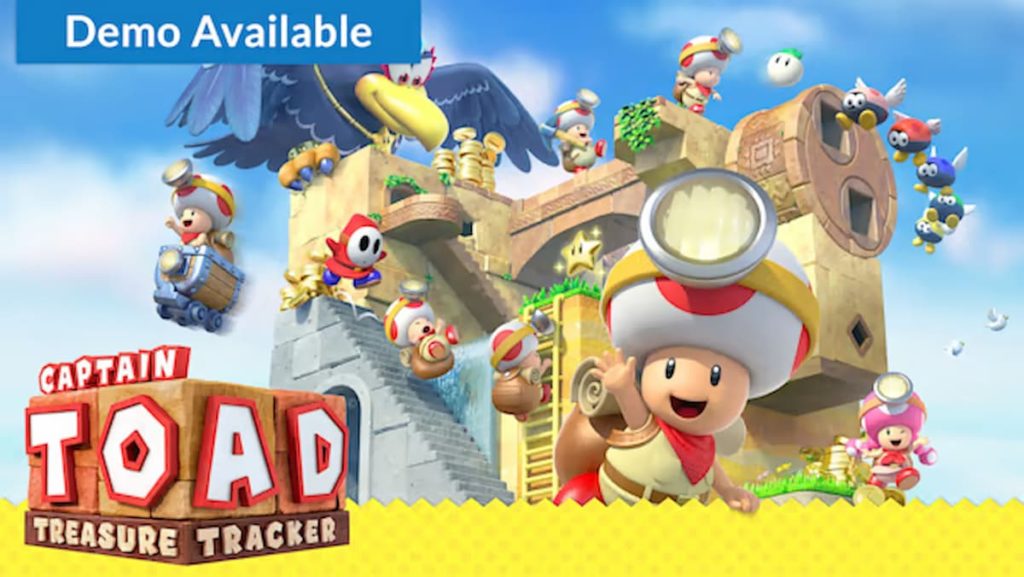 Gameplay similar to any 3D Mario game, Captain Toad waddles through each maze-like course to track down the Power Star. But! What is unique about this game, is that the courses are micro-worlds that can be rotated, so you can see the puzzles from every angle. Additionally, because Captain Toad wears a heavy backpack, he is unable to jump, which leaves you learning how to avoid or learn the patterns of certain enemies. You can also use items to throw at enemies or create new paths or even split yourself in two. Though it can be mentally challenging, it is an overall fun experience that is a totally relaxing activity (like sudoku).
Kwazy Cupcakes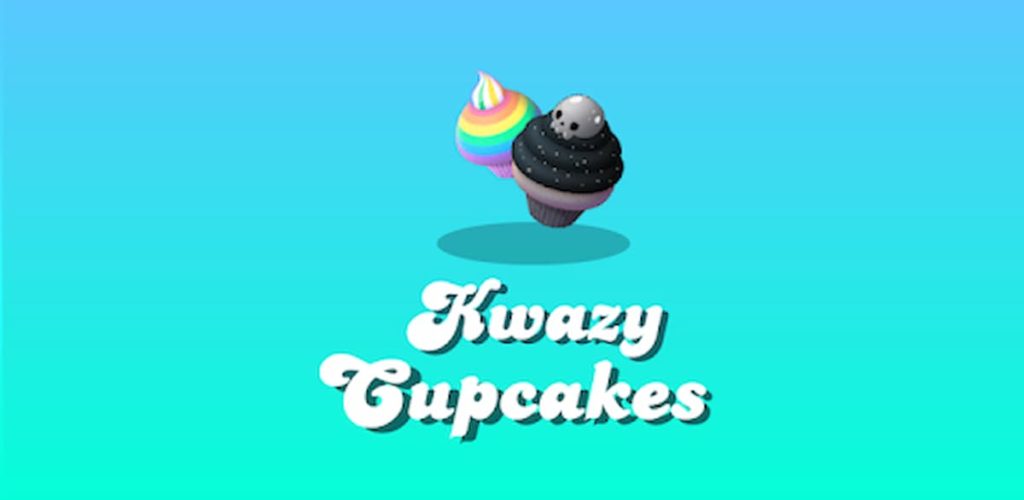 For those who don't know, Kwazy Cupcakes was a fictional phone game described in the show Brooklynn Nine-Nine. Fans were so in love with the show and inspired by the game that they made their own version! Similar to some well-known apps, like Candy Crush, it is a simple but fun match game where you connect at least three of the same colored cupcakes. Full of the show's characters, it's a cute and silly game, that can be played at any time, where you can follow in Captain Holt's footsteps all the way to Sprinkle City.
Pokemon Snap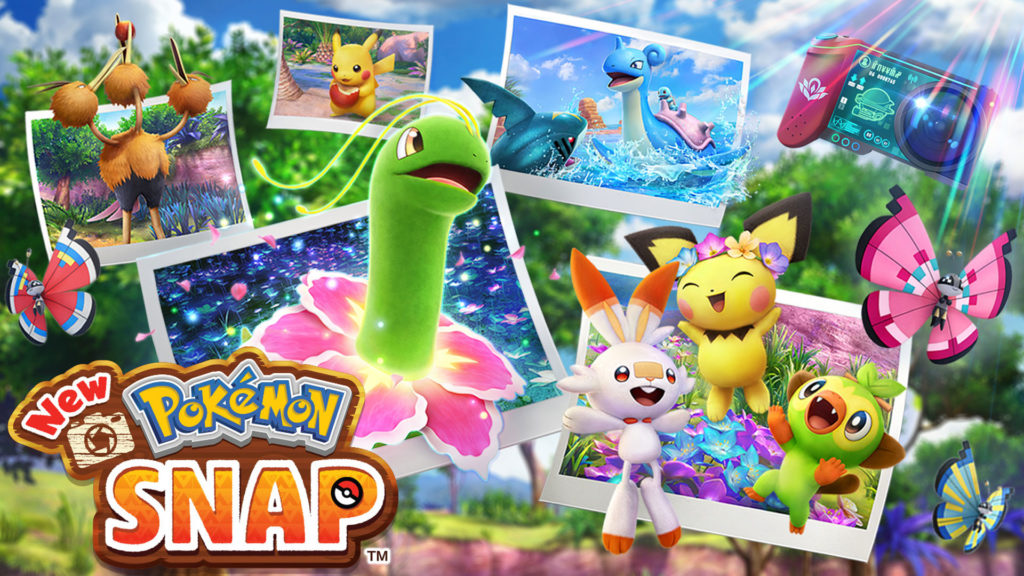 When small digital cames came out to how we use cell phone cameras today, it's all just point and shoot! And that is exactly how the New Pokemon Snap is played. You go on an adventure through beautiful and quiet 3D worlds to fill your Pokedex with pictures of all the amazing Pokemon out there. No fighting, no enemies, just you and your camera… From the classic and legendary Pokemon that would have been found in the N64 Pokemon Snap, to the newest and adorable Pokemon of the latest generation, you can go out and catch (an image of) them all.
Stardew Valley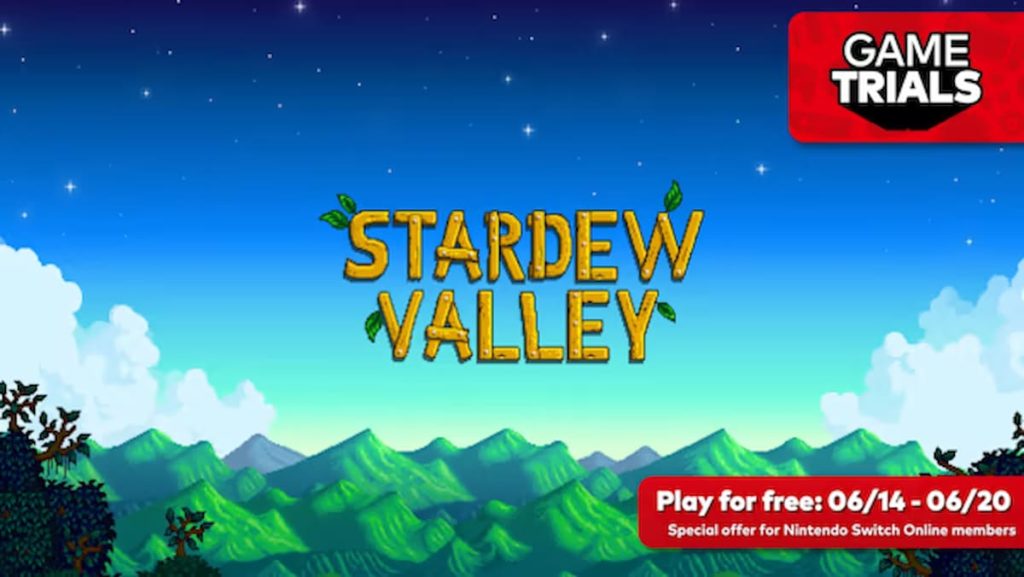 For those who love Animal Crossing, gamers say the most comparable is Stardew Valley. This 16-bit game opens with you moving to a farm in the Valley. Here you must start from nothing, develop your land and your skills, and not only help yourself but the community thrive. Similar to Harvest Moon, you not only get to expand your farm, but you also get to expand your relationships with other Valley NPCs and with multi-player. A very systematic and routine-making game, it's a rewarding but super chill game that can be played for however long, day after day.
Sudocats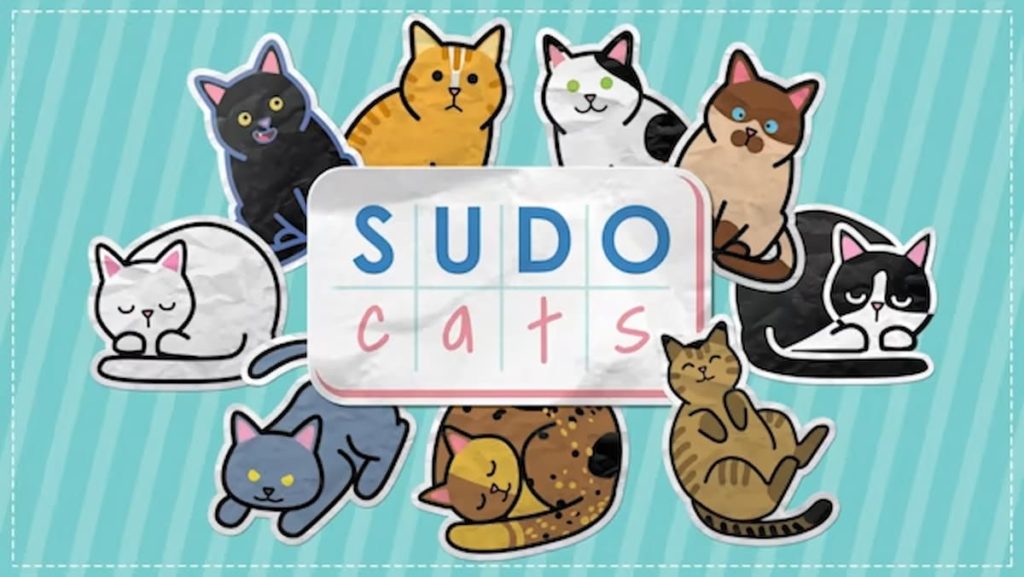 As mentioned, some games can be an overall fun experience and totally relaxing activity while still being mentally challenging. This game is simple sudoku with cute cats! Instead of numbers, there are 9 different acts to choose from, the game includes (much like a sudoku book) levels starting at beginner getting all the way to expert. Unlock your inner cat-parent and play Sudocats any time you need a breather.
Unravel Two
Unravel (and Unravel Two) are one of the games I have always wanted to play because of how incredibly cute the little yarn characters are. In these beautiful and dynamic worlds, cut past ties and make new bonds, embrace every challenge with positivity and fearlessness to spark the world around you to blossom awake. Play alone or with a buddy, this game will pull at your heart strings as you do everything you can to make sure the Yarnys make it home safely. A casual activity you can play with loved ones, it's another good choice for a calming and relaxing environment.
Related: Top 10 Party Games For All Ages
Untitled Goose Game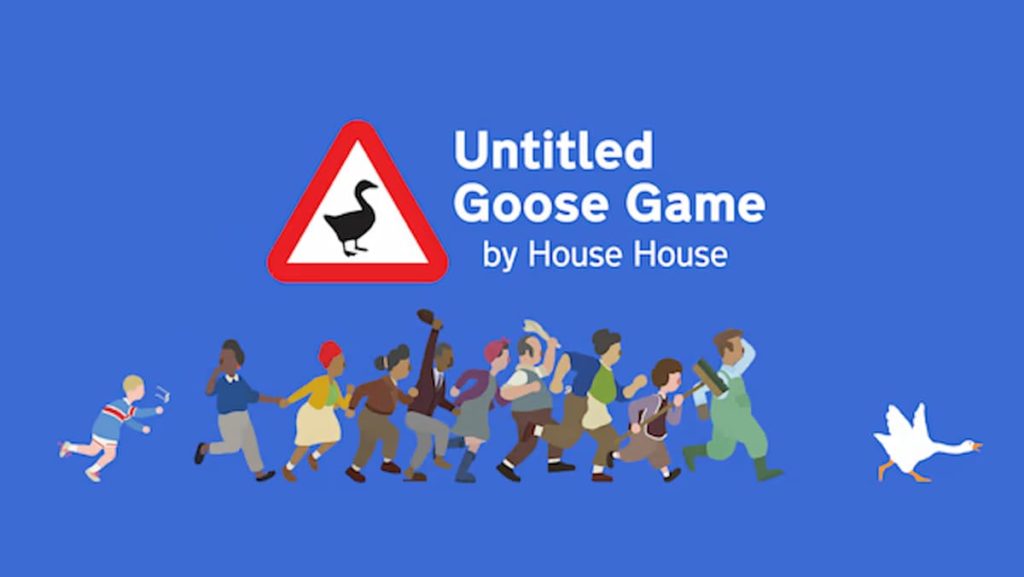 The Untitled Goose Game has made its way through the meme world, showcasing how truly ridiculous and silly the game is. You play as an angry goose who does not like the people of the town and does everything it can to reak havoc. With something as simple as dragging away tools from a farmer or throwing a picnic in a lake, it's a simple game that will bring joy and humor every time you play it. And, it now features a co-op mode, where you can double the trouble.
Yoshi's Crafted World
Similar to old side-scrollers like Sonic or Paper Mario, Crafted World is mostly a straight path from left to right that features the beloved and iconic character Yoshi. As the gemstones are set flying, it's up to you to find them all, in addition to all the flowers, coins, and Poochy Pups. With an endearing world and loveable characters, you complete challenges and puzzles to reach the level goals. And with Mellow Mode, it gives Yoshi wings for a breezier experience.
Zen Match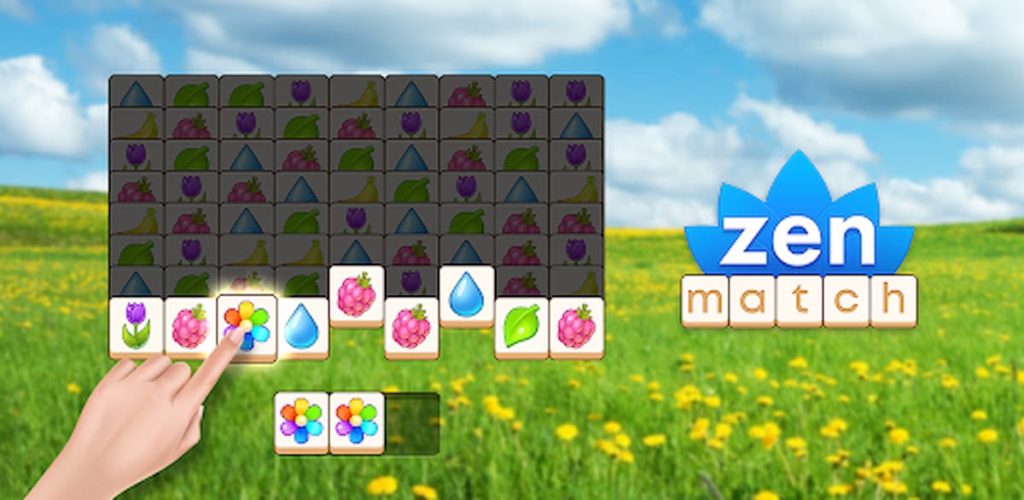 A mobile game I stumbled upon, this mahjong-inspired match game is totally calm and relaxing. In each level, you match three of the same title at a time until you completely clear the board. As you level beginner status, it does just a little more challenging and requires some thinking before you start clicking, because the tiles become more and more stacked. With the ability to change the scenery and soft, classical music, it is still a super chill game that you can do anywhere at any time, even in bed while you're settling down to sleep.
Related: Top 10 Nintendo Switch Games For Beginners
About the author