Elder Scrolls 6 is years away, says Bethesda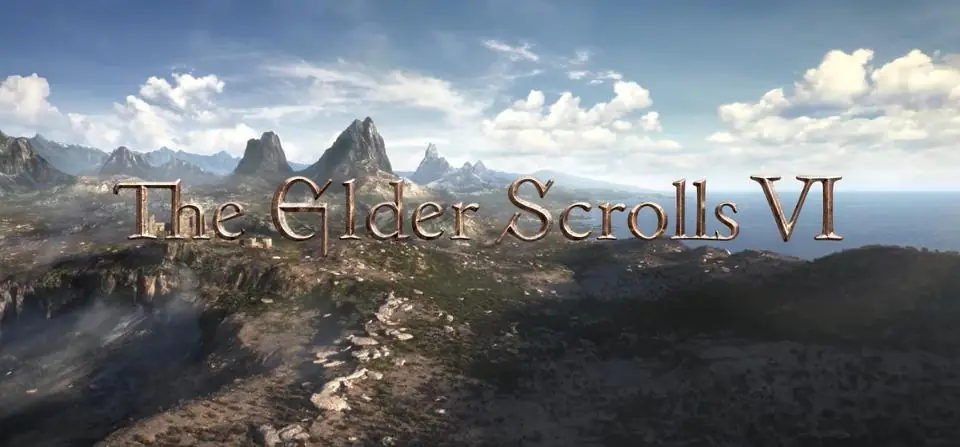 It looks like fans will be waiting quite a while for a new Elder Scrolls game to come out. Bethesda's Senior Vice President of Global Marketing and Communication Pete Hines made it clear on Twitter that the game is years from release.
A follower asked him when we can expect some information about The Elder Scrolls 6, and Hines said, "It's after Starfield, which you pretty much know nothing about. So if you're coming at me for details now and not years from now, I'm failing to properly manage your expectations."
Bethesda seems to be putting all of their focus on Starfield at the moment. The Game Studios director already confirmed this would be the case in a talk with IGN a year ago.
As Hines said, Starfield is a project people know nothing about so far. We have no expected release date other than 2020 at the earliest. Starfield will release on all major consoles including next-gen PlayStation, Xbox, and PC.
Since Starfield and Elder Scrolls 6 were unveiled at E3 in 2018, there has not been much information about either of them. Most of Bethesda's recent press has been centering around Fallout 76. DOOM Eternal also released earlier this year, which Bethesda Softworks published.