What's the Smallest Ship in Starfield?
We want a small ship, please.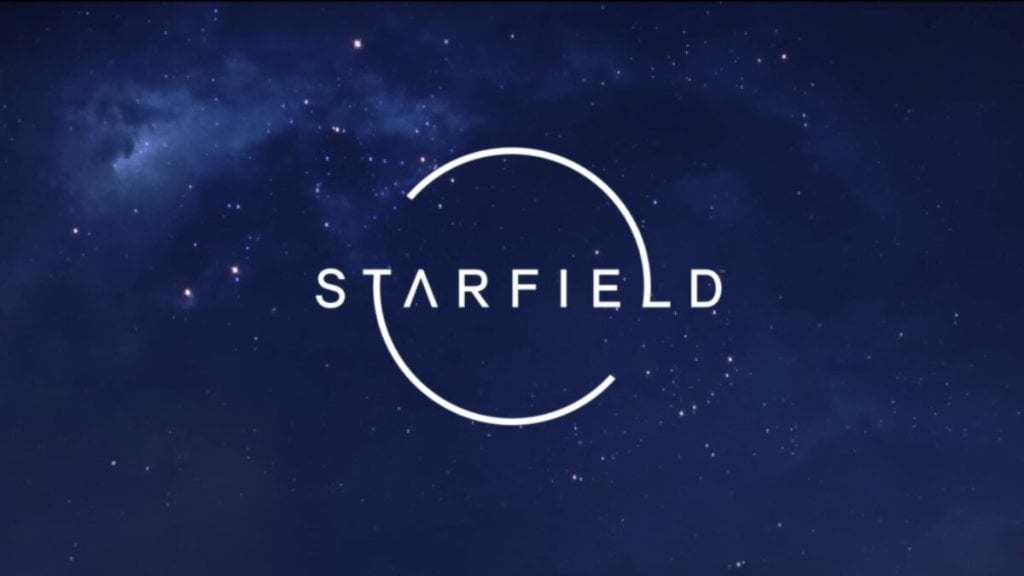 We're not the type of people who care about size. It doesn't define who you are. Having the smallest ship in Starfield doesn't mean you're less important than someone who owns the biggest one. There are plenty of ships available in Starfield and maybe in the future, we will see more. If you're interested in having a ship that's small because you're more of an explorer versus someone who cares about combat, you're in luck. We know what the smallest ship in Starfield is and when you can get it.
Related: Starfield: Best Build for Space Combat
Where is the Smallest Ship in Starfield Located?
The smallest ship that you can navigate around the stars is known as Mako. This impressively small ship is capable of holding quite a lot of cargo. If you want to purchase the Mako ship you're going to want to save 83,250 credits. You can locate this ship at the Taiyo Astroengineering (Ryuin Building in Neon). You'll be able to hold up to 3 crew members, 200 cargo, and 140 in fuel.
You have to be small if you want to get in all the nooks and crannies that space has to offer. When flying with Mako you'll be able to jump 30 light-years with this ship and, for all those players who want to play as a pacifist or diplomat, you should know that there are zero weapons on board. This means you'll have to equip yourself with your own melee weapons and hope that no one wants to pick on the little guy. The smallest ship in Starfield is known for its great explorative capabilities.
Can you add Weapons to Mako in Starfield?
The Mako ship doesn't have any weapons on board by default and that probably is problematic for someone who needs weapons to feel safe. Exploring space does require at least some sort of defensive capabilities. If you want to add them to your ship all you need to do is enter the ship building menu. Once there, look for the weapon submenu. Weapons will be located and you'll be able to add weapons to a ship that doesn't have them.
---
If you're looking for more tips and tricks you can use while playing Starfield please check out Gamer Journalist on Facebook to join the discussion and keep up to date with our content. You may also want to check out How to Farm Legendary Armor and Weapons Early in Starfield or Can You Walk Around an Entire Planet in Starfield?
About the author