Can You Walk Around an Entire Planet in Starfield?
Can you walk here?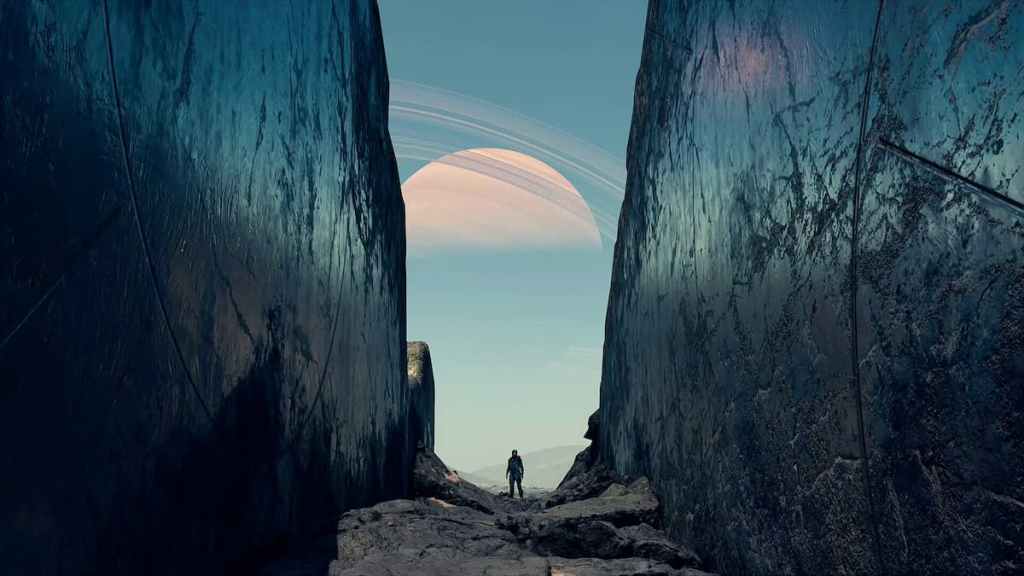 Exploration games can be fun especially when you've made it to a new location and there's plenty to explore. We like our games to have a freeing feeling when we're traveling. We don't want to feel limited to where we can go and be stopped by invisible barriers. Starfield brings players to space where you can explore various planets and meet unusual characters. We wondered if we could explore the entirety of the planet we're visiting. Can you walk around an entire planet in Starfield? Let's find out together.
Are there Limitations in Starfield Planet Exploration?
There are over 1,000 different planets you can explore in Starfield. All of these planets have their own climate, landscapes, and aesthetics. It would be difficult to visit all of these planets, however, that's not the question we have. We're wondering if when you go on a planet to explore, can you walk around it entirely. Is it possible to venture far and wide and explore every inch the planet has to offer? Unfortunately, we have some bad news.
We tried exploring a planet and were greeted with this message: "Boundary Reached: Open the map to explore another region, or return to your ship." This meant we couldn't travel farther and we needed to board our ship if we wanted to explore other areas. There are invisible barriers that prevent you from exploring the entire planet. The only amount of freedom you have is being able to land anywhere on the planet, however, once you're on it, you can't freely roam.
What can you do on a Planet in Starfield?
There are plenty of things you can do on a planet that will make you feel as if you're exploring every inch of it. You can mine for rocks, scan different areas to learn about the plants and animals and learn about the planet's traits. Be on the lookout for pirates surrounding the area because they will attack you on sight. If you want a lax experience while playing Starfield there are tons of exploration opportunities to learn more about the planet you're discovering. Just make sure you have enough oxygen to last you for the duration of your trip.
---
If you're looking for more tips and tricks you can use while playing Starfield please check out Gamer Journalist on Facebook to join the discussion and keep up to date with our content. You may also want to check out Can You Be a Pirate in Starfield? or Starfield: Best Build to Be a Diplomat
About the author