What is the Rat Rig in Escape from Tarkov? Answered
Sadly, it's not a contraption set up by a small rat.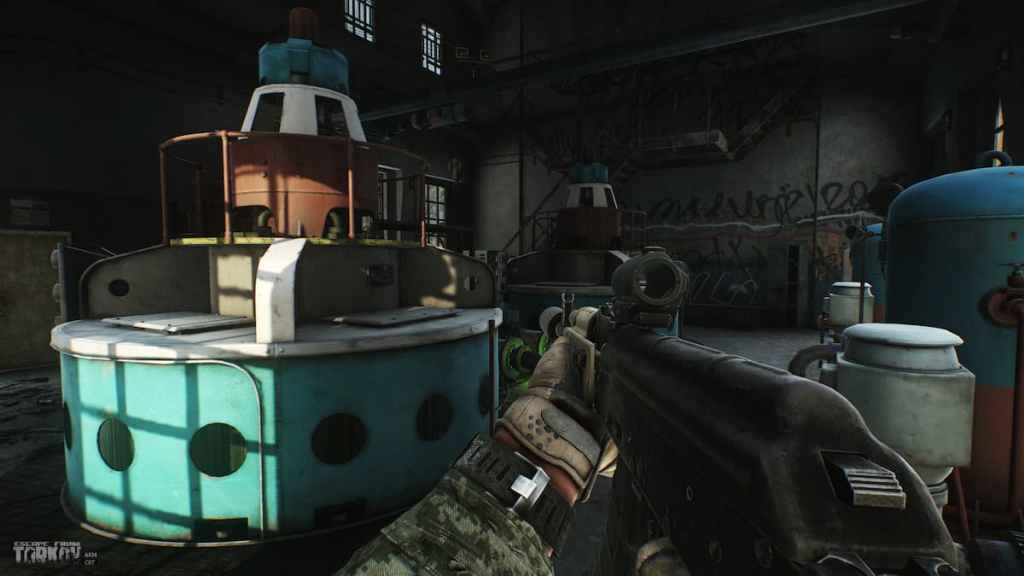 It's no secret that starting out in Escape from Tarkov (EFT) can be quite a daunting journey. So many little intricacies of gameplay mixed with the complexity of the games systems. It's sure to leave a few players frozen not knowing what exactly they should start on first. As you make your way through your first few raids and get deeper into the community, players might see a phrase that seems a bit foreign to them. Since the game recently had a server wipe, many new players have been asking a very particular question. That question is: what is the Rat Rig in Escape from Tarkov? An odd name for something that seems to fit more into a game like A Plague's Tale, we are going to find out just what exactly is this Rat Rig and what you the player can do with it.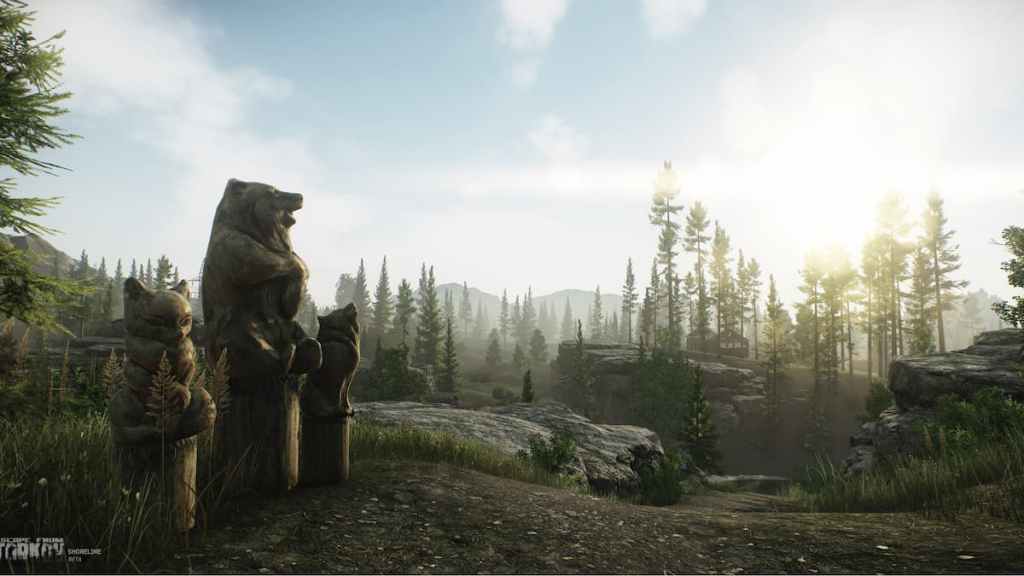 A large portion of EFT's gameplay comes from interacting with the different NPC traders before a raid. This is where players can buy, sell, and trade items that have been gathered during raids. Certain traders only sell certain things and by extension, will only buy certain things from you. As you trade and complete more missions for these traders you will increase your individual loyalty level with them. Doing so unlocks new items and missions for the player to take part in. The trader we are focusing on today is going to be Ragman. This trader deals with items such as clothing, gear, and backpacks. This is where the Rat Rig comes in. When talking about the Rat Rig, people are referencing the 6B3TM-01M armored rig.
Related: Best Escape from Tarkov Maps for Beginners.
While this armored vest can be picked up from certain defeated Scavs, the main way of obtaining this rig is through Ragman. By reaching loyalty level 2 with Ragman, you will be able to trade 3 chainlet's and 1 antique pot for a Rat Rig. The debate on whether the armor is a viable choice after a while is a scrupulous discussion between the community. Regardless, once raising Ragman's loyalty level to 2, picking up a Rat Rig might be in your best interest.
---
Raiders looking for the best up to date EFT guides and articles can follow our Facebook page. For more great gaming news, keep your cursor locked in right here at Gamer Journalist.