What is The Outer Worlds Release Date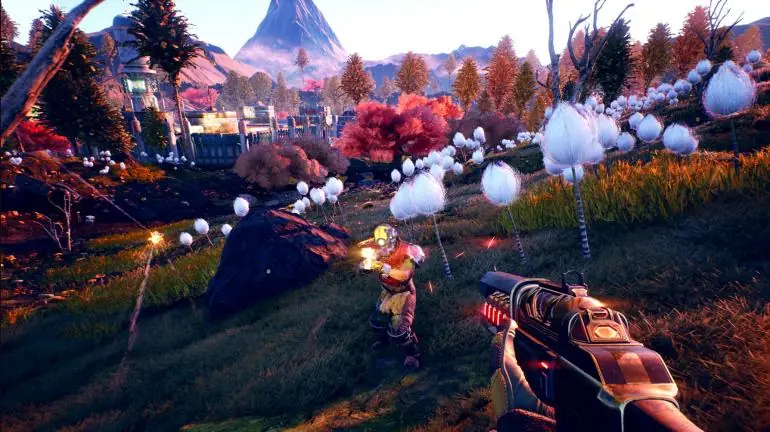 The Outer Worlds is an upcoming RPG by Obsidian Entertainment for PC, PS4, and Xbox One. Obsidian Entertainment is the company behind Fallout: New Vegas, Pillars of Eternity, Neverwinter Nights, and many other well-known titles.
Judging from all the trailers and hype surrounding this game, we are very excited to get our hands on it and give it a try. The lead developers on this game worked on the original Fallout together, and have come together after many years for this highly anticipated 2019 release.
What is The Outer Worlds Release Date
So you're probably wondering when The Outer Worlds is going to release. There are two different release timelines, one for PC and one for consoles. PC players will be able to hop in game sooner than console players, which you can see from the two infographics below. The Outer Worlds is a single player game, so there will be absolutely no benefit to getting access to the game before other people.
For console players, you can check out the infographic below for times broken out by location. It looks like unless you're on the West Coast of America, you can expect to be playing the game at around the same time as everyone else, on October 25th, 2019.
The Outer Worlds does not have any pre-order gimmick where you access the game early. You can either pre-order it, or buy it on release and you will be able to play on October 24th or October 25th, 2019, depending on your location.