How to Change FOV in The Outer Worlds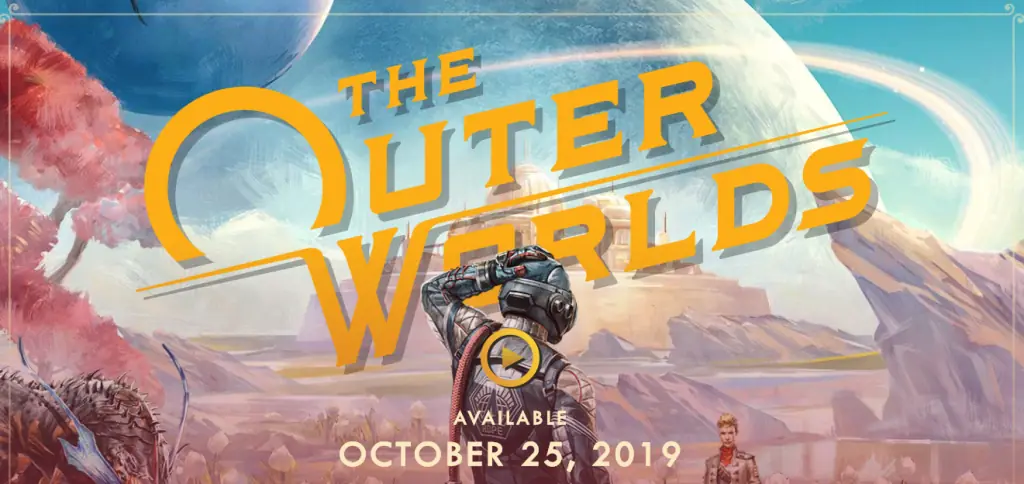 The Outer Worlds has a nice looking aesthetic, but some people may find the default FOV is a bit weird and headache inducing. If you play on PC, here's how to change FOV in The Outer Worlds.
How to Change FOV in The Outer Worlds
Note that this is only applicable for PC players of The Outer Worlds. At this time there is no way to change your FOV on PS4 and Xbox One. First, you can his escape to bring up the main menu and go to settings. Go to the gameplay tab and you'll see an option for FOV.
You can change the FOV to anything you want up to 120. Mess around with the settings until you get a configuration you think looks nice. You can go back into the game when you're done and the settings will stay how you set them.
There are some other settings you can change in the menu, so feel free to browse around and you might discover some things you can change to improve your experience.