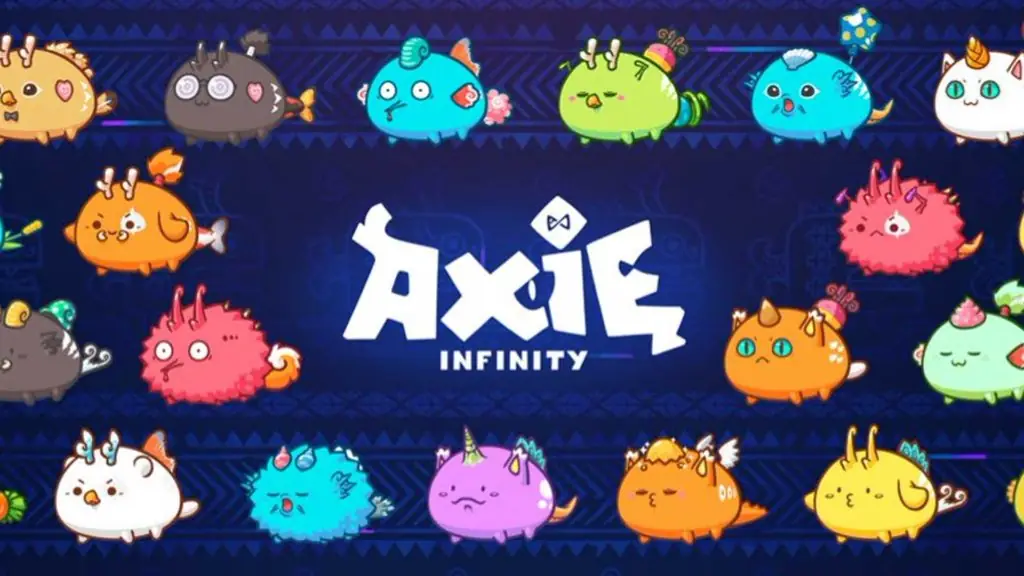 I have it on good authority that almost anyone who makes a point of telling you they understand how cryptocurrency works is lying. I have only the vaguest understanding of how crypto works, to say nothing of its spin-offs like NFTs. That said, in one way or another, with crypto understanding comes an ability to make money… maybe, and if you're into that idea, as well as the idea of collecting little round monster things, you might get something out of Axie Infinity. So, what exactly is Axie Infinity?
Axie Infinity is a mobile game developed by Vietnamese studio Sky Mavis. In the most concise terms I can manage, it's sort of a middle ground between an actual monster-collecting game and farming cryptocurrency. See, Axie Infinity is, in fact, a cryptocurrency in itself, designated AXS, and every character you collect in the game, called Axies, are non-fungible tokens, or NFTs. What this all means is that by playing the game and breeding more Axies, you're getting more AXS crypto, which, perhaps in some far-off future, can be translated into actual money.
What is Axie Infinity?
While this sounds promising on paper, just starting this game is an investment in itself. You can't play unless you own at least 3 Axies, and since they're all NFTs, they have real dollar values. The minimum price for a single Axie character these days can go as high as $200 USD. This is not a game for people to play on their lunch breaks, this is a job. In fact, some people in Vietnam and the Philippines have actually quit their jobs to play Axie Infinity full time, which is… certainly a thing, to put it diplomatically.
With all of this in mind, I would not recommend picking up Axie Infinity unless you are 100% confident you understand how cryptocurrency and NFTs work. If you are one of those blessed few, well, you may have just found a lucrative money making opportunity. Maybe.