What Gender is Saber in Fate Samurai Remnant?
They are so pretty.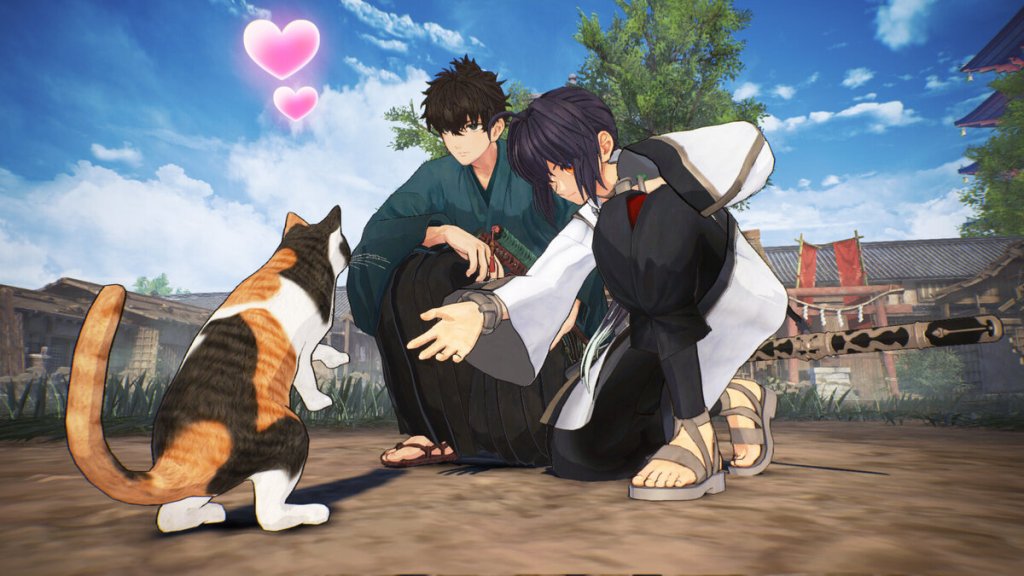 Does it really matter what gender a character is? At the end of the day, a character's gender shouldn't define their likability. To this day, players want to know a character's gender because they either think they're attractive or just out of curiosity. That is the reason we wanted to discuss one of the characters in Fate Samurai Remnant.
Saber is a warrior in the game Fate Samurai Remanant, and he..or she..has players asking questions. What is Saber's gender? Will we ever know? Here's what we know so far about Saber in Fate Samurai Remnant.
Related: Top 10 Hottest Genshin Impact Characters
Who is Saber in Fate Samurai Remnant?
Saber doesn't have a gender attached to them in Fate Samurai Remnant, and that's okay. Saber is a character with ambiguous looks, such as long hair and flowing clothes. They are a warrior who can expertly slice other characters. If you were to look at their profile, you'd learn that they don't have pronouns, and their overall gender identity is a mystery. Perhaps this is why the developers wanted to keep their identity a secret so fans could keep guessing.
Some players have even come to the conclusion that Saber is actually Yamato Takeru. If Saber is actually Yamato Takeru, this would mean that Saber is male since Yamato Takeru is a prince. If Yamato Takeru is actually Saber, then they have no problem with people mistaking their gender. When other characters try to assume their gender, Saber never corrects them.
All Characters you can Play in Fate Samurai Remnant
The best part about RPG titles such as Fate Samurai Remnant is the stories and characters you encounter along the way. With Saber becoming quite a popular character, there have been questions about who you can play in the game. The character you will take control of is Miyamoto Iori, and along his journey, you will meet servants. Saber is a servant that follows closely next to Miyamoto Iori, so expect to play as Saber.
Characters you will be able to play in Fate Samurai Remnant are:
Archer
Assassin
Berserker
Lancer
Rogue Archer
Rogue Assassin
Rogue Berserker
Rogue Caster
Rogue Lancer
Saber
---
If you're looking for more updates on Fate Samurai Remnant, please check out Gamer Journalist on Facebook to join the discussion and keep up to date with our content. You may also want to check out How to Fix Tales of Symphonia Remastered Switch Glitches and Bugs or How to Get Meteor in Fire Emblem Engage.
About the author