Warner Bros. Games announces MultiVersus, a free-to-play platform fighter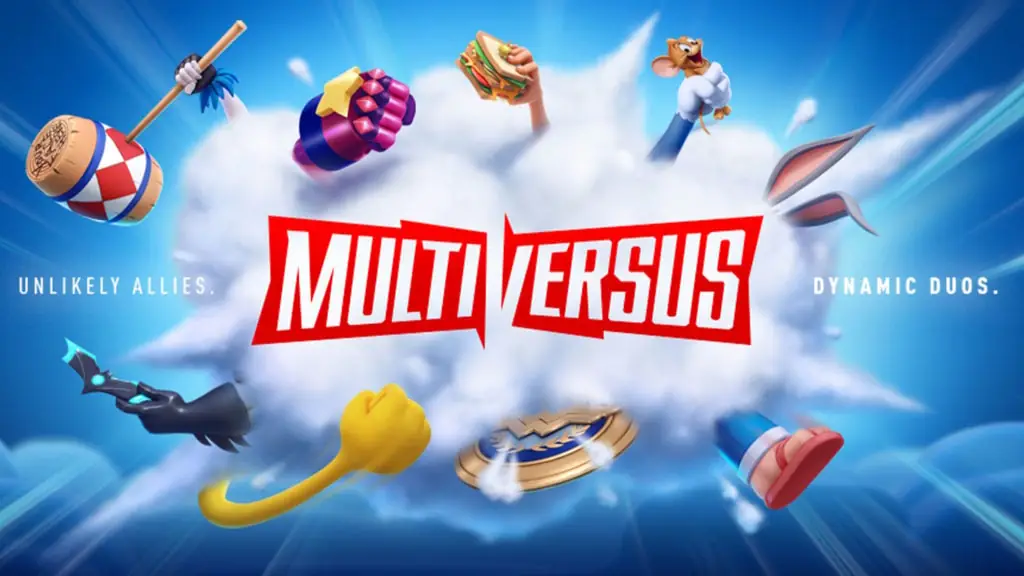 Warner Bros. Games and Player First Games officially announce their platform fighter crossover game called MultiVersus. It's a free-to-play cross-platform cooperative and competitive fighter featuring a wide range of characters. Each character brings unique moves to the table, like Batman's Smoke Bomb, Steven's Shield, and Bugs Bunny's tunnel, to name a few.
MultiVersus supports cross-play and cross-progression, allowing players to play with others across multiple platforms. The trailer announces lots of social options as well, such as guilds, leaderboards, and more.
The developers put an emphasis on dedicated servers and reliable netcode to reduce lag and ensure fair, competitive gameplay.
MultiVersus Characters
Here's a list of characters confirmed to be in MultiVersus:
Shaggy
Bugs Bunny
Batman
Superman
Wonder Woman
Harley Quinn
Rick & Morty
Tom & Jerry
Steven Universe
Finn (Adventure Time)
Jake (Adventure Time)
Arya Stark
…and more
The roster includes some of the most recognizable characters in the Warner Bros. catalog. Characters are designed to be true to the original with a cast of voice actors fans will recognize. Each character also has a range of customization options unique to them.
Warner Bros. Games aims to release new characters, skins, and other content throughout the year and for the foreseeable future for all players.
How to sign up for MultiVersus playtest
It is possible to sign up for the MultiVersus playtest and get a sneak peek by visiting the official MultiVersus website. Go to the MultiVersus website, and enter your email in the box under the "Join our playtests" section. After you complete that step, you'll just need to be patient and wait for an invite.
MultiVersus will be coming next year to current and next-gen Xbox, PlayStation, and PC.