Is the Matrix Coming to Multiversus?
Could we see Neo in Multiversus?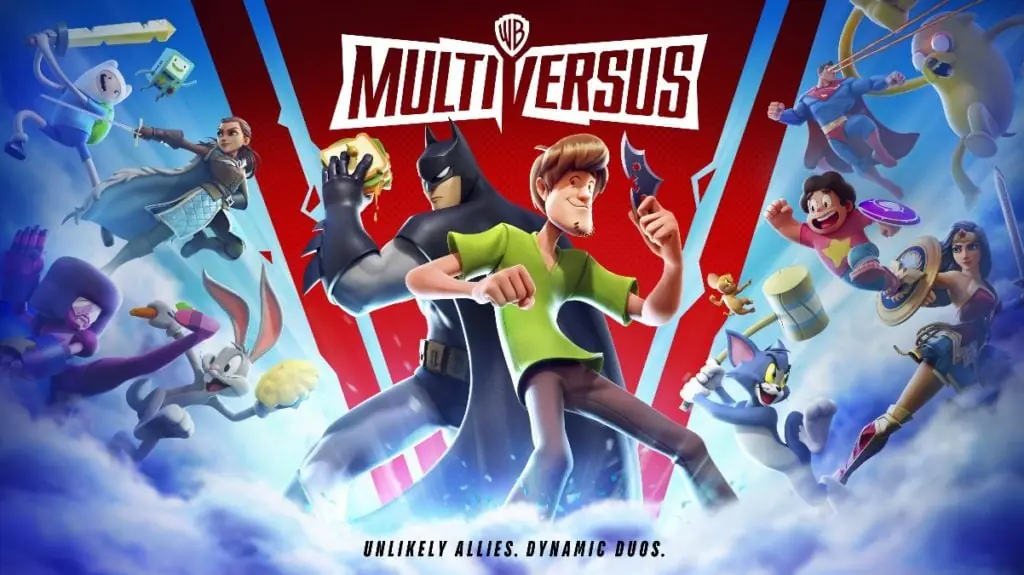 Multiversus has been the victim of a barrage of leaks and datamines since its release. The Wicked Witch and Beetlejuice have both had their potential introductions to the game spoiled thanks to datamined voice lines. Unfortunately, or fortunately, depending on your stance, It looks like the same might be happening for the Matrix.
We already know for characters that are coming to Multiversus in Season 1. There are no Matrix-related characters on that list. So, people are wondering if the Matrix coming to Multiversus. We're here to help answer that question.
Leaked Datamine Suggests Multiversus/Matrix Crossover
Multiversus prediction and datamine account AisulMV on Twitter posted a video of a short particle effect for an upcoming Multiversus banned called "DigitalReality". The name, combined with the very Matrix-like visual effects suggests that a Matrix character might be coming to the game relatively soon.
That's not concrete confirmation, though. Keanu Reeves has stated in a past interview with Esquire that he didn't have much interest in bringing either Neo or John Wick to Mortal Kombat. So, it seems unlikely he would be interested in this crossover. However, if Neo is a new character being introduced, then it's possible that his voice lines will be ripped straight from the films without Reeves' involvement like Morty's.
So, is the Matrix coming to Multiversus? Probably. It's a beloved Warner Brothers property and it's honestly surprising that MV didn't launch with a Matrix crossover. Nothing is certain, but the datamined banner makes a Matrix/Multiversus crossover seem likely.