How To Get Gleamium in Multiversus
Get ready to empty your pockets.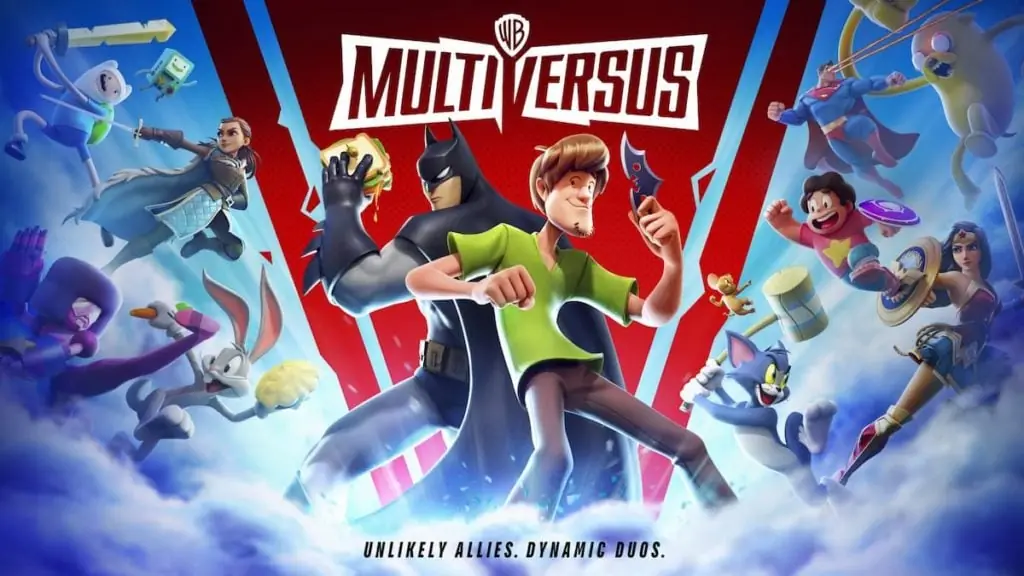 MultiVersus features Gold as the most common form of currency in the game. However, the free-to-play title also offers Gleamium, which is a difficult currency to get. It's also the most important currency to have in the game.
Gleamium is a rare resource in the game, but it unlocks many in-game rewards, including characters, ringout animations, banners, announcer packs and more. Let's see how we can get our hands on Gleamium in the game.
Related: How To Install Mods in Multiversus
How To Get Gleamium in Multiversus
Unfortunately, there is only one way of getting Gleamium in the game and that's by buying it with real money. The developers have made Gleamium extremely important in the game and if you want to get any of the rewards we mentioned above, you will have to spend actual cash.
For buying Gleamium, follow these simple steps.
Head over to the main menu and select the Gleamium icon located below the Gold button.
The game will open up the Gleamium menu featuring different bundles of the currency.
Let's look at the different slabs available for buying Gleamium.
$4.99 for 450 Gleamium
$9.99 for 1,000 Gleamium
$19.99 for 2,200 Gleamium
$49.99 for 6,000 Gleamium
Players can also buy Gleamium by purchasing different editions of MultiVersus. The Standard Edition will cost $39.99 and offer 300 Gleamium. You can get 1,000 Gleamium after buying the $59.99 Deluxe Edition and 2500 Gleamium if you get $99.99 Premium Edition.