How To Install Mods in Multiversus
Mods are an great way to enhance the overall experience while playing Multiversus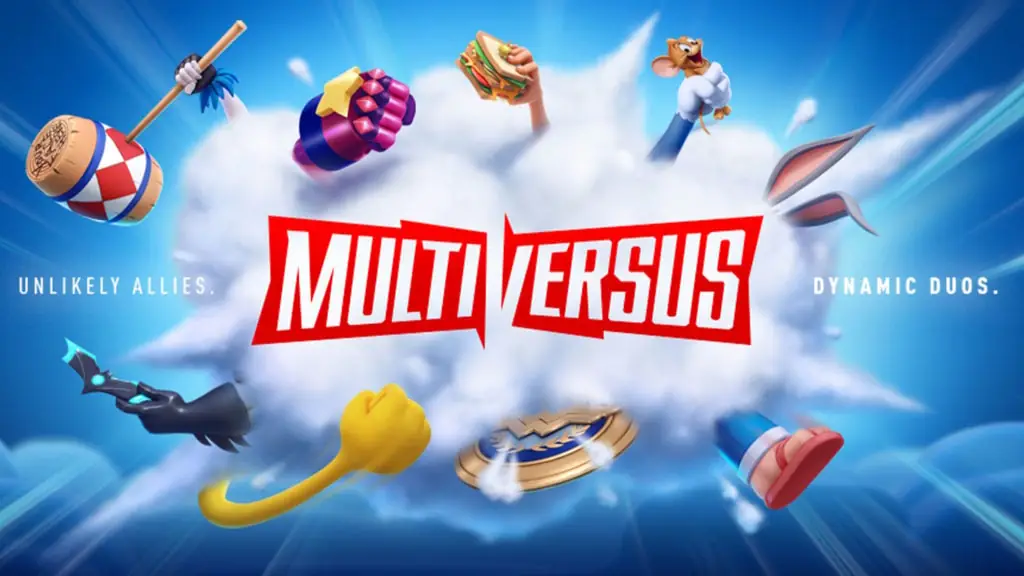 Multiversus has officially left its closed beta stage and is now available to play for free to everyone with a gaming console or PC. Now that anyone can get their hands on the popular platform fighter, various Multiversus mods are already starting to trickle in. Including alternate skins of some of the game's core characters as well as outright different characters that fans wish were in the game but aren't.
In this guide, we're going to break down everything you need to know about how to install mods in Multiversus.
How To Install Mods in Multiversus
Mods are a fantastic way to change the appearance of your favorite characters and add in others that maybe weren't included in the initial launch of Multiversus. Maybe you want to replace Wonder Woman and Superman with Waluigi and Donkey Kong or perhaps remove LeBron James in favor of Captain Falcon. Regardless, all of this is made possible with the use of mods.
Related: 15 Warner Bros. Characters We Want to See in Multiversus
While the game could receive an update down the line that prevents the use of mods, there isn't anything in place right now. Meaning that you should be able to download just about any mod imaginable and have it run perfectly fine in Multiversus. They're also rather simple to install as well.
Here's how to install mods in Multiversus:
Go to the GameBanana mod page and download the mod you want.
The mod will typically consist of a zip archive with a PAK file inside. Go to the game's installation directory and create a new folder named "~mods" in "Multiversus/Content/Paks/". By default, the folder will read; "~/.local/share/Steam/steamapps/common/MultiVersus/MultiVersus/Content/Paks/~mods/".
Extract the PAK file to "~mods" and voila! Now just run the game and verify that the mod is working properly.
That's everything you need to know about how to install mods in Multiversus. Before you go, be sure to check out some of our other Multiversus content here at Gamer Journalist. Like the best perks for Godzilla in Multiversus or how to hold down and left to rotate in Multiversus.