Valorant codes – free skins, player cards, and more (December 2021)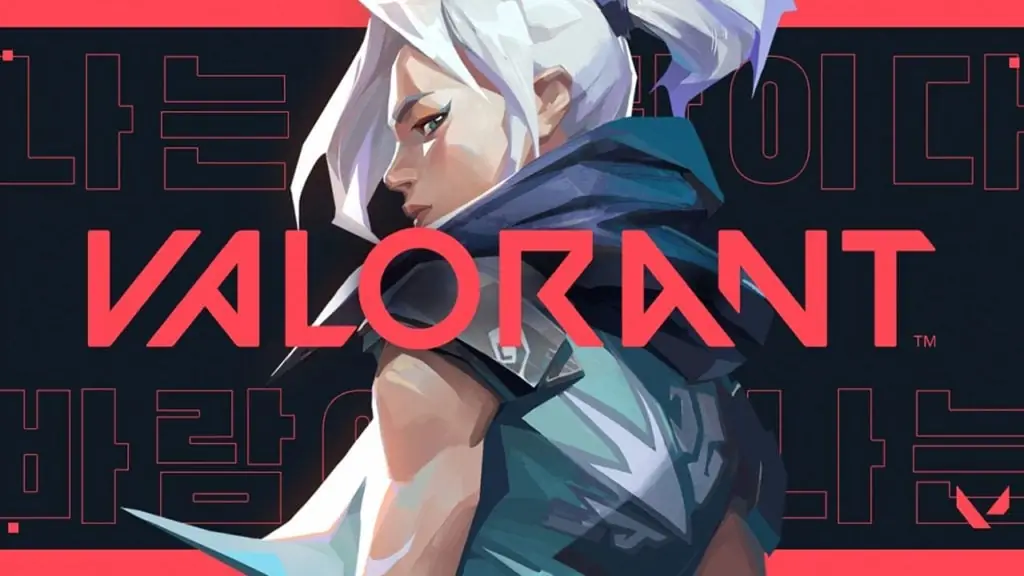 Valorant is one of the biggest competitive first-person shooter games in the world. There are tons of in-game cosmetics available in the form of weapon skins, charms, player cards, and more, allowing you to customize how your game looks. Riot Games often release Valorant codes, which you can use to redeem for limited-time exclusive in-game rewards. We have a complete list of active and working codes that you can reference to see what promotions are active at any given time.
Riot Games releases new Valorant codes for exclusive in-game rewards like Player Cards and cosmetics during significant events. For example, during the Valorant Champions Tour Masters Grand Finals, Riot Games showed a short animated trailer for some upcoming changes, and at the end of the video, they released a limited-time code for an exclusive player card. Stay tuned during major events for your opportunity to earn some in-game freebies.
New codes release and expire often, so you can bookmark this page and check back daily for updates. We do our best to maintain this list and update it the moment a new code releases.
Valorant Codes
Here are the currently active Valorant codes:
YTILAUD – Exclusive Player Card (Expires June 1)
Expired Codes
PRISMATIC – Pride Player Card
COTTONCANDY – Pride Player Card
PRIMARY – Pride Player Card
GALACTIC – Pride Player Card
SUNSET – Pride Player Card
TWILIGHT – Pride Player Card
SHERBERT – Pride Player Card
JUBILANT01 – Ally Player Title
JUBILANT02 – Proud Player Title
How to Redeem Codes in Valorant
To redeem codes in Valorant, follow these steps:
Visit the official Valorant redeem page.
Enter a working code.
Tap on redeem.
Login to Valorant to get your item.
Again, check back frequently, especially during major competitions, tournaments, and other events, for new codes that you can redeem for limited-time exclusive rewards like Player Cards, Weapon Skins, and more. You can follow the official Valorant Twitter and other social media accounts to stay in the loop.