Travis Scott's Astronomical Event brought in 12.3 million players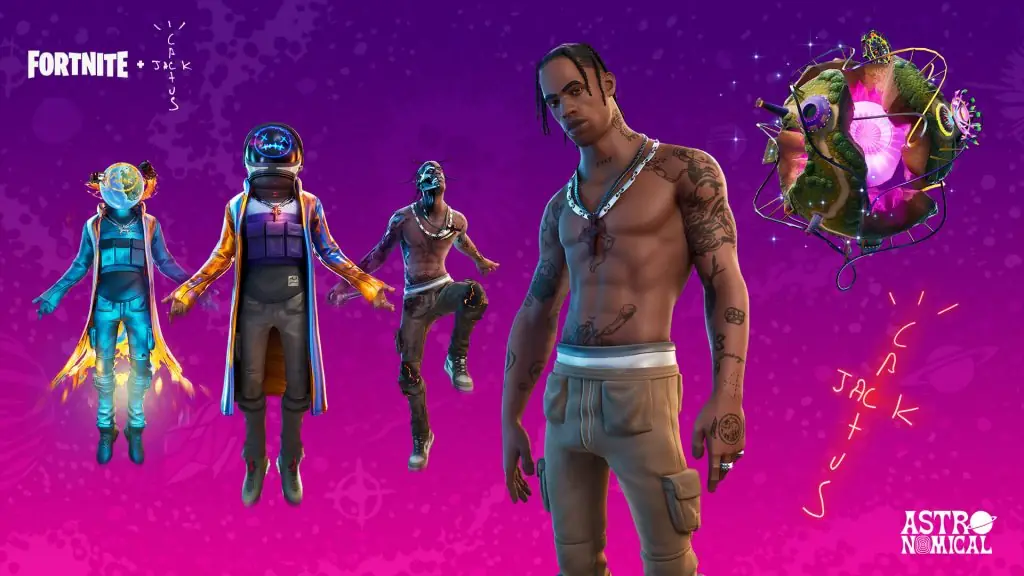 The second in-game Fortnite concert, Astronomical, brought in a whopping 12.3 million concurrent players, according to a Tweet from Epic Games. It's a new record for Fortnite.
The Travis Scott x Fortnite Astronomical event premiered last night, debuting a new unreleased track. Astronomical event dates can be found here.
The players participating in Astronomical was the highest ever seen in Fortnite. If you missed the show last night, don't worry. There are a few other time slots today and one last time slot tomorrow.
Don't miss out on the Astronomical Challenges as well, which are exclusive to this event and provide some pretty cool rewards for Travis Scott fans. For a guide on how to watch the event, check out our guide here.
We have to say, the event was very cool and well done. Epic Games still remains the leader of in-game events in my mind, and is one of the main reasons Fortnite has remained so successful throughout the years.
Astronomical Event Replay
If you want to watch a replay of the Travis Scott x Fortnite Astronomical event, check out InTheLittleWood's video on YouTube.