Tier 2 Major Region Teams Locked-In for the Mid-Season Invitational 2021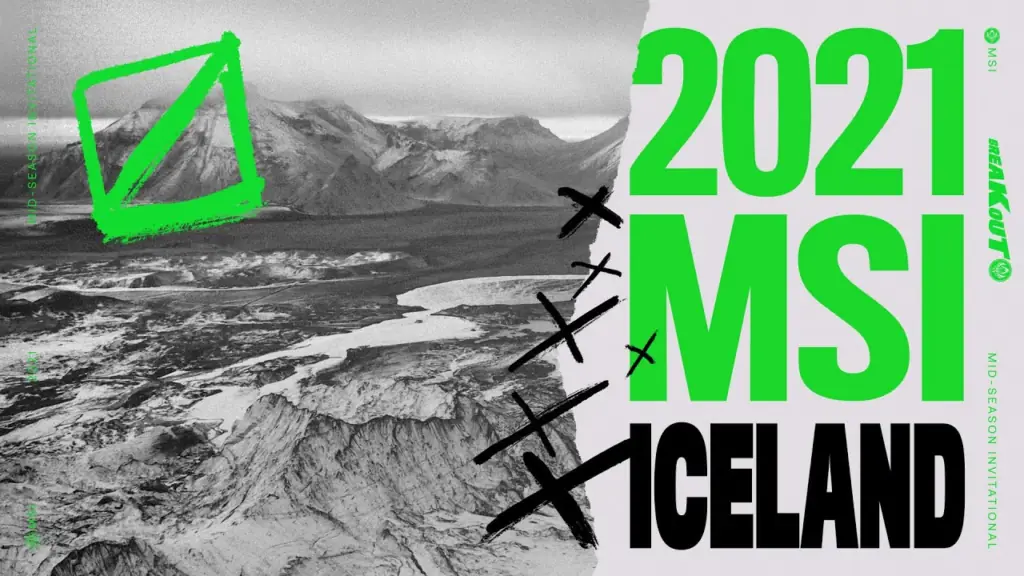 Boasting multiple teams that have a decent amount of international experience, Tier 2 teams of the Mid-Season Invitational groupings are moderately experienced when it comes to large events. May 6th is the deadline for teams to finish up their training and prep work in lieu of the impending group stage. The participants in this category are well-known teams with notable veterans but will need to implement careful strategies to take down the behemoths in Tier 1.
League Championship Series (LCS) – Cloud9
Arguably the saddest demotion that North America has faced in esports, the LCS will be sending its most successful international team to MSI. C9 has reached the semifinals in the 2018 World Championship and has a few quarterfinal appearances as well. However, even with a new, revamped roster that includes PerkZ from G2, the North American hope has its work cut out for it.
Pacific Championship Series (PCS) – PSG Talon
PSG Talon is no stranger to international events despite being new to the scene. They participated in the 2020 World Championship, landing in a predictable 9-12th place behind the major regions. Maple and Hanabi are the most well-known players on the roster, having participated in the infamous 'Korean-killers' Flash Wolves.
Vietnam Championship Series (VCS) – GAM Esports (No Longer Attending)
VCS has historically been a strong contender, with Gigabyte Marines being at the forefront of stardom for their 'controlled chaos' playstyle. Unfortunately, due to COVID restrictions, Vietnam has withdrawn its participation in the MSI. It is sad to see such a strong underdog team missing from the international bout, but they deserve mention as the number one seed in the VCS.