How to Fix League of Legends Stuck on Loading Screen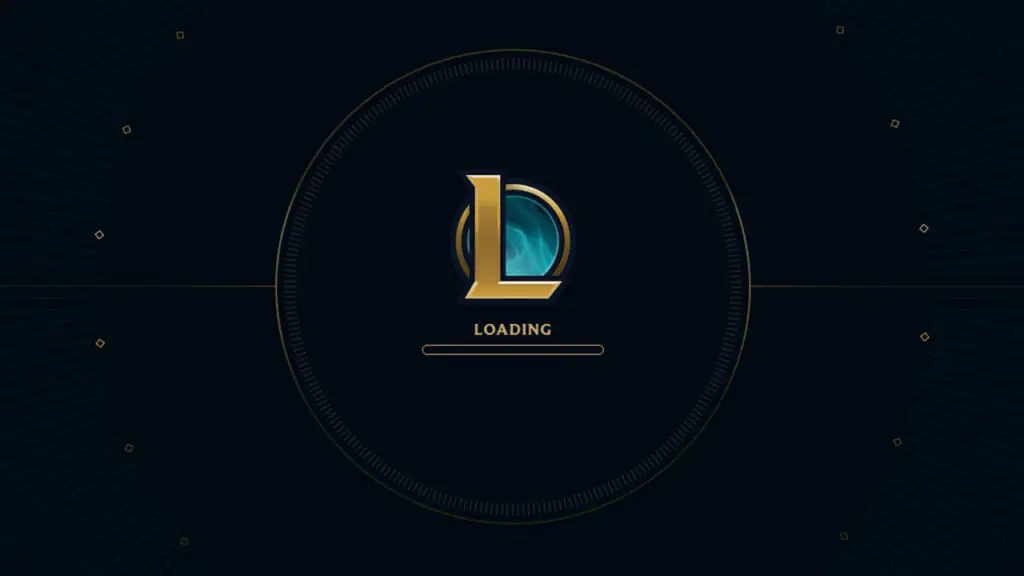 It's not uncommon to experience technical difficulties from time to time in a game as large as League of Legends of Teamfight Tactics. Problems have a higher chance of occurring when new patches or updates are being deployed for the game. Here's how to fix League of Legends getting stuck on the loading screen and what you should know about why it's happening to you.
Players experiencing their game client getting stuck at the loading screen will likely be staring at the League of Legends game logo, along with the word "Loading." The usual circular dial will keep rotating, but the game will never load. So, what's the deal?
How to Fix League of Legends Stuck on Loading Screen
To fix League of Legends getting stuck on the loading screen, you'll need to wait patiently for Riot Games to fix the server connection or authentication issues. First, you'll want to make sure the problem is actually on the League of Legends side and not your own.
To check the League of Legends server status and verify if there are any issues Riot Games is aware of, visit the official status page here. You'll usually see either a current message or a recently closed ticket explaining the problem. Widespread outages will generally be viewable here, as Riot Games does a good job communicating about issues like these. You can also check the official League of Legends, and Riot Support Twitter accounts for any recent posts.
Update: On April 14, 2021, a brief server outage resulted in players getting stuck on the LoL loading screen.
However, if you believe the issue is coming from your end, there are some things you can try. First, restart your game client and try to connect one more time. If the error persists, try rebooting your computer entirely. Doing this can sometimes resolve a problem of this nature.
Next, if you still cannot connect, ensure you can connect to other games and browse the internet with no problems. The goal is to rule out a server connection issue on your end. If you suspect some spotty internet problems, you can always try restarting your modem or router. Another solution, and last resort, is contacting your internet service provider. In the case that your internet is working properly and you still cannot connect, contact Riot Games support.