Tier 1 Major Region Teams Locked-In for the Mid-Season Invitational 2021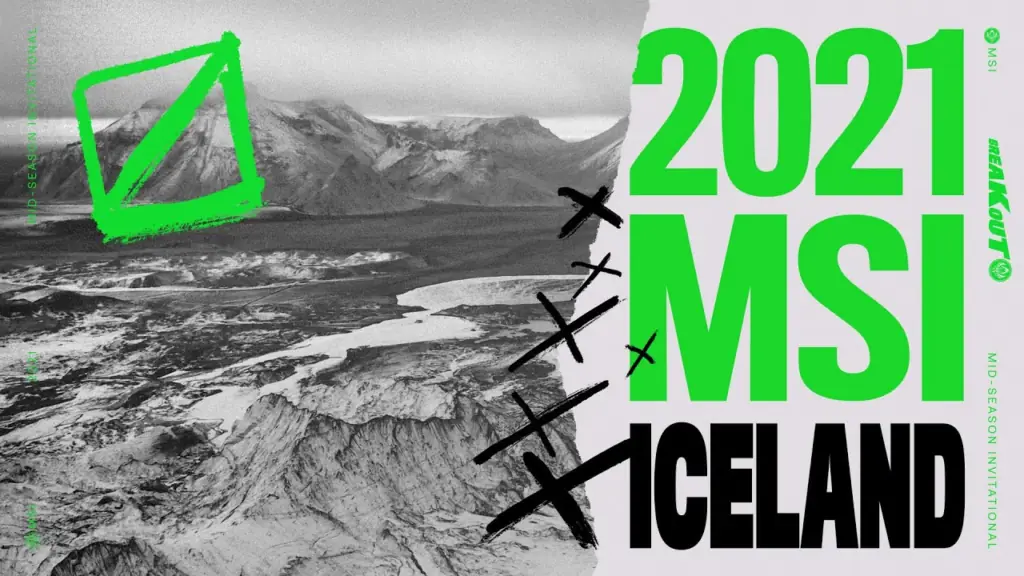 The frontrunners for the Mid-Season Invitational can be summarized as every team in Tier 1. Beginning on May 6th in Iceland, the MSI will include top-tiered teams from across the world competing in both group and bracket stages. However, being at the top of the food chain has its risks. When a team stands at the pedestal, it has to be vigilant because the only way to go is down.
League of Legends Pro League (LPL) – Royal Never Give Up
China has recently broken the trend of Korean dominance with its aggressive, high pace offensive playstyle. Royal Never Give Up will, without a doubt, continue this trend after winning over former World Champions Funplus Phoenix. RNG are decent favorites to take the tournament, boasting considerable international experience with high-profile names such as Xiaohu, Gala, and Ming. MSI might be considered a stepping stone for the Chinese representatives, but a large stone at that.
League of Legends European Championship (LEC) – MAD Lions
MAD Lions have shown more backbone than most newcomers despite being a very new addition to the league. Having local success since its inception coupled with a Worlds appearance, MAD Lions have a great resume to start off its legacy. Taking the domestic trophy from giants such as Fnatic and G2, the new kids on the block will be fighting in their home continent. However, out of all the Tier 1 teams, MAD Lions may be considered the weakest of the pack.
League of Legends Champions Korea – Damwon KIA
Korea has stood at the pinnacle of competitive esports, from Starcraft 2 to Overwatch, and especially League of Legends. The 2020 World Champions have decisively continued their campaign into the 2021 domestic playoffs and are extremely heavy favorites to win MSI. Every single player on the roster is world-class, and the team itself is flexible in strategy and playstyle. Unquestioningly, Damwon KIA is the team to beat in the upcoming Icelandic tournament.