Tier 4 Emerging Region Teams Locked-In for the Mid-Season Invitational 2021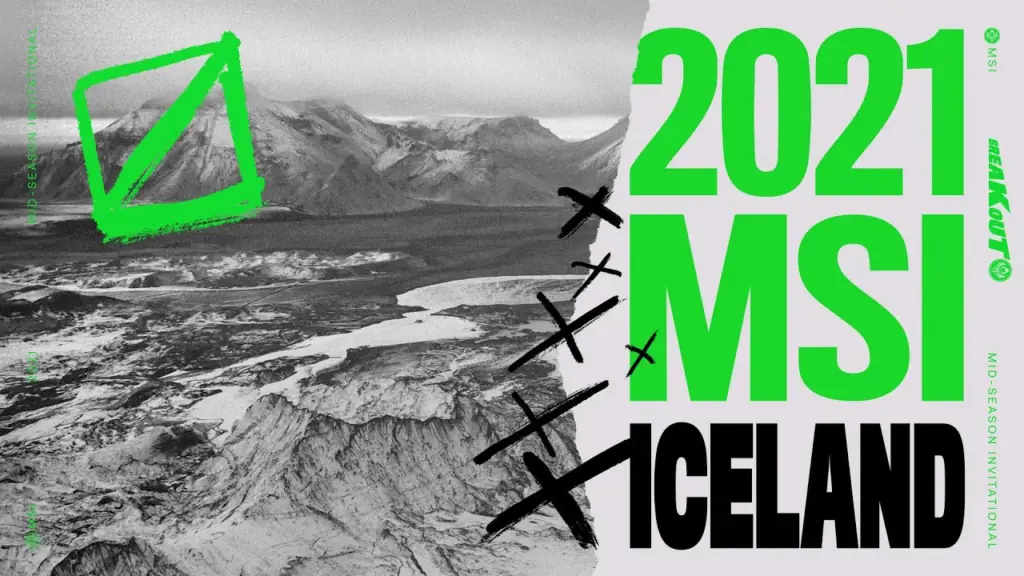 Tier 4 teams will be considered heavy underdogs in the upcoming League of Legends Mid-Season Invitational. Beginning on May 6th in Iceland, Riot will invite 12 teams across the largest LoL regions in the world to compete internationally for the coveted MSI trophy. The following teams are the first-place finishers for their respective regions and have a low chance of taking home the gold, but pulling an upset or two is an absolute possibility.
League of Legends Mid-Season Invitational Tier 4 Teams
Campeonato Brasileiro de League of Legends (CBLOL) – paiN Gaming
It has been five long years since paiN Gaming has participated in an international event. Although many will write them off as a B-class team, the roster includes the infamous veteran brTT from Flamengo Esports. It is no exaggeration to say that paiN Gaming will have to play at 110% to make it to the bracket stage.
League of Legends Japan League (LJL) – DetonatioN FocusMe
Domestic dominance is an apt adjective to describe DetonatioN FocusMe, as the team has thoroughly trounced its fellow Japanese teams year after year. However, their competitiveness has seldom transferred to the international stage, where they placed very mediocrely in the 2018 and 2019 LoL World Championship. They retained Evi, Ceros, and Yutapon among their veterans and are most likely the top Tier 4 team attending MSI.
League of Legends Circuit Oceania (LCO) – Pentanet.GG
Not much is known about Pentanet.GG – the organization is very new and has only found success in the past half-year. Oceania itself has been a sizable underdog for international competition, but since Riot's decision to group North America and Oceania together for the 'domestic player' clause, a lot of talent has left the region for sunny California. Only time will tell if Pentanet.GG can help to restore the region's former fame.