The 10 Best and Most Popular Roblox Games of all time
Explore different worlds
Roblox is a massive multiplayer online game that allows players to create their own virtual worlds and games within those worlds. The platform has been around since 2006 and currently has over 150 million active monthly users.
With such a large player base, it's no surprise that there are thousands of different Roblox games to choose from. And with new games being added all the time, it can be hard to keep up with the latest and greatest. Here's a look at some of the most popular of all time:
Jailbreak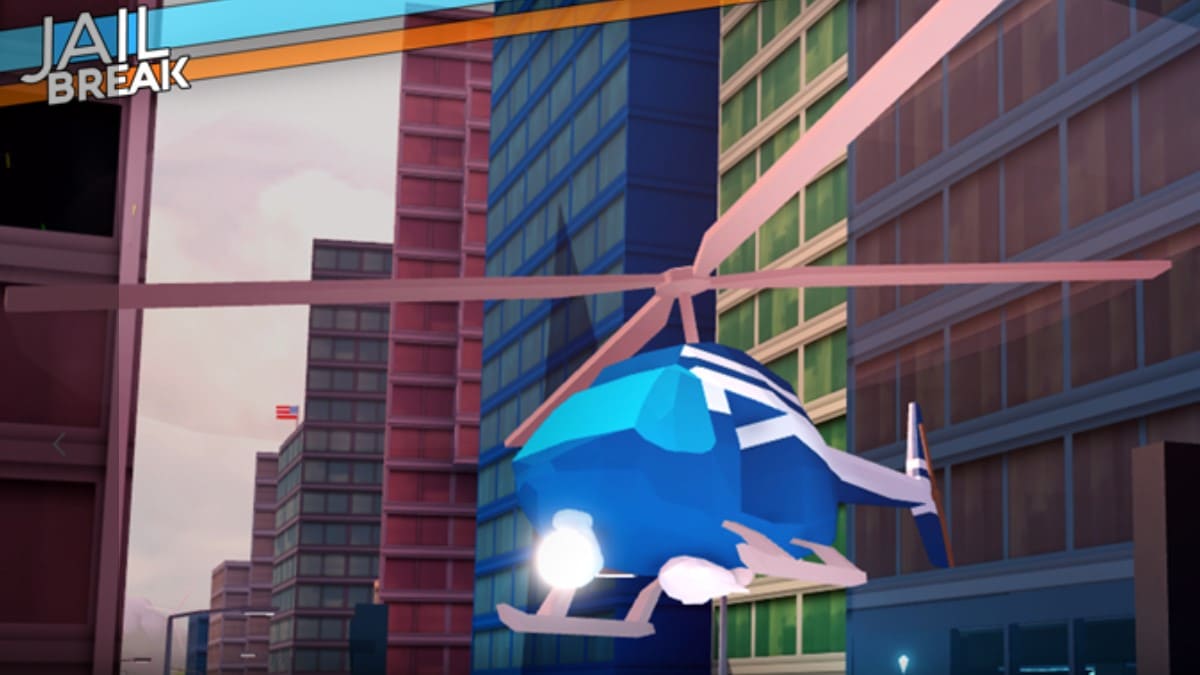 Jailbreak is one of the most popular Roblox games of all time and has been played over six billion times. In the game, players take on the role of either a prisoner or a police officer, with the goal being to escape from jail or catch the prisoners.
Welcome to Bloxburg
Developed by Coeptus, Welcome to Bloxburg is a popular Roblox game that allows players to build and design their own unique homes. There is a large variety of furniture and items to choose from, making it one of the most creative games on Roblox. Players can also explore the town, visit other players' houses, and complete quests to earn money. The game has garnered more than 6.7 billion visits.
Royale High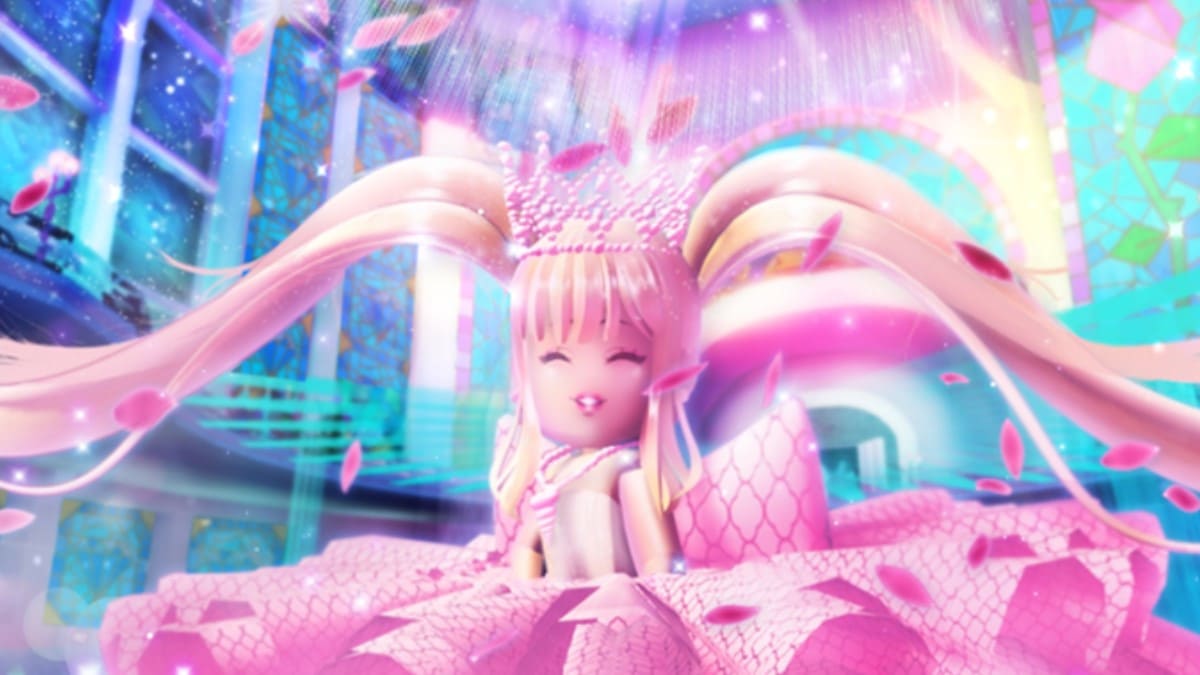 Royale High is one of the most popular Roblox games out there with more than eight billion visits. You can explore a huge open world and battle it out against other players in an attempt to become the Royale High Champion! There are tons of different weapons and items to collect, and you can even customize your character however you want.
Murder Mystery 2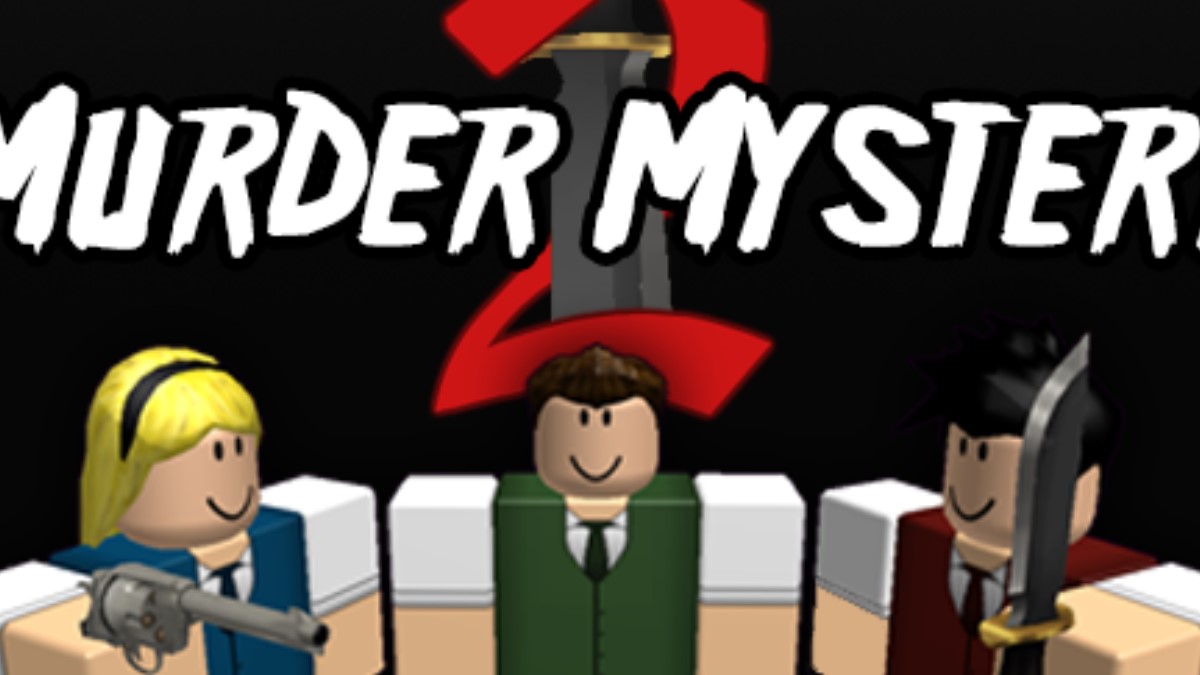 Murder Mystery 2 is a murder mystery where players have to find out who killed the victim. There are many different weapons and clues that players can use to solve the mystery. It has been played nearly nine billion times.
Blox Fruits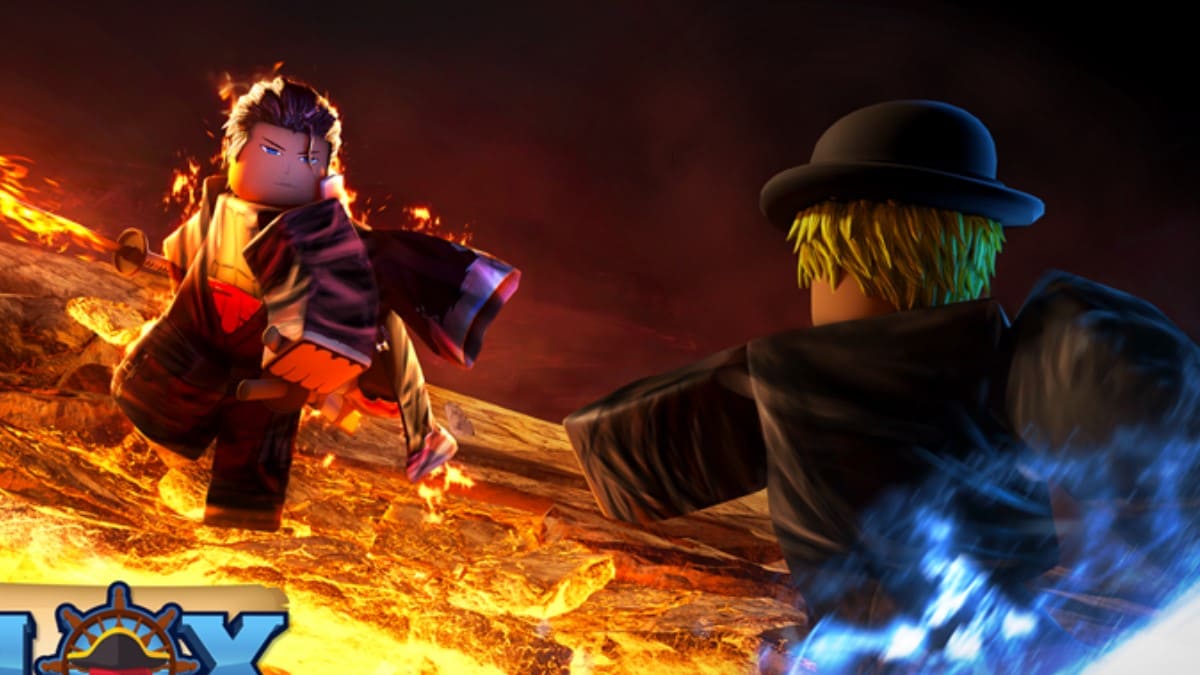 Blox Fruits is one of the most popular Roblox games out there. The game is all about collecting fruit and avoiding obstacles. There are many different levels to play, and each level gets more difficult as you progress. It is also very addicting, which may be why it has been played 9.3 billion times.
Piggy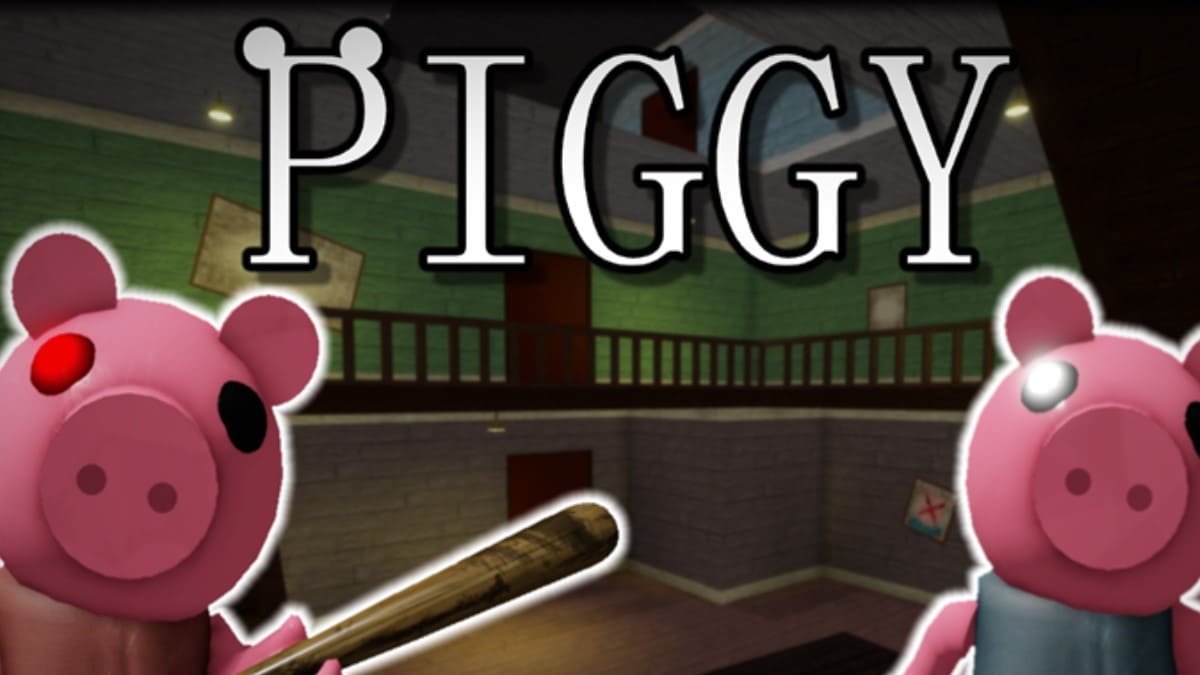 Piggy is one of the most popular Roblox games and has been for a while. The objective of the game is to escape from a murderous pig, who is trying to kill you. The game is set in a school and there are various hiding places and puzzles to solve in order to escape. There are also secret endings that make the game playable again and again. Players have spent hours upon hours, and 11 billion visits, trying to find all the different endings and ways to escape Piggy.
MeepCity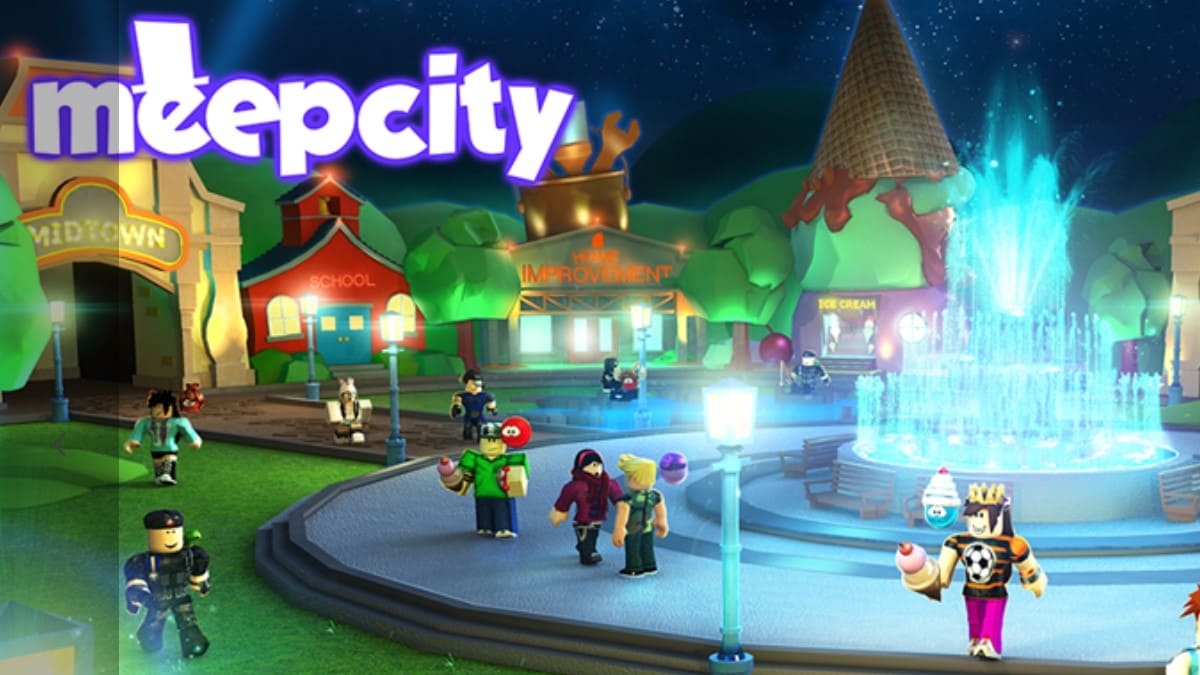 MeepCity is a popular social media game on Roblox that has been played by millions of people. In the game, players take on the role of a meep (a small, furry creature) and can interact with other players in various ways.
Tower of Hell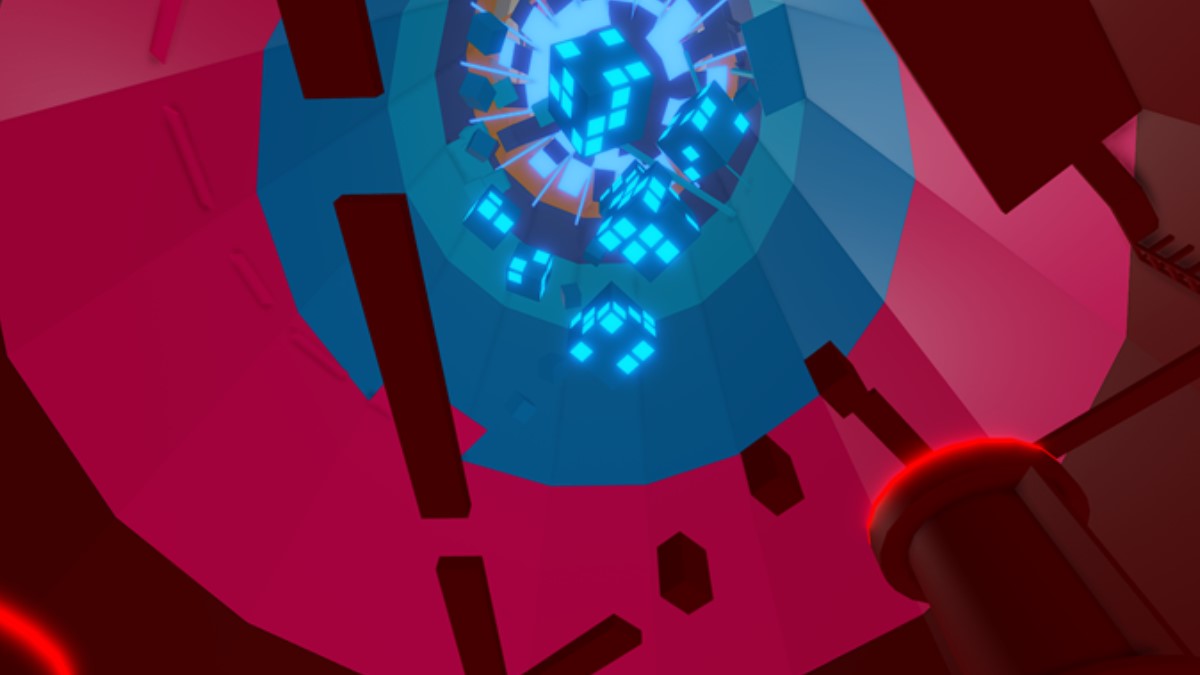 In Tower of Hell, players have to climb a never-ending tower, avoiding traps and enemies along the way. The game is incredibly challenging, yet fun and addictive, which is why it's gained nearly 20 billion visits.
Brookhaven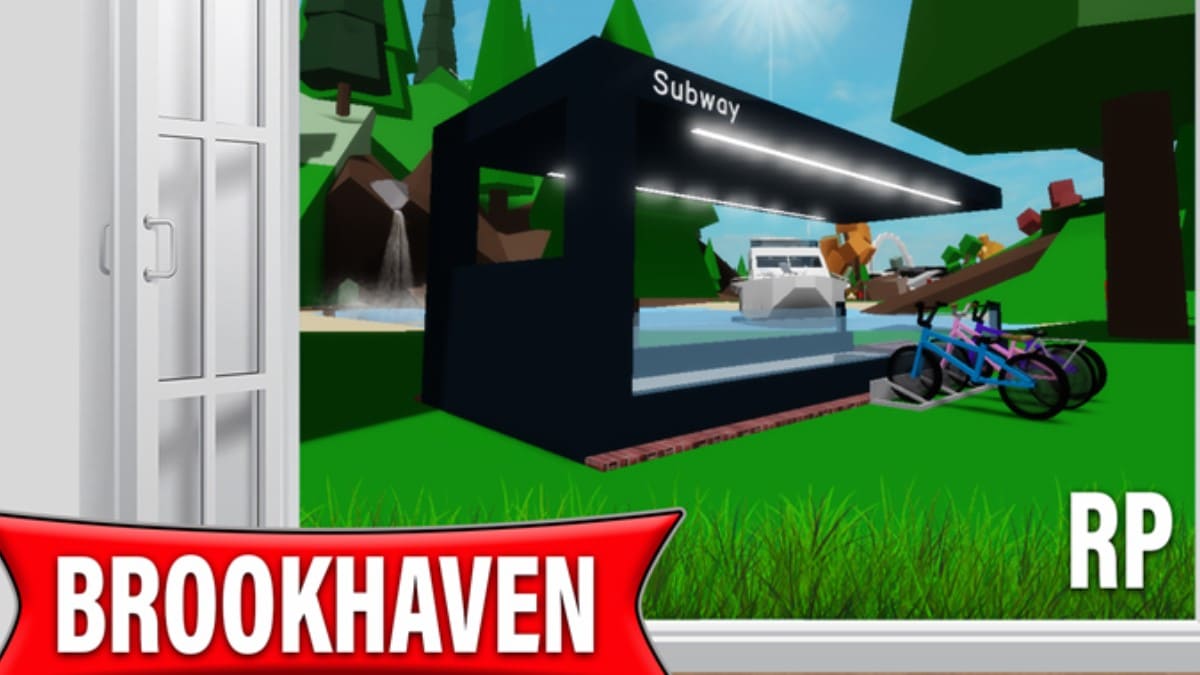 Brookhaven is a popular horror game on Roblox created by Wolfpaq. The game takes place in an abandoned town with a dark history.
Players must explore the town and discover its secrets while avoiding being killed by the various monsters that inhabit it. The game has been praised for its atmosphere and scares that are reminiscent of Silent Hill and feature similar gameplay mechanics. It is one of the most popular horror games on Roblox with over 23 billion plays.
Adopt Me!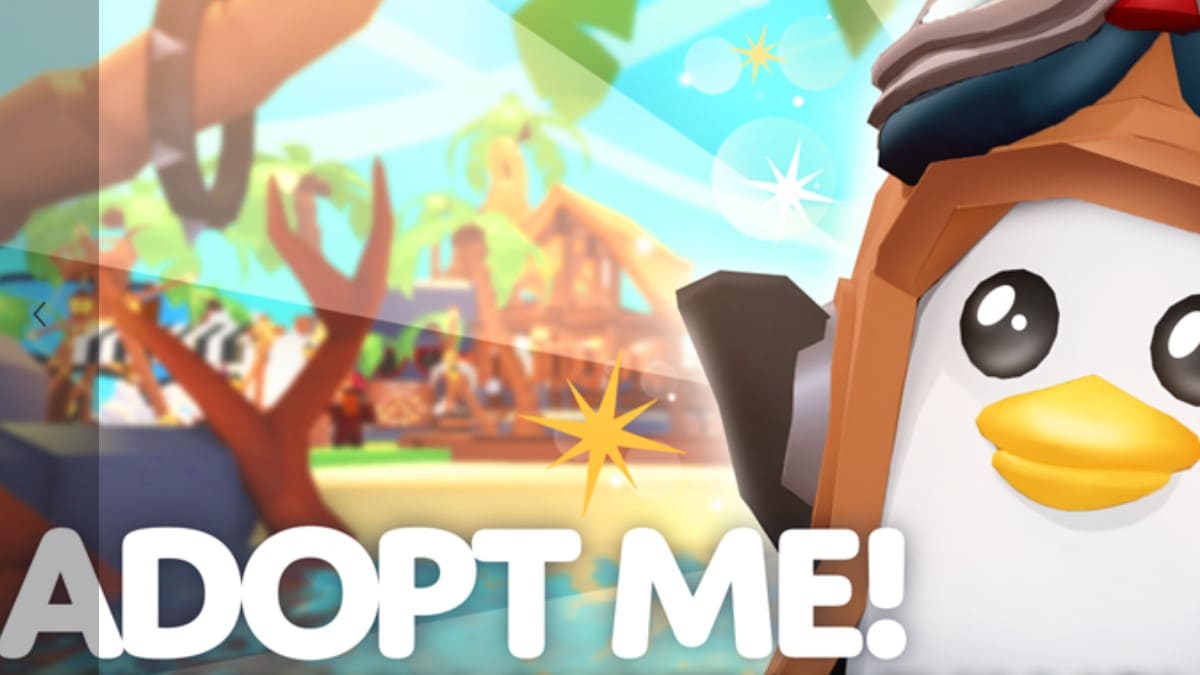 Adopt Me! is one of the most popular games on Roblox. The objective of the game is to take care of a virtual pet, which can be adopted from the Adoption Center.
There are a variety of pets that players can choose from, including dogs, cats, horses, and dragons. Players must feed their pets, take them for walks, and play with them to keep them happy. They can also buy furniture and clothes for their pets.
The game has a chat function so players can talk to each other, and there is also a trading system so players can trade items with each other. Adopt Me! has gained more than 30 billion visits.
---
To discover more about Roblox, read How To Get More Diamonds In Roblox Royale High Winter Update and Roblox Adopt Me Codes (December 2022).
About the author