Summoner Staffs in Terraria Journey's End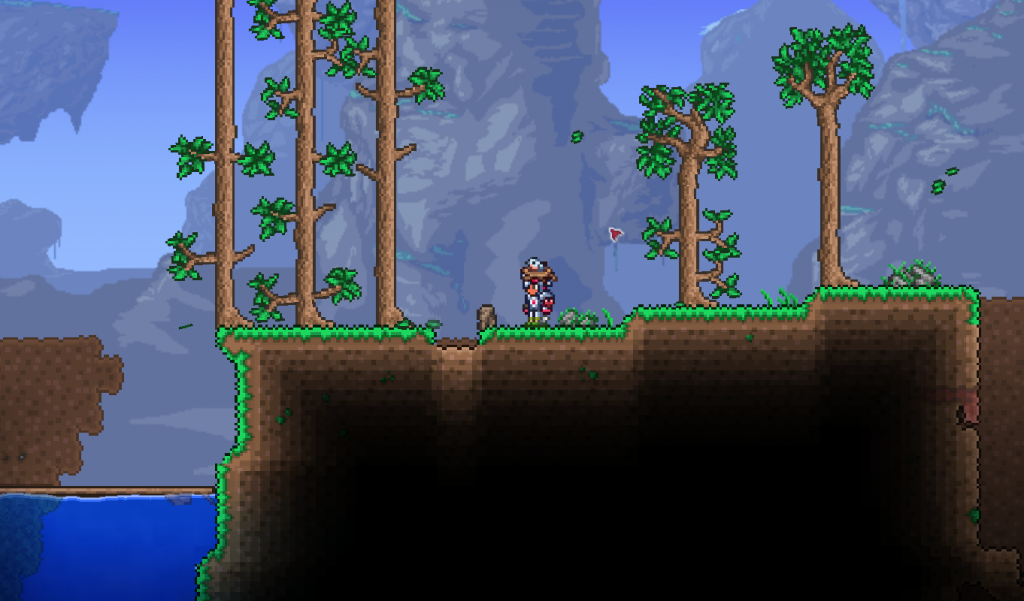 The recent update brought six brand new Summoner Staffs in Terraria Journey's End, bringing the total in-game to nineteen. With this new update, people that enjoy playing summoner builds now have some nice options available. In this guide, we will take a look at each summoner staff including how to get them, their stats, and the minions they summon.
New Minion / Summoning Staffs in Terraria Journey's End
Finch Staff
Vampire Frog Staff
Blade Staff
Sanguine Staff
Desert Tiger Staff
Terraprisma
Finch Staff
7 summon damage
Weak Knockback
Uses 10 mana
Summons a baby finch to fight for you
The Finch Staff is given to all players in Journey Mode by default. Making a new character and launching into Journey Mode will give you this staff. you can also get this item from living wood chests from living trees. When you use this staff, your character will have a nest on top of his head. More minions mean more birds in the nest.
You likely won't be using this staff for long, because the damage is low and the range is limited. It's a nice starting item and a good addition to the game for players who are waiting for the slime staff.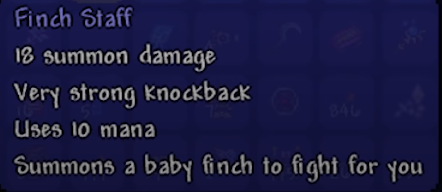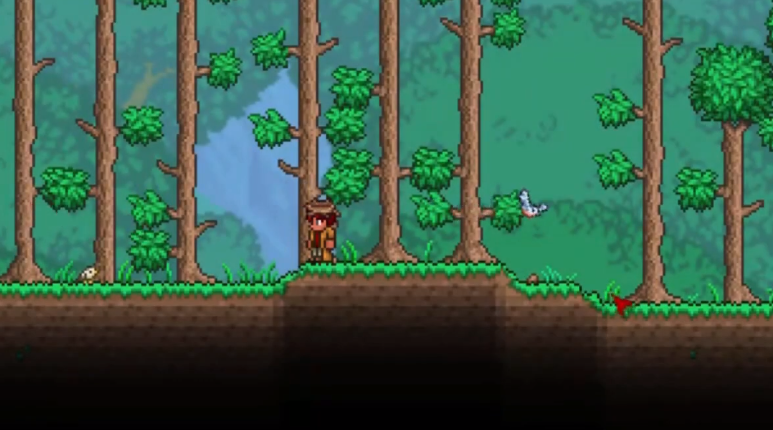 Vampire Frog Staff
11 summon damage
Average knockback
Uses 10 mana
Summons a vampire frog to fight for you
The Vampire Frog Staff can be found from Blood Moon fishing. Whenever a Blood Moon is out and you go fishing, there's a chance to catch Wandering Eye Fish or Zombie Merman. This staff has nearly a two percent chance to drop from one of those. You will likely need to go through a few Blood Moon cycles before you find this one.
Vampire Frogs use their tongue as a weapon, which functions sort of like a yoyo. It's a decent early game item that you can get lucky during a Blood Moon Event.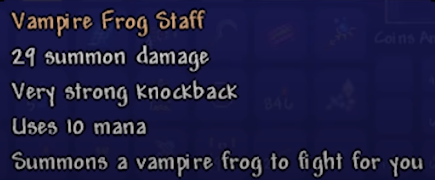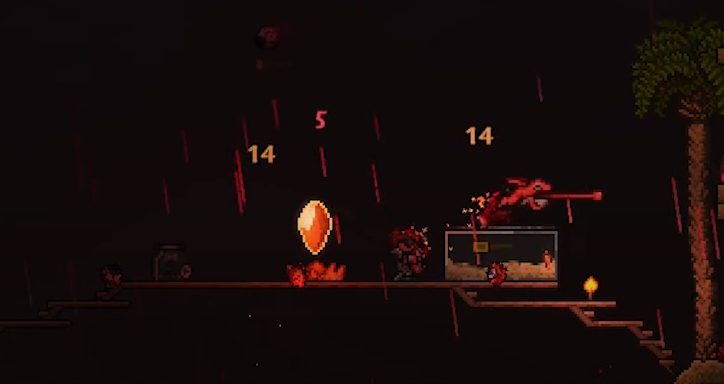 Blade Staff
6 Summon Damage
No Knockback
Uses 10 Mana
Summons an Enchanted Dagger to fight for you
Ignores a substantial amount of enemy defense
Another new Staff in Terraria Journey's End is the Mystic Blade Staff, which is one of the better ones out of the bunch. The damage appears low, but the fact that it ignores enemy defenses and has a high attack rate makes it powerful. Don't sleep on this one, because it's a great staff to pick up and try out.
You can find the Mystic Blade Staff from Enchanted Swords in Underground Hallow location. You can find this staff early on, and continue using it through a majority of the game. The range on it is nice and you can boost the damage, making it an all-around good item.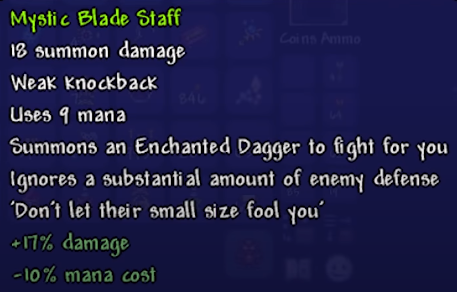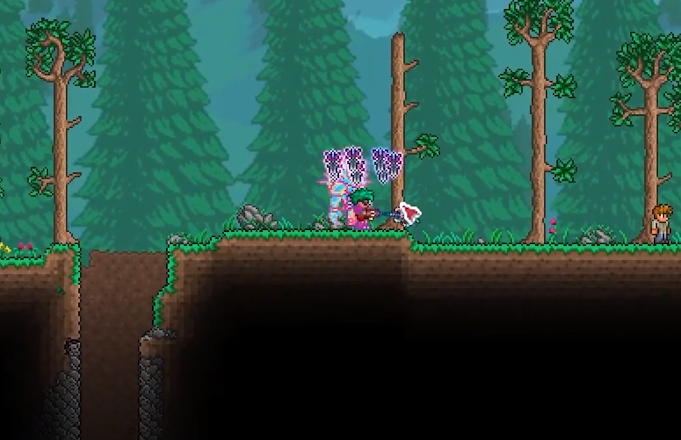 Sanguine Staff
35 Summon Damage
Very Strong Knockback
Uses 10 Mana
Summons a sanguine bat to fight for you
You can pick up the Sanguine Staff in Hard Mode while fishing during the Blood Moon Event. It has a chance to drop from the Dreadnautilus, which is one of five enemies that can be summoned from fishing during the event. The Sanguine Staff summons a bat that has an extended attack range and acts like a boomerang.
The base damage on the Sanguine Staff is good for how early you can get it, but it's probably not as good as the Blade Staff. Either way, it's a good option to use if you can find it early on in the game.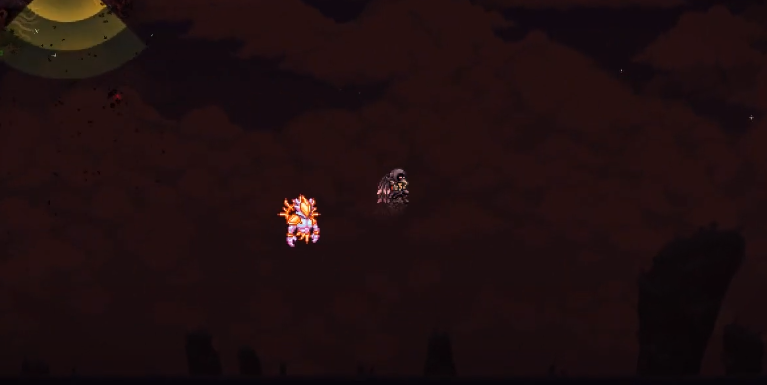 Desert Tiger Staff
33 Summon Damage
Weak Knockback
Uses 10 Mana
Summons a White Tiger to fight for you
The Desert Tiger Staff can be found in the Desert Biome. You will need to find the Dungeon chest in the Desert, which you will likely need to kill a lot of enemies to unlock. This one summons a White Tiger that pounces on enemies. Increasing summons with this staff causes the White Tiger to change its appearance.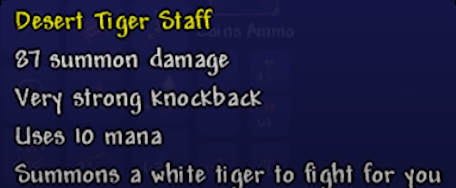 Terraprisma
90 Summon Damage
Weak Knockback
Uses 10 Mana
Summons an Enchanted Sword to fight for you
Last up is the highest base damage Staff in the game: Terraprisma. The Enchanted Sword it summons is similar to that of the Blade Staff, but far more powerful. You need to defeat the Empress of Light by dealing to it during the daytime. It's difficult because the Empress of Light will one-shot players during this time.
Some players argue this is the best staff in the game, next to the Stardust Dragon Staff. Overall, it's an amazing weapon and undoubtedly the best new staff in Journey's End.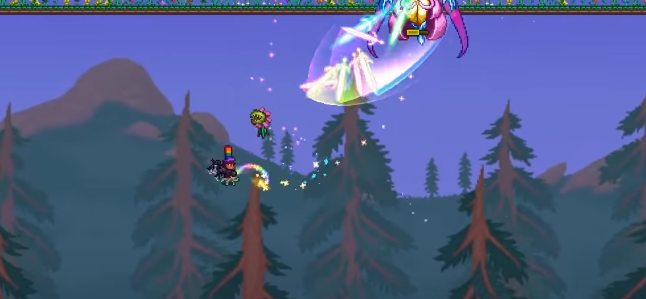 About the author