The 10 Best Terraria Texture Packs Of All Time
Make Terraria better using these packs.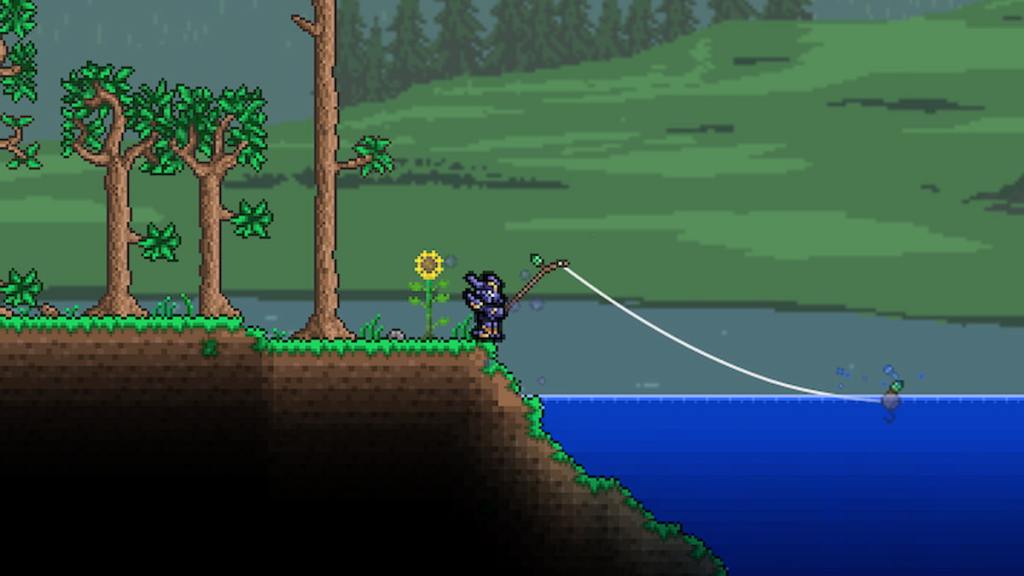 Terraria is a beautiful sandbox game that lets players explore, dig, and build whatever they want. It already features excellent-looking graphics, but there's a way to make it look even better depending on the player's preferences: by using texture packs.
What are Terraria Texture Packs?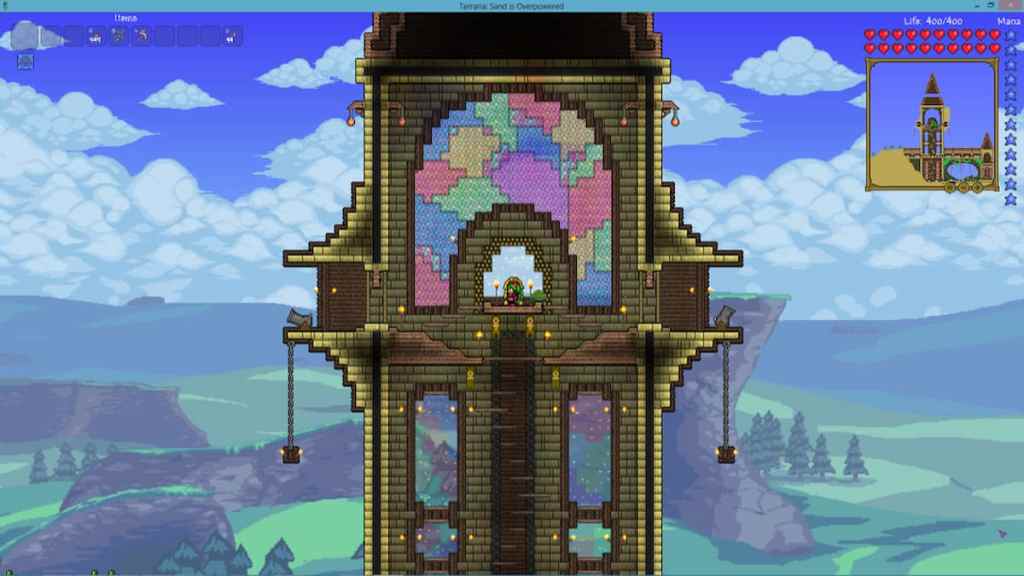 Texture packs are add-ons created to change the way things look in Terraria. Some affect everything in the game, including worlds, sprites, items, NPCs, and more. Some of them are intentionally designed to change just a few things. Regardless, they make the game more fun for the player who uses them.
Texture packs can be installed into the game by following the instructions provided at the sites where they were downloaded from. The fewer changes a texture pack makes to Terraria, the easier it is to install them. You'll need to follow instructions precisely to make sure the pack works when you play.
The best Texture Packs in Terraria
That said, here's a list of the ten best texture packs for Terraria. There are hundreds more out there, but these are considered the best among the rest:
Related: How to Favorite Items in Terraria
The Spectacle Texture Pack
This is a popular texture pack that brings a lot of changes to the base game design. It improves the game's UI, refines more than 300 sprites, and more. It's a favorite among many Terraria fans.
PRIME Texture Pack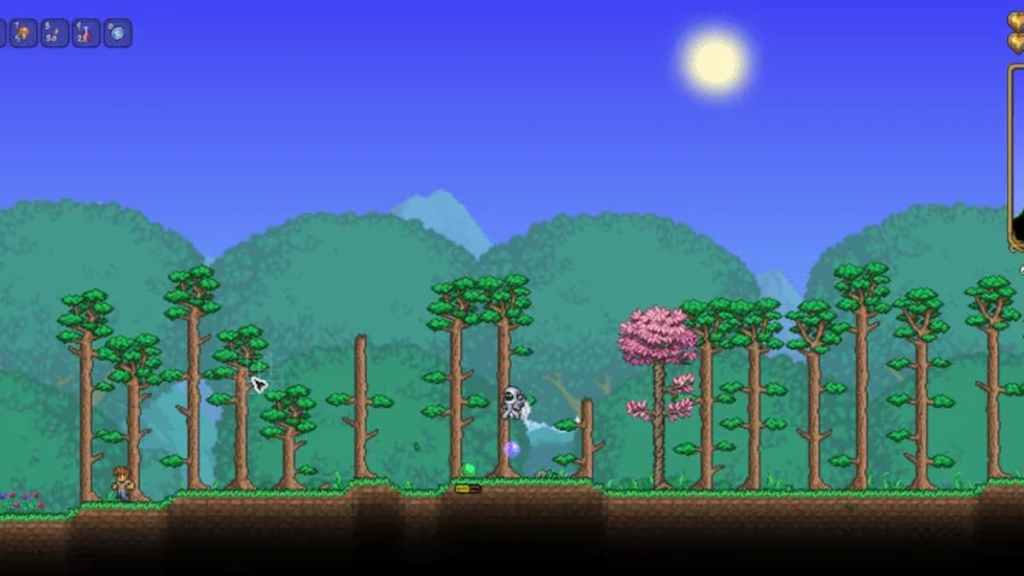 This texture pack brings improvements to Terraria's graphics without changing how the game feels. It's like playing the same game you loved, but with better graphics.
Minecraft Texture Pack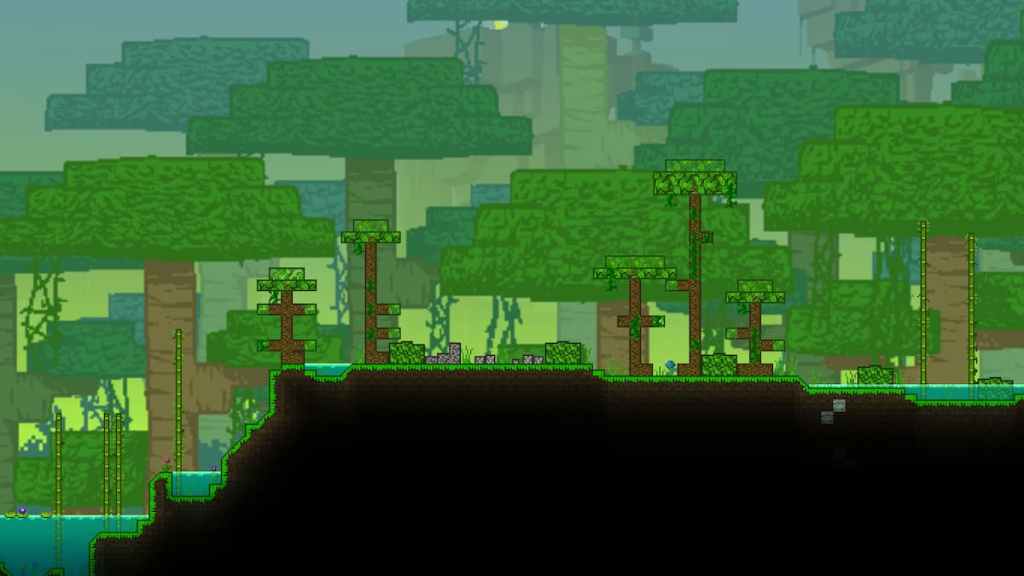 This texture pack lets you enjoy Minecraft's looks in Terraria's 2D setting. If you like Minecraft and Terraria, this is the best way to merge the two creative game worlds into one.
Anti-Spider Texture Pack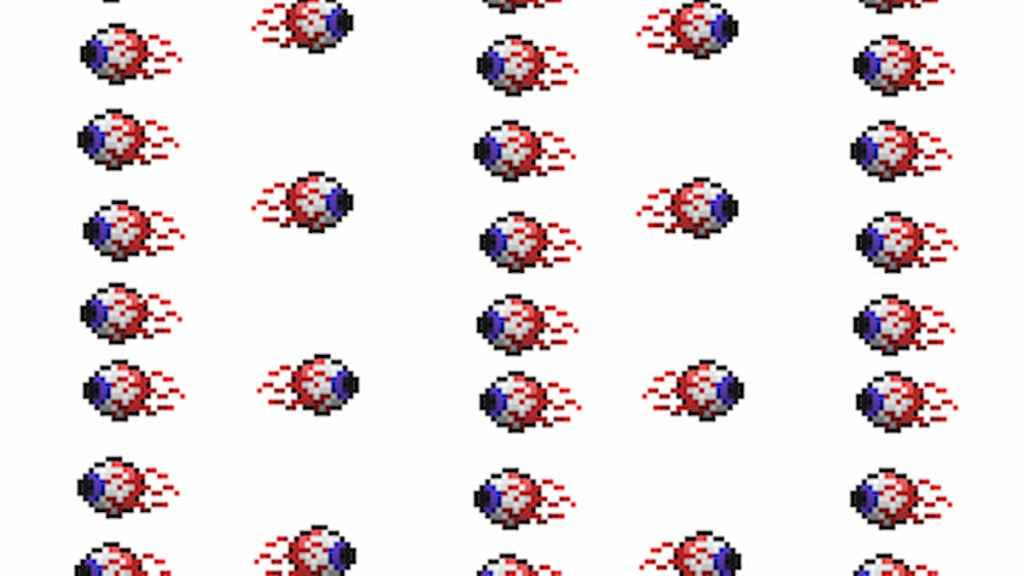 Designed for those who absolutely hate spiders, the Anti-Spider Texture Pack replaces those eight-legged creepies with (also creepy) demon eyes. This pack doesn't have any negative effect on the bestiary.
Better Ambiance Pack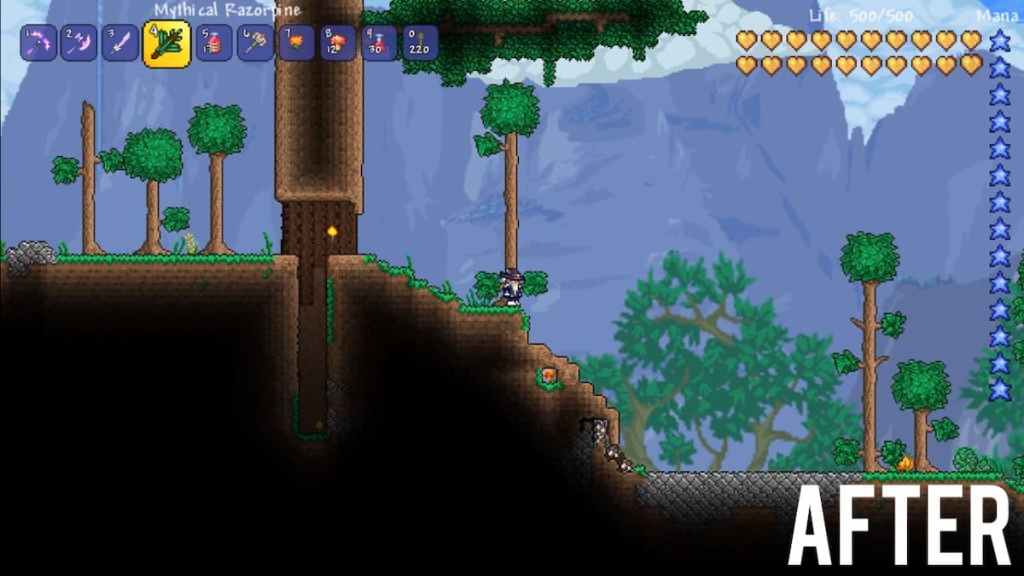 This pack takes Terraria back to its older design while maintaining the newer features that have been introduced over time. It's more than just a step into the older design, however, as it actually makes you feel like playing the same old game, but with improvements.
Calamity Texture Pack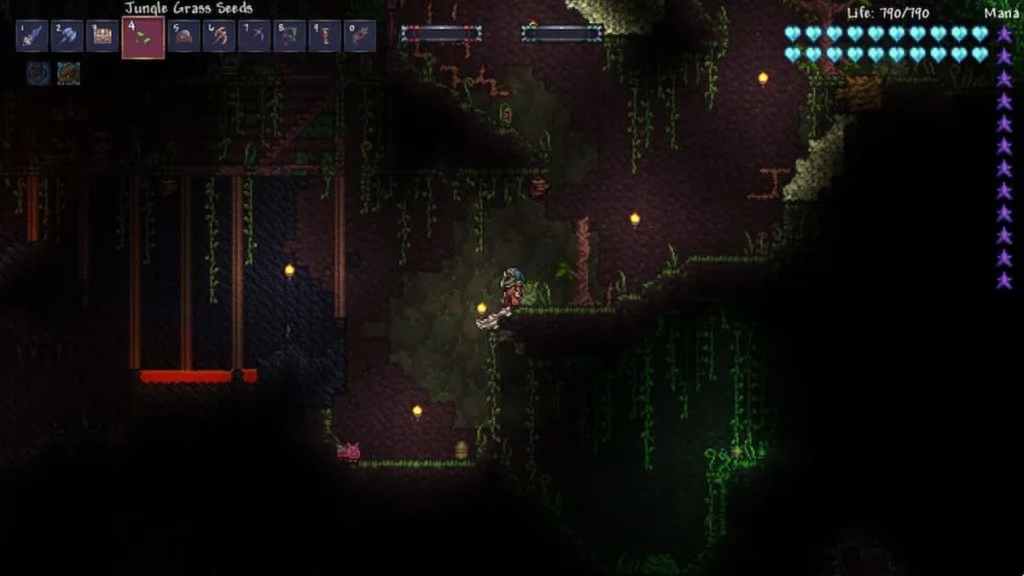 The Calamity Mod added hours of game time to Terraria. It featured new enemies and bosses to defeat. The Calamity Texture Pack is designed to make that mod feel like a real part of Terraria instead of just being an add-on. It features more than a thousand sprites from the gaming community.
Captain America Shield – Texture Pack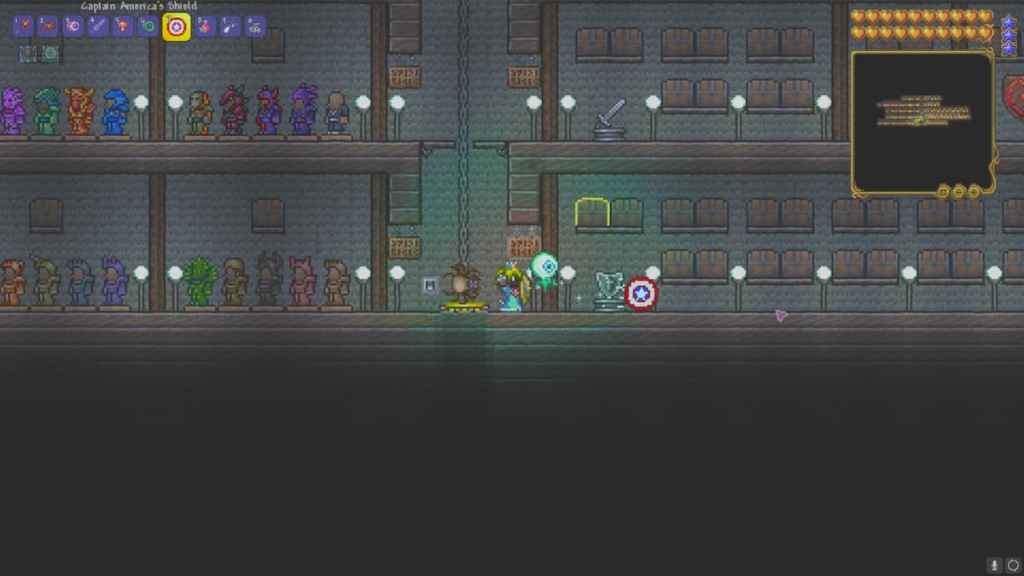 This is the perfect example of a small texture pack that does a lot. It simply changes the sprite used for the Sergeant United Shield so that it would look like Captain America's iconic Shield. If you're a fan of the first Avenger, then you must get this for your next playthrough.
Clockwork Mechs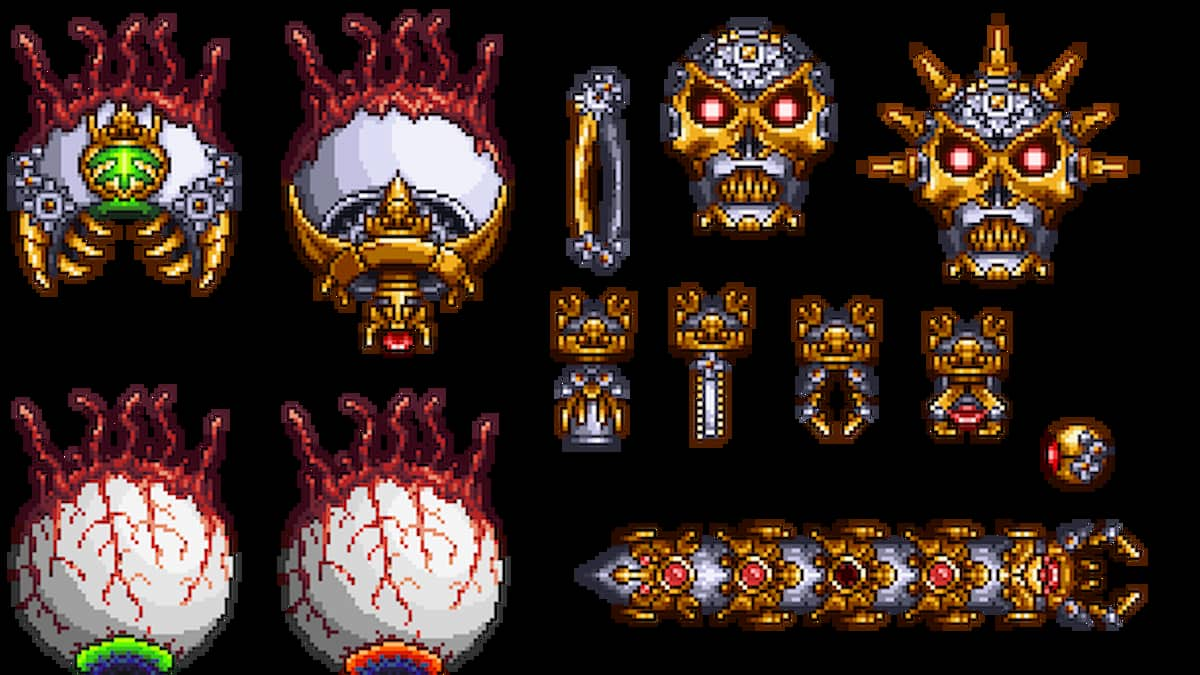 This pack turns some enemies into steampunk mechs so they'd look more terrifying. Their stats do not change, however, as their appearance is the only thing affected by this pack. This is a great pack if you've grown tired of your enemies' looks and want to give them a refresh.
Horrible Bosses Pack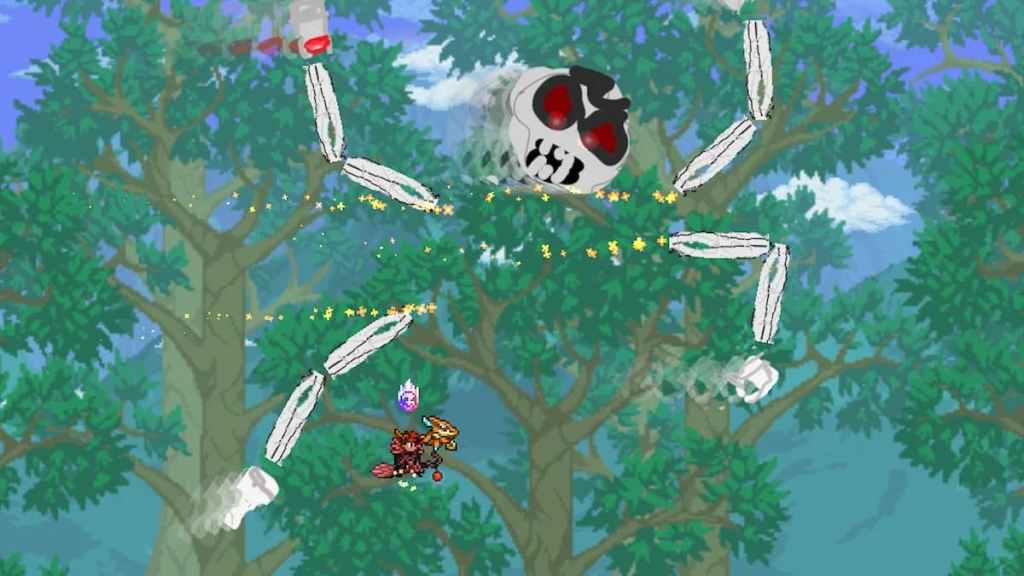 This texture pack makes Terraria's bosses look horrible, literally. Imagine taking terrifying bosses like Skeletron Prime and The Twins, then redesigning them using Microsoft Paint. They won't look as frightening as before, but don't let the intentionally poor design fool you.
KATTUI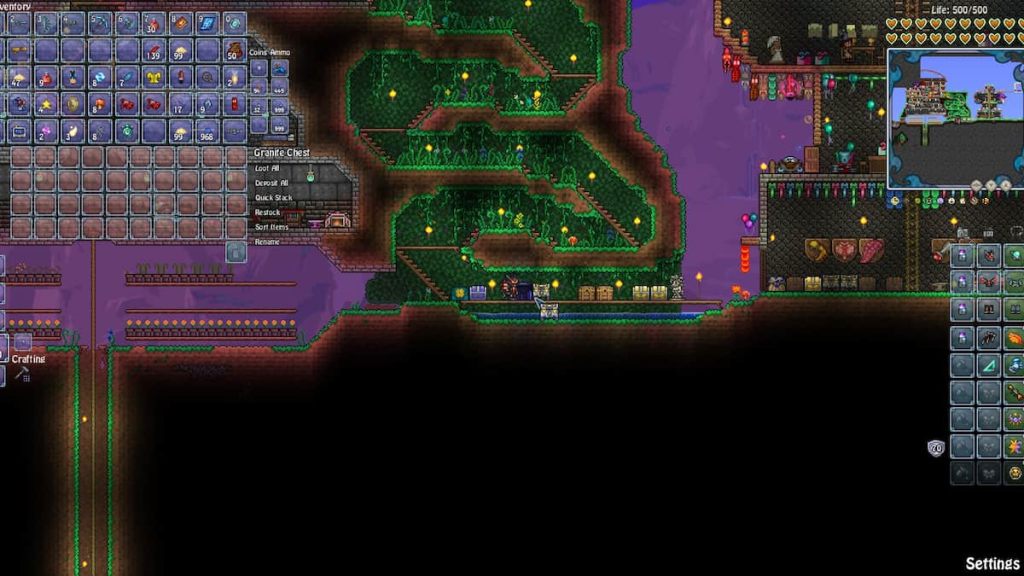 This pack changes Terraria's UI, instead of sprites, so that the entire game would look and feel new. It also gives you the ability to customize the cursor to your liking. The pack also adds three new UI options, controller support, new settings, and more.
About the author