Shindo Life Private Server Obelisk Codes
Check out these private server codes for Shindo Life's Obelisk Village!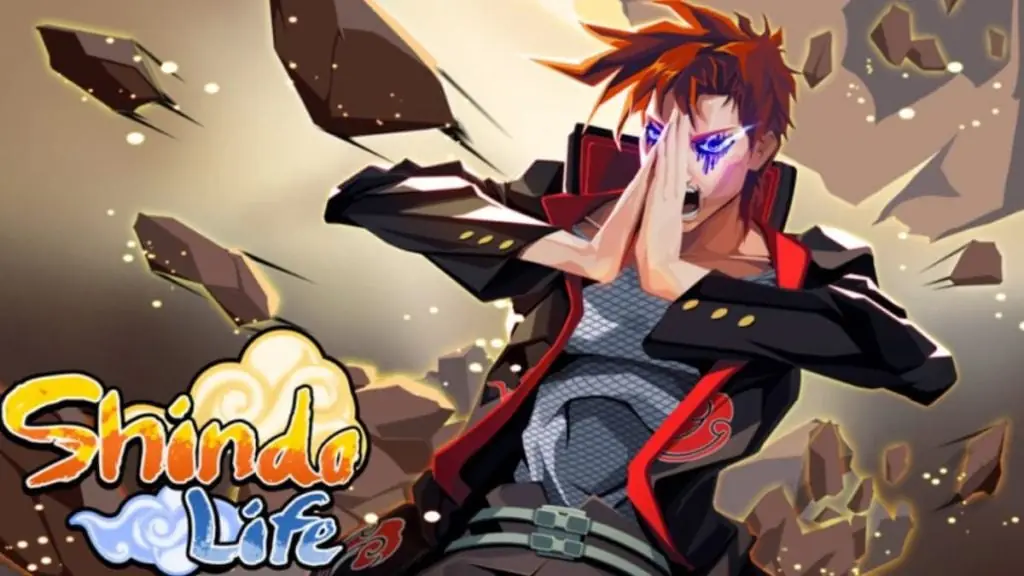 Shindo Life is an experience created by RELL World for the Roblox platform. In this game based on the Naruto anime, explore expansive worlds and battle powerful bosses to rank up and increase your skills! Obelisk Village is one of the seven main villages in Shindo Life. It is mostly made up of desolate, rocky areas, according to the game's description.
In Obelisk Village, players can explore a variety of areas, including Kabu-Cobra's Hideout, the Final Valley, the Arena, and the Damp Bone Forest. It seems to draw inspiration from the Land of Stone in the Naruto anime.
If you're looking for private server codes for Obelisk Village, you're in luck! We here at Gamer Journalist have compiled a handy list of private server codes for Obelisk.
Private Server Codes for Obelisk Village
These private server codes can only be used in Obelisk Village.
yTohAM
4T_Z-T
jijX4t
OtPa1u
LVqe4e
q1WgWU
h-yai8
0871W8
x9Dq7m
Ggp0nE
rOfCAJ
1e5hNE
rQRWzE
LEZazq
YkJeg-
2uvME2
gg6oUc
CzQgjE
8QKlM_
KloPeq
gH8G8R
Lg8EtW
-xPyoM
uDFX5g
WEhhel
JhJhAg
yytumC
-RyBRU
-ZLVRJ
-o4Bg
-CE5hL
WLJUsz
kFsjxP
SYSOEH
0-RlPo
08fugP
e5Afyg
HJTpmW
RNNfOE
sMnXVG
0DSS3k
0PHB-n
0SJeS2
1zvECA
2Gsxy3
2Hkuy9
2QuxO
2R-syc
2o1Gms
2oPciJ
33vWTe
Frequently Asked Questions
How to Input / Redeem Private Server Codes?
To input and redeem private server codes in Shindo Life, follow these instructions:
Open Shindo Life in the Roblox app.
Travel to Obelisk Village.
Open the PLAYER MENU.
Select TRAVEL, then select PRIVATE SERVER.
Click on the text that reads: [Private-Server] and input the private server code.
Click TELEPORT.
Stick with Gamer Journalist for more codes and freebies for your favorite Roblox games, such as A One Piece, Boku no Roblox, and Bleach Era!!