Shindo Life Private Server Nimbus Codes
Check out these private server codes for Shindo Life's Nimbus Village!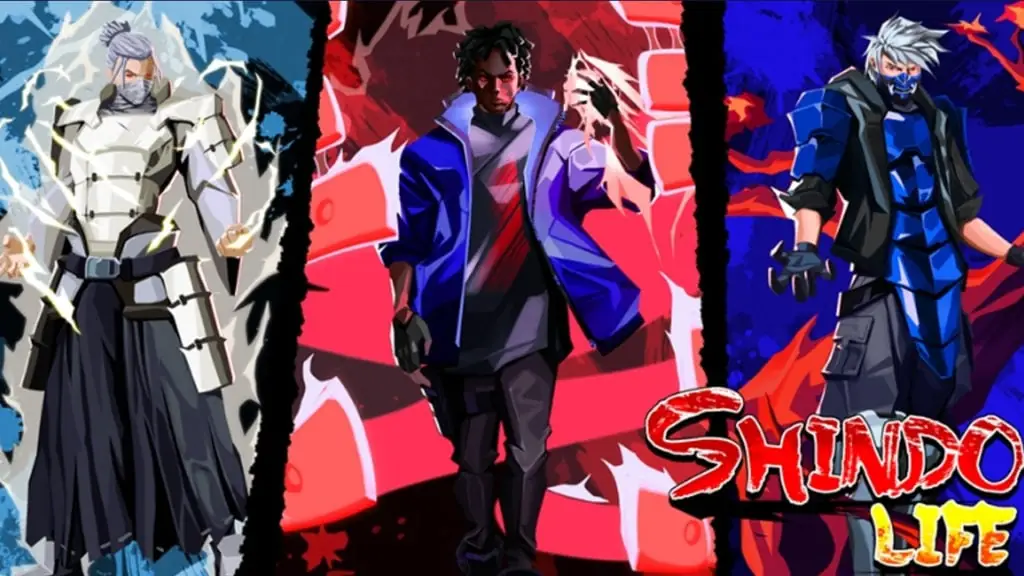 Shindo Life is an experience created by RELL World for the Roblox platform. In this game based on the Naruto anime, explore expansive worlds and battle powerful bosses to rank up and increase your skills! Nimbus Village is one of the seven main villages in Shindo Life. It is made up of vast mountain ranges, according to the game's description.
In Nimbus Village, players can explore a variety of areas, including the Land of Iron, the Sovereignty Summit Cave, the Kenjutsu Trainer Mansion, and the Arena. It seems to draw inspiration from the Land of Clouds in the Naruto anime.
If you're looking for private server codes for Nimbus Village, you're in luck! We here at Gamer Journalist have compiled a handy list of private server codes for Nimbus.
Private Server Codes for Nimbus Village
These private server codes can only be used in Nimbus Village.
cosaBF
jvduj0
TVX7uh
4UH-zP
a5gtC0
kexRc-
n4R8iN
S8QnAM
e4aWxn
CqF8LO
czAT3r
dq7iXd
Dqk7KN
eeW3MW
eMOY71
ET3r9P
ogyYEu
fTVjjZ
U5fGcw
HVzN9p
F_1pam
py4b9T
UDvOW-
or8BYI
3BKxta
c99um7
MjDnUz
pQd6ad
2mYKAP
Tygztp
6nKSYp
pzRRYS
axm6dz
Gu3eff
VRfW3M
MJbWIc
5143a3
LAix8F
4mBG_c
fa77cV
KoqUbc
dOQJtD
9hCdyZ
wwO73t
0-Kf7q
B0y2WB
zBhYaB
dq7iXd
cosaBF
jvduj0
TVX7uh
4UH-zP
a5gtC0
kexRc-
n4R8iN
MYSjTH
BBnEjn
6EgyR0
Frequently Asked Questions
How to Input / Redeem Private Server Codes?
To input and redeem private server codes in Shindo Life, follow these instructions:
Open Shindo Life in the Roblox app.
Travel to Nimbus Village.
Open the PLAYER MENU.
Select TRAVEL, then select PRIVATE SERVER.
Click on the text that reads: [Private-Server] and input the private server code.
Click TELEPORT.
Stick with Gamer Journalist for more codes and freebies for your favorite Roblox games, such as A One Piece, Boku no Roblox, and Bleach Era!!