Titanage – what are the controls?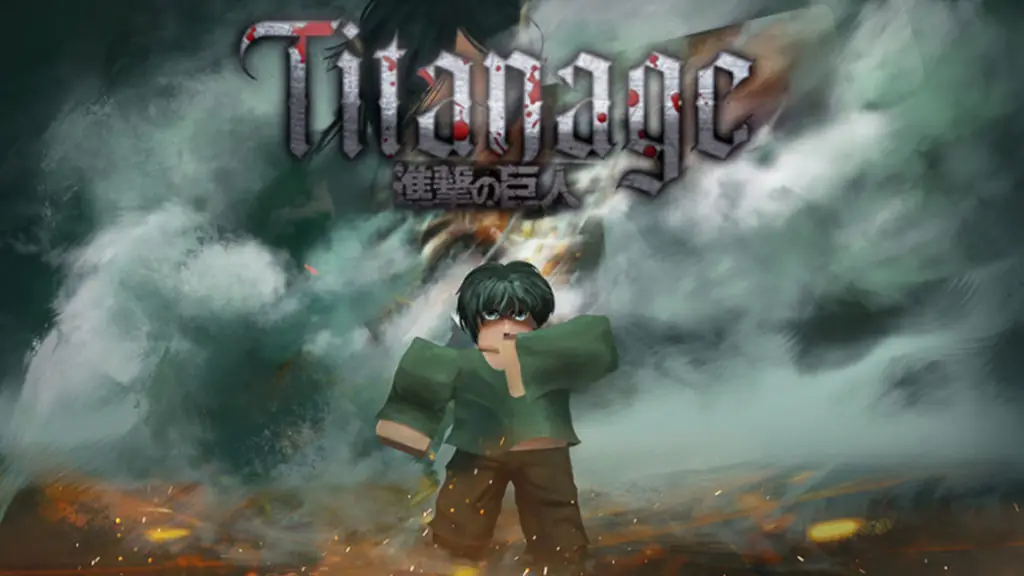 Titanage is the newest hardcore RPG game for Roblox, based on the Attack on Titan universe. While you'll be busy slaying titans and trying to stay alive, it's best to master the basic controls first. Some of the Titan controls may not be intuitive to everyone, especially if you are new to Roblox games like this one. Mastering your movement will be key to avoid being eaten, stomped on, and overall killed. Once the enemies kill you, it's back to square one.
We recommend practicing the controls a bit and learning how to kill the giants without dying. This includes learning how to grapple around them, and hit them in their weak spots. Going directly into their face may result in being eaten, which is a surefire way to die. So, continue reading below for a full list of controls. We will update our Titanage controls list if anything changes.
Make sure you also check out our Titanage codes list. New codes will be released for this game often, so bookmark that page and check back daily!
What are the controls for Titanage?
Here are the controls for Titanage:
W, A, S, D – Move around
W + W – Sprint
M1 – Attack
Spacebar – Jump
Q – Grapple left
E – Grapple right
F – Sheathe and unsheathe blades
R – Reload Blades
1-7 – Skills on action bar (when unlocked)
The most basic movements are running around and using Q and E to grapple. Your basic M1 attack will be your primary move until you level up and unlock new skills in the skill tree.
Different skills in the skill tree may affect the speed at which you do things, like run around and grapple. For instance, the Agility I and Agility II perks increase your grappling speed. If you are new to the game, you may also want to pick up Scout Instinct to avoid being stomped on or eaten! Other skills like burst grant you fast movement speed boosts to help you get around more quickly.
That's all you need to know about the Titanage controls.