Roblox Skyblock Update Patch Notes May 17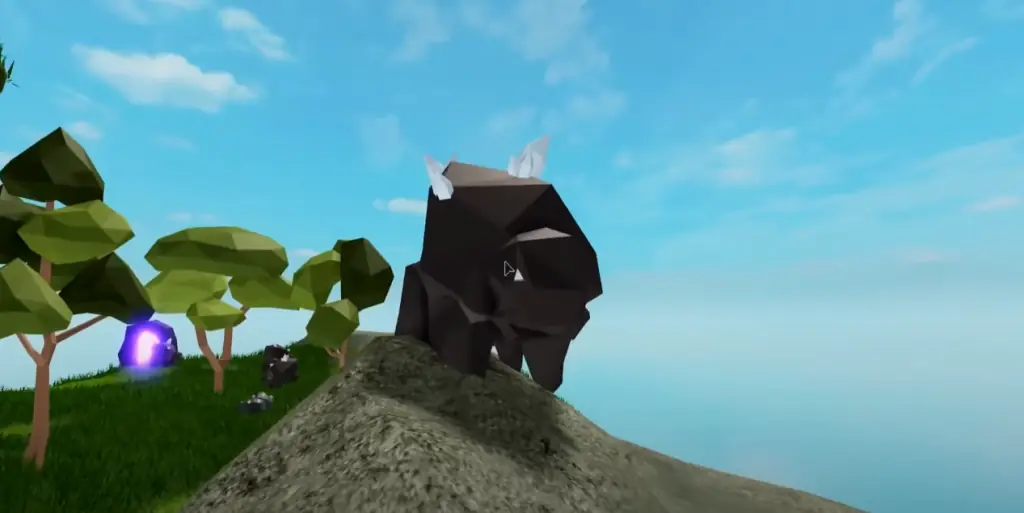 There has been a huge new content update in Skyblock, the popular Minecraft inspired Roblox game. In this guide, we'll take a look at the Roblox Skyblock update patch notes, and provide some tips for how to explore the new content. There's a lot to cover here so this guide might come in handy for you.
Roblox Skyblock Update Patch Notes (May 17)
Iron War Axe
Gilded Steel Hammer
Gilded Steel Tools
Lighting Station Gamepass
Coal, Iron, and Gold Blocks
Glass Blocks
Industrial Stonecutter
Carrot Cake
Flower Pots
Fix Background Music
Mobs play a sound when taking damage
Fix some food not being edible
Bug fixes and performance optimizations
A brand new mob called Buffalkor has been added, along with a new island specifically for them. We have a guide that explains how you can easily get to the new island, which requires two keys. Buffalkor have a chance to drop a new resource, Gold Ore!
Other new items were added like the Iron War Axe, Gilded Steel Hammer, and Gilded Steel Tools. These are the new most powerful items in the game, so you will want to take a look at those when you get a chance.
This update dropped on May 17, so be sure to check out the new update for Skyblock when you can. Remember to bring a weapon and food with you when you go to explore the new island.