Roblox Raging Incidents Codes (March 2023)
Unleash the rage on your enemies with the help of some codes.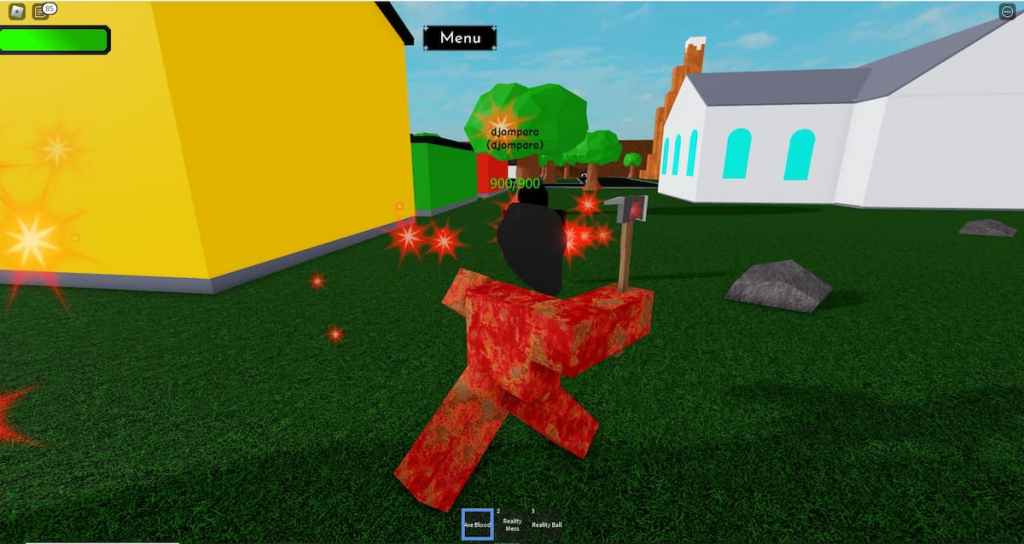 Roblox Raging Incidents is a pretty unique collect-and-fight game. You will spawn in a small town, where you will first need to hide from other players and look for chests and ores whose rewards boost you up. You will evolve your character by drinking various power-up drinks that give you power. Once your character has a weapon equipped with a few powerful spells you can engage others and fight them.
Codes in this game will give you those free drinks that you would usually have to search for throughout the town. These boost your character's abilities, giving him stronger spells and attacks and increasing his health pool. If you like raging Roblox games check our Dragon Ball Rage Codes and Rage Room Codes.
All Raging Incidents Codes List
Raging Incidents Codes (Working)
Here are the current working codes for Raging Incidents.
THETROLLGEISCOMING — Unlocks: 3x Acid Cups reward
Raging Incidents Codes (Expired)
YOUGUYSSUCK — Unlocks: 1x Radioactive Cup and -1 Trollcoin
happyvalentines23
mobile
TEKINA
50KVISITS!
Related: Roblox Raging Seas Codes
How to Redeem Codes in Raging Incidents?
Keep up with our instructions below and learn how to redeem codes in Raging Incidents.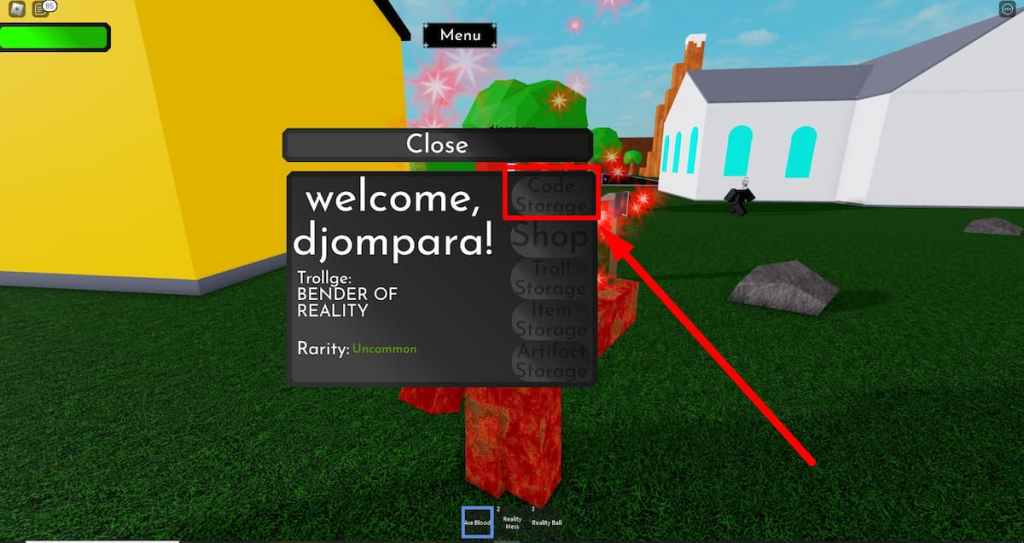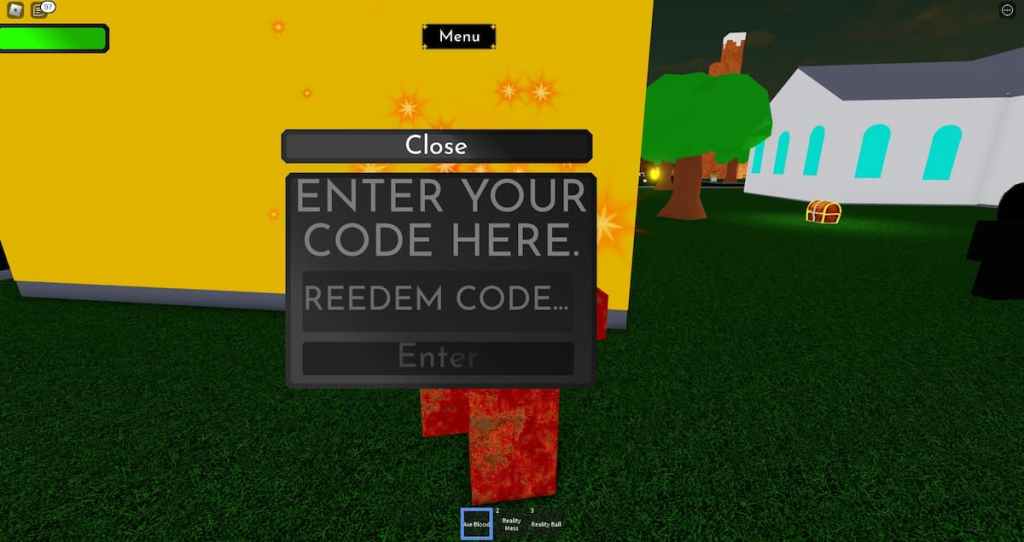 Launch Raging Incidents on Roblox.
Click on the Menu at top of the screen.
Click the Code Storage button, the first one from the top.
Enter your code in the "Redeem code…" text box.
Click on Enter or press Enter button to claim your free reward.
How Can You Get Your Hands on More Raging Incidents Codes?
The easiest way to get more codes for Raging Incidents is to follow up with the developer team. You can do that by joining their Trollverse Studios group on Roblox or by joining their Discord server. Developers have posted new codes on discord in the past so there will surely be more in the future. Keep in mind that some of their codes have a limited stock of 100 or 1000, so only the first 100/1000 people to enter the code get the reward. This is why it's important that you follow their server regularly.
Other Ways to Get Free Rewards in Raging Incidents?
You will acquire various drinks and other resources for free just by playing the game and roaming around. Chests of different rarity will keep spawning in town so make sure you are moving quickly and looking for them. Most often you will see common chests but sometimes you can even grab yourself a fancy rare chest with a rare reward for free. So, keep your eyes open and keep moving!
Another way to get free rewards is through giveaways. Developers of Raging Incidents host giveaways for which they notify players on their official Discord server. Make sure to check the announcement channel for these and follow the rules of a giveaway to be able to reap some free rewards.
What is Roblox Raging Incidents?
In this game, you start off as a black Roblox character with only a troll face (Trollge) distinction and then proceed to collect chests and ores spawning around town. These will offer cups with different drinks which you need to consume to become stronger. For example, if you drink a Blood cup your character will get a red bloody skin, and you will get a bloody axe as a weapon and two powerful spells – Reality Mess and Reality Ball. Each drink will offer different skins and abilities for your character. When you collect over a dozen of various cups, you can go look for a forging area where you can combine those drinks you've found to create ones with a stronger effect.
---
In case you are looking for codes for other Roblox games, we have a ton. Go and see our Roblox Game Codes post and Roblox Promo Codes list for more exciting free rewards for the latest and trending Roblox games. Meanwhile, check out our website for more gaming content, and follow us on Facebook to get more daily gaming news.