Roblox Raging Seas Codes (June 2022)
Yo Ho! Yo Ho! A Pirate's Life for Me!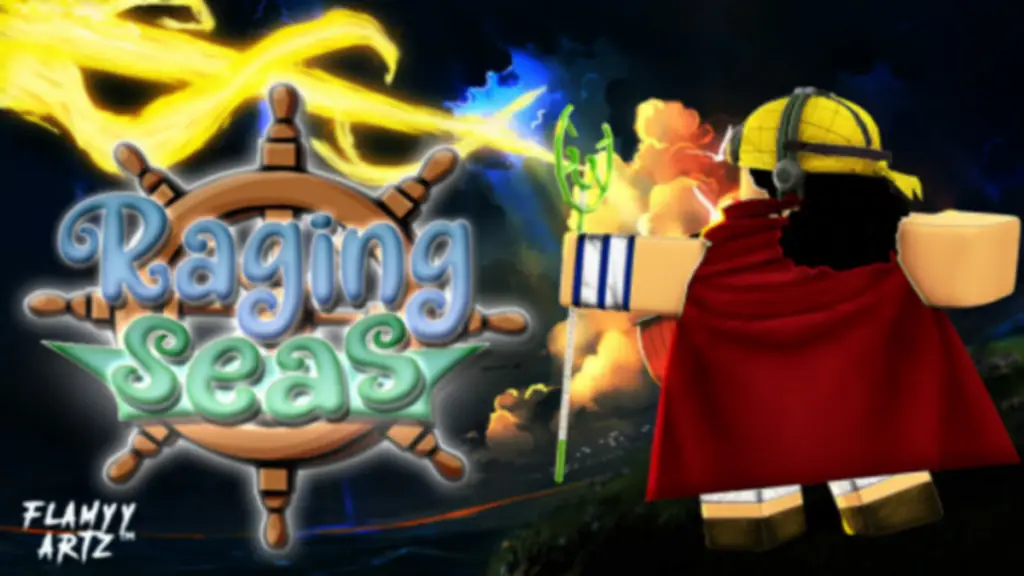 Raging Seas is an experience created by Laplace's Demon for the Roblox platform. In the game, which is based on the immensely popular One Piece manga and anime, players can embark on the journey of their wildest dreams! It's certainly not the first such game, but in this variant, explore islands and increase stats! It's your turn to become legend! Don't waste it, or you'll be forced to walk the plank!
All Raging Seas Codes
If you're seeking codes for Raging Seas — seek no further! We here at Gamer Journalist have compiled a complete list of active and expired codes to net you some freebies! Be sure to redeem these as soon as possible, because they can expire at any time! Bookmark this page to be among the first to know when new codes are posted!
Currently Active Codes
PawAndWado — Redeem for a Stat Reset!
LOLWRONGBONUS — Redeem for Free Rewards!
HereYouGO — Redeem for 125K Beli!
THREEHUNDREDLIKES — Redeem for 30 minutes of Double XP!
TKxtraONTOP — Redeem for 30 minutes of Double XP!
Currently Expired Codes
RELEASED — Redeem for 15 minutes of Double XP!
SorryForBugs — Redeem for a Stat Reset!
FreeSPRESET
FreeDOUBLE
Frequently Asked Questions
What are Codes Used For in Raging Seas?
As of writing, codes can be used for a variety of helpful boosts, including Double XP and in-game currency. Give them a try and embark on your swash-buckling journey today!
How Do You Redeem Codes in Raging Seas?
To ensure you're redeeming these codes correctly, follow these steps:
Launch Raging Seas in the Roblox app.
In the main hub world, look for the TWITTER icon near the bottom-left.
Click or tap that button and a small pop-up window will open.
Input codes where it says ENTER CODE HERE. Click Redeem!
For more Roblox freebies, including games such as Dragon Fighting Simulator, Anime Mania, and Anime Journey, stick with Gamer Journalist!