Roblox Survival Games Ultimate Codes (October 2023)
Can you survive 'til the end?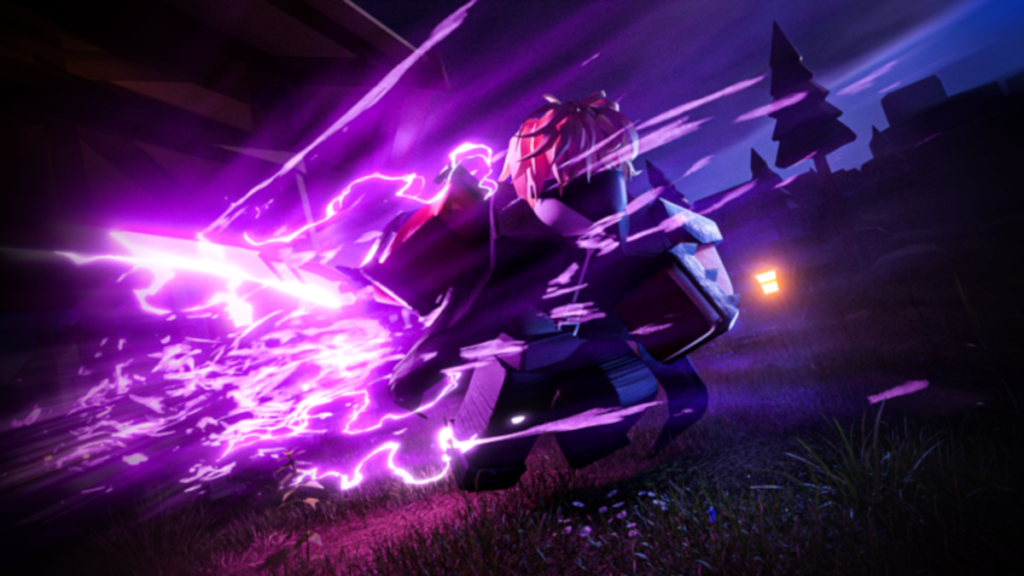 Updated October 2, 2023

We hunted high and low for new codes!
Survival Games Ultimate is an experience created by Alpha Engine for the Roblox platform. In this "immersive, class-based, fighting game," players can compete in an exciting battle royale game. Earn gems that can be used to upgrade your starting equipment and unlock new classes!
It reminds me of a melee-based version of Fortnite. In an average game of Survival Games Ultimate, players are spawned in a map and must then rush to the center to nab items and weapons. It's then a contest to see who can survive to the last person standing. Use these codes to nab some freebies for Survival Games Ultimate and become the ultimate survivor!
All Survival Games Ultimate Codes
If you're seeking codes for Survival Games Ultimate — seek no further! We here at Gamer Journalist have compiled a complete list of active and expired codes to net you some freebies! Be sure to redeem these as soon as possible, because they can expire at any time! Bookmark this page to be among the first to know when new codes are posted!
Currently Active Codes
10KLIKES — Redeem for 1,000 Gems!
LAUNCH — Redeem for 200 Gems!
Currently Expired Codes
5KLIKES — Redeem for 200 Gems
4KLIKES — Redeem for 200 Gems
3KLIKES
2KLIKES
1KLIKES
200GEMS
250LIKES
Frequently Asked Questions
What are Codes Used For in Survival Games Ultimate?
As of writing, all codes can be used to redeem free gems, which can be used to unlock new classes, shields, and other such items.
How Do You Redeem Codes in Survival Games Ultimate?
To ensure you're redeeming these codes correctly, follow these steps:
Launch Survival Games Ultimate in the Roblox app.
In the main hub world (you'll know it because you can free-roam) when facing the PLAY portal, you'll see an option on the left that says CODES. Approach it and PRESS 'F.'
Input the code either by typing it or copying and pasting. Click or tap REDEEM.
For more Roblox freebies, including games such as Da Hood, Anime Impact Simulator, and Anime Guardian, stick with Gamer Journalist!
About the author