Roblox Blox Fruits: How Long Does It Take for Fruit to Spawn?
It doesn't take as long as you'd think!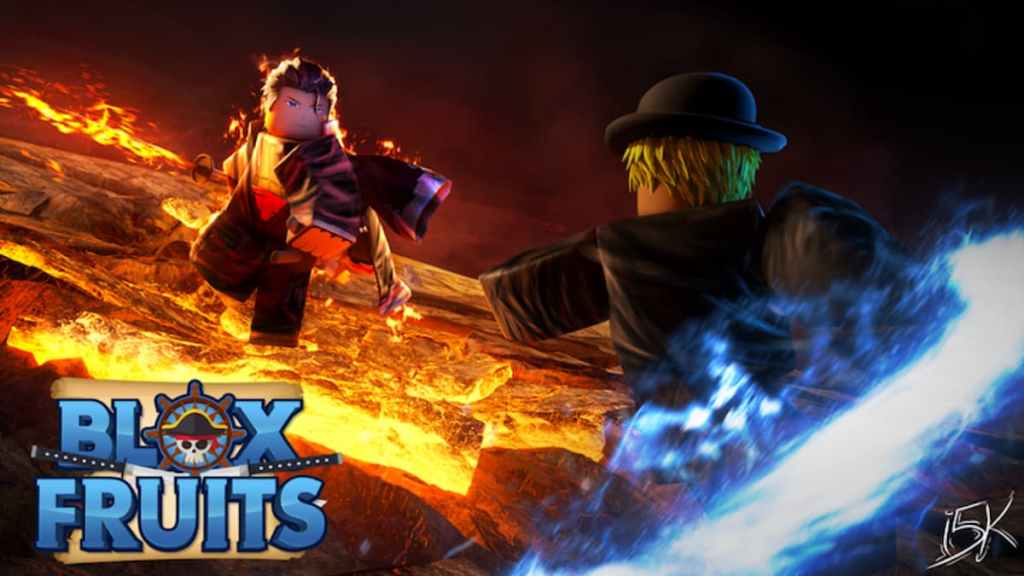 Roblox Blox Fruits is arguably one of the most popular Roblox games of all time, and it's easy to understand why. Blox Fruits is based on One Piece, an incredibly popular anime about pirates and adventure! If you love anime-inspired Roblox games that allow you to explore, loot, and fight everything that moves, then you definitely need to check out Roblox Blox Fruits!
One of the main goals of Roblox Blox Fruits is to hunt down and claim fruits, which have the power to make you an all-powerful fighting machine! Understandably, these fruits aren't easy to find, and it can take hours to get your hands on a single one. If you're tired of searching for fruits in Roblox Blox Fruits and want to know when you can expect the next spawn, keep reading to find out how long it actually takes for fruits to spawn in Roblox Blox Fruits!
Roblox Blox Fruits: How Long Does It Take for Fruit to Spawn?
There are more than a few ways to get fruits in Roblox Blox Fruits, with one of the most popular ways being to simply jump aboard a ship and hunt down randomly spawned fruits on the map. Going around hunting down fruit is part of the fun of Blox Fruits, but anyone who's spent hours upon hours fruitlessly (no pun intended) searching for fruits among the ocean's many islands knows how frustrating it can be to not find them. Fruits aren't nearly as common in Roblox Blox Fruits as you'd think, they don't spawn very often at all and can even despawn if they're not found quickly enough.
One of 34 different types of in-game Blox Fruits will randomly spawn in the game once every hour, and if it isn't found by a player within 20 minutes of it spawning, then it will automatically despawn. On the weekends, a random Blox Fruit will spawn every 45 minutes instead of every hour, so if you're going to build your Blox Fruit collection using this method, then you may want to do it on Saturdays or Sundays! It's also recommended that you invest in the Fruit Notifier game pass. The Fruit Notifier notifies you whenever a Blox Fruit has spawned in the game and even tells you how far away you are from it!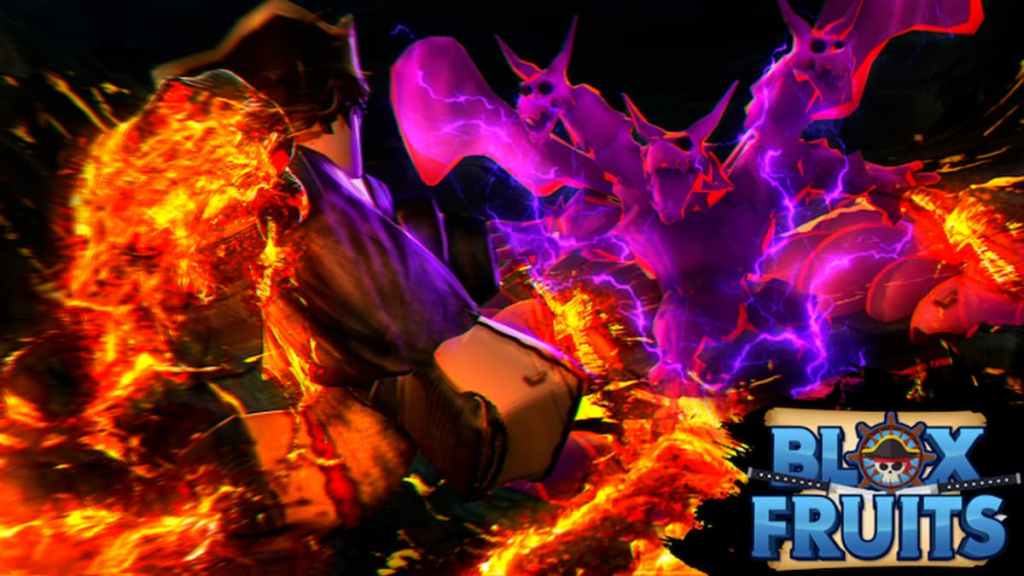 This method may not be the most 100% efficient way of getting Blox Fruits in Roblox Blox Fruits, but honestly, you'll have a hard time finding any method of obtaining these elusive fruits that's entirely efficient. You can always simply buy these fruits from the numerous Blox Fruit Dealers that populate Roblox Blox Fruit's map, but you'd still have to earn and save up some serious cash to be able to afford them. Fruits definitely aren't easy to get in Roblox Blox Fruits, but that just makes it even more exciting when you finally do manage to get your hands on one!
Related: When Do Full Moons Begin in Blox Fruits?
---
Hunting down fruits in Roblox Blox Fruits is one of the most fun parts of the game, but there are a lot of other in-game activities to keep you busy whenever when you get tired of searching. There are always quests that need to be completed, NPCs that need to be talked to, chests that need to be looted, and codes that need to be redeemed! If you love getting free rewards via promo codes in this game, then check out Gamer Journalist's list of all the latest codes for Roblox Blox Fruits!