How Long is a Day in Roblox Blox Fruits?
Good Morning, Good Afternoon, and Good Night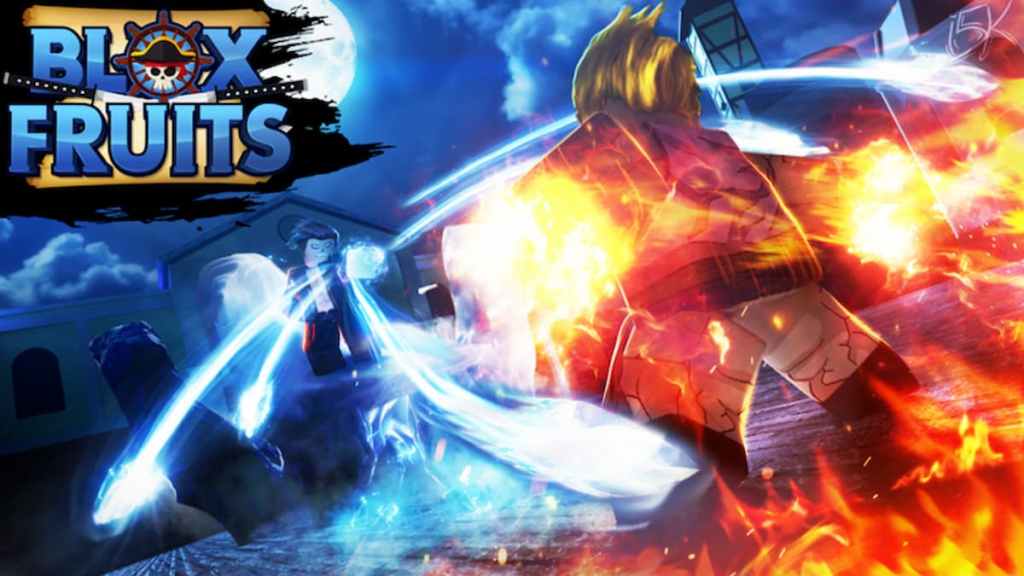 In the One Piece-inspired experience Blox Fruits — as with Roblox in general — there exists a day and night cycle. But, if you're trying to accomplish a specific task that can only be done when it's day or night, it makes sense you'd need to know how long each phase is. So, let's take a look and find out how long a day is in Roblox, and, more specifically, in Blox Fruits.
How Long is a Day in Roblox Blox Fruits?
Between 10 and 12 minutes. It would seem that a full day in Roblox (generally speaking) is around 20 minutes long. This, of course, means that from sunrise to sunset in-game is about 10 minutes. But, there are some players who report that it was closer to 12 minutes for them, so it could be different in Blox Fruits. It looks as if the passage of time in the Roblox app is about 72 times faster than the real world.
What Can Knowing The Length of a Day Help?
In terms of Blox Fruits, it can help a lot. For example, if you'd like to partake in Race Awakenings, one step of the process involves the full moon. So, if you know how long an in-game day is, then you can use that to determine when the next in-game full moon will be.
---
We hope this guide to telling time in Blox Fruits and Roblox was helpful! For more content like this, be sure to check out Gamer Journalist on Facebook! And, in the meantime, take a look at some of our other Roblox guides, such as How to Decorate Your House in Roblox Berry Avenue and What Is the Roblox Black Market? Explained!