How to level up fast in Blox Fruits: Blox Fruits level guide
You can level up faster now.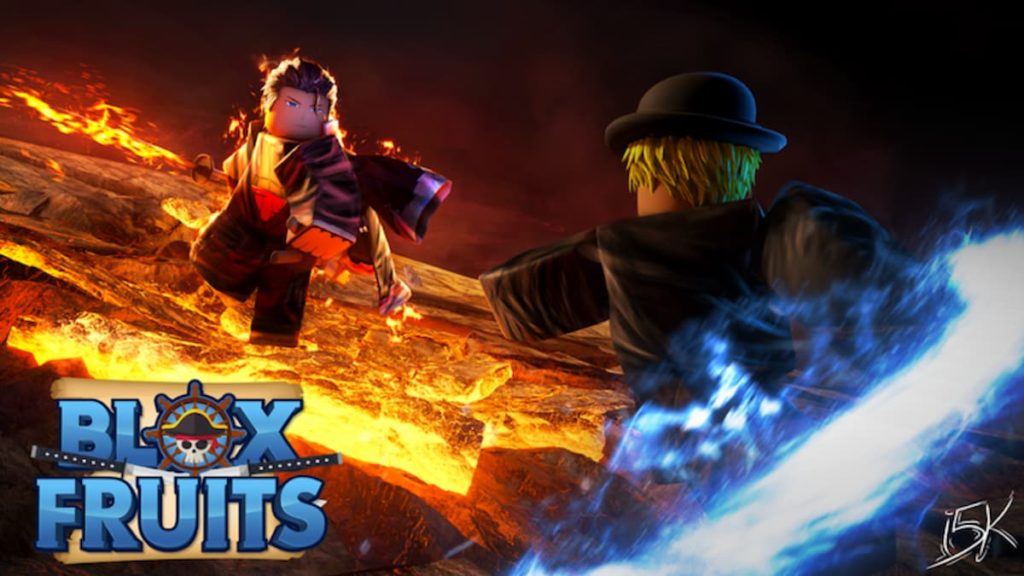 Blox Fruits has a player experience system going for it. You can increase your levels in the Roblox title as you gain more experience. While leveling up with more experience may sound obvious, the title lets you explore to newer island and have lots of fun on the way.
There are a few different ways you can level up in Blox Fruits. We have made a comprehensive list of them in this guide.
Related: How To Get Superhuman Fighting Style in Blox Fruits
Blox Fruits level guide
Leveling up is a very vital part of the game. Not only does it make you stronger, it makes you less dependent on the powers of your fruit. Here are a few ways you can level up.
Blox Fruits Codes
You can use codes in the game to gain experience and level up fast. We have a great guide on Blox Fruits Codes. You can also use a few specific codes to boost your experience gain.
Exploring New Places
Exploring new places or islands is a great way of boosting your experience and leveling up. New places offer a fresh set of challenges and quests. Completing quests rewards players with precious experience and helps them level up fast.
Complete Quests
As mentioned in our previous point, completing quests is a great way to level up. Take on as many quests as you can to become stronger and better at the game. It's one of the primary objectives of playing this title.
Boss Fights
While Boss Fights are more time taking and difficult, they give out huge rewards. Not to mention, defeating a boss will grant you with experience so you can level up faster. It's also a lot more fun fighting the main villain after all the monotonous exploring.
If you love guides like this one, we have a Roblox section on our website.