Roblox Anime Guardian Codes (October 2023)
Protect the Village!!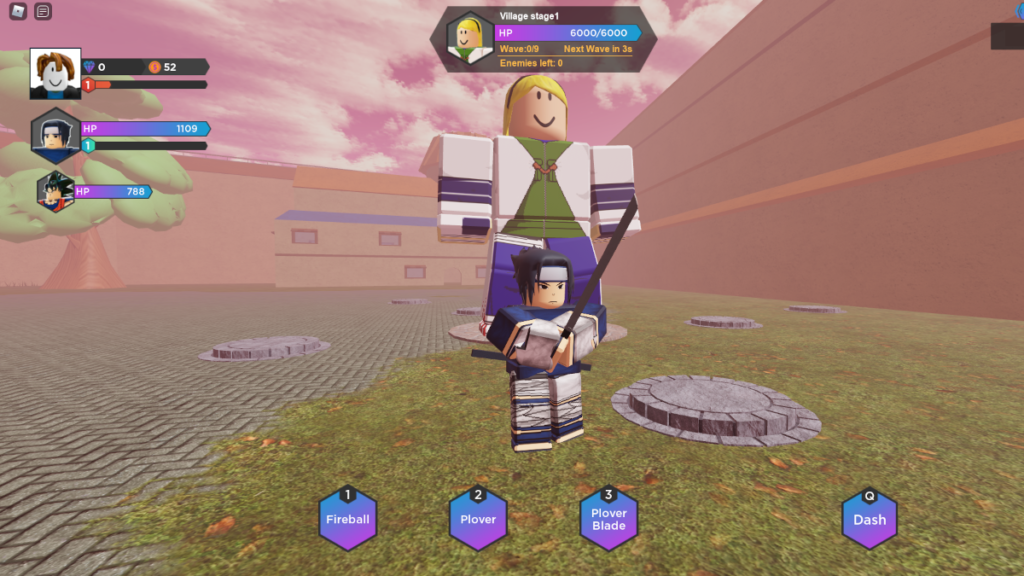 Updated: September 1, 2023
Anime Guardian is an experience created by SuperGuardian for the Roblox platform. In the game, players step into the shoes of iconic anime heroes to defeat enemies and get stronger. Protect villagers from waves upon waves of moblike enemies as you build the dream team of anime characters such as Naruto, Sasuke and Goku!
As you get started in Anime Guardian, you'll notice that gems are the primary currency. You can use gems to summon new and exciting anime characters for your team. If you're wondering if there are any codes for free gems, I have good news! Not only are there codes for free gems, but there are also codes for free summons!
All Anime Guardian Codes
If you're just getting started in Anime Guardian and you'd like some codes, look no further! We here at Gamer Journalist have compiled a handy list of working and expired codes from across the net! Be sure to bookmark this page if you'd like to be the first to know when new codes are added!
Make sure you're redeeming them as soon as possible, as they can expire at any time! And bookmark this page using CTRL+D to ensure you're up to date on the latest codes! It should also be noted that the codes are case-sensitive, meaning you must input the codes exactly as they appear here for them to work!
Currently Active Codes
Last checked: August 10, 2023
gem200-1 — Redeem for 200 Free Gems!
2022 — Redeem for a Super-Rare Pull!
welcometodiscord — Redeem for 200 Free Gems!
1000likes — Redeem for 200 Free Gems!
500likes — Redeem for a Super-Rare Pull!
FreeGem200 — Redeem for 200 Free Gems!
Currently Expired Codes
There are currently no expired codes! YEA!
Frequently Asked Questions
What are the Codes For?
Codes in Anime Guardian can be used to get some free gems for the gacha game, or they can be used to get some rare-pulls in the gacha game. Give them a try and see who you can get!!
How Do You Get More Codes?
Aside from bookmarking this page, the best way to get new codes for Anime Guardian is to join the creator's discord server!
How to Input / Redeem Codes?
To ensure you're inputting codes correctly, follow these steps:
Open Anime Guardian in the Roblox app.
In the main hub world, find the character who looks like Mr. Popo from Dragon Ball Z. He will have the word CODES hovering above him. Approach him and hold the E key.
Input the code, but ensure that you are inputting it correctly. In this game, codes are case-sensitive, so it will not redeem successfully if it is not input exactly as listed. Click YES when codes are input, and enjoy the rewards!
Stick with Gamer Journalist for more codes and freebies for your favorite Roblox games, such as Blox Fruits, Shindo Life, and Anime Impact Simulator!
About the author