Resident Evil Village to receive free DLC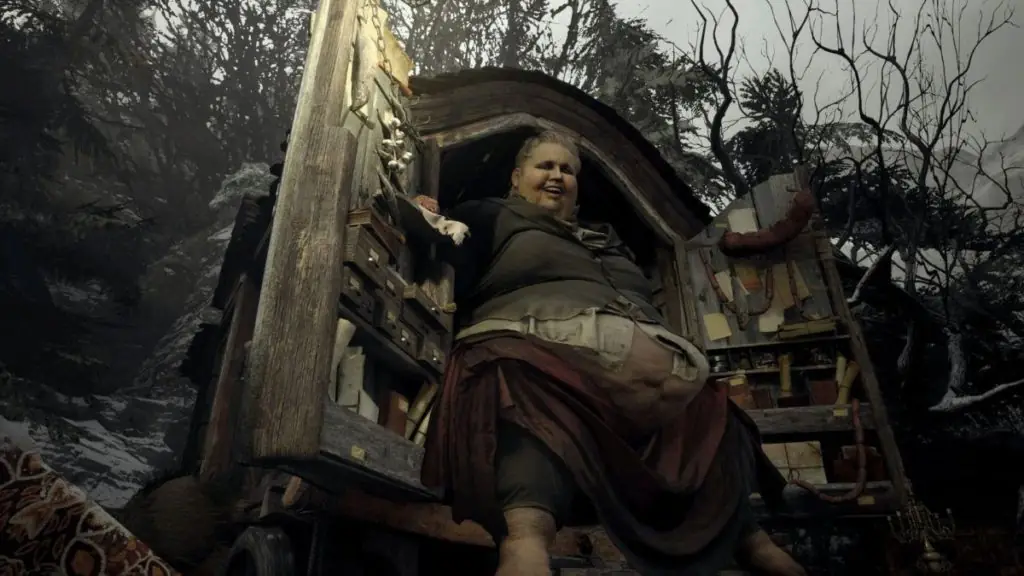 Capcom has secured a tidy profit from Resident Evil Village, and rightfully so; it's a darn fine game. Apparently, it's already outsold Resident Evil 7, and that game was no slouch either, so that's quite an accomplishment. Since its release, though, the game has been dissected up and down for secrets and such, leaving the player base eager for just a little bit more. It's lucky then that Resident Evil Village will be receiving free DLC.
During Capcom's annual company report, the company's Director and Executive Officer, Yoichi Egawa, spoke about their ongoing marketing strategies for their current top ticket games like Resident Evil Village and Monster Hunter Rise, dropping a notable tidbit in the process.
"We will drive our customer management to understand the playing trends and preferences of users while also building a business model for online operations," said Egawa. "Taking into account the situation of our free additional DLC for titles such as Monster Hunter Rise and Resident Evil Village."
Resident Evil Village Free DLC
So there's your big reveal: Resident Evil Village is going to get DLC, and it'll be free of charge. When's it coming out? No idea! What's going to be in it? Haven't the foggiest! But based on the DLC that was added to Resident Evil 7, we can make a somewhat-educated guess.
The majority of Resident Evil 7's DLC, including the "End of Zoe" story expansion, the two "Banned Footage" volumes that included extra game modes, and the various little gameplay boosts, were all paid, with prices ranging from 50 cents to 15 bucks. However, Resident Evil 7 did get the "Not a Hero" expansion for free, which was a story expansion, so if we're lucky, we'll get a free story expansion in Resident Evil Village in the same way.