Is Prime Gaming Free with Amazon Prime?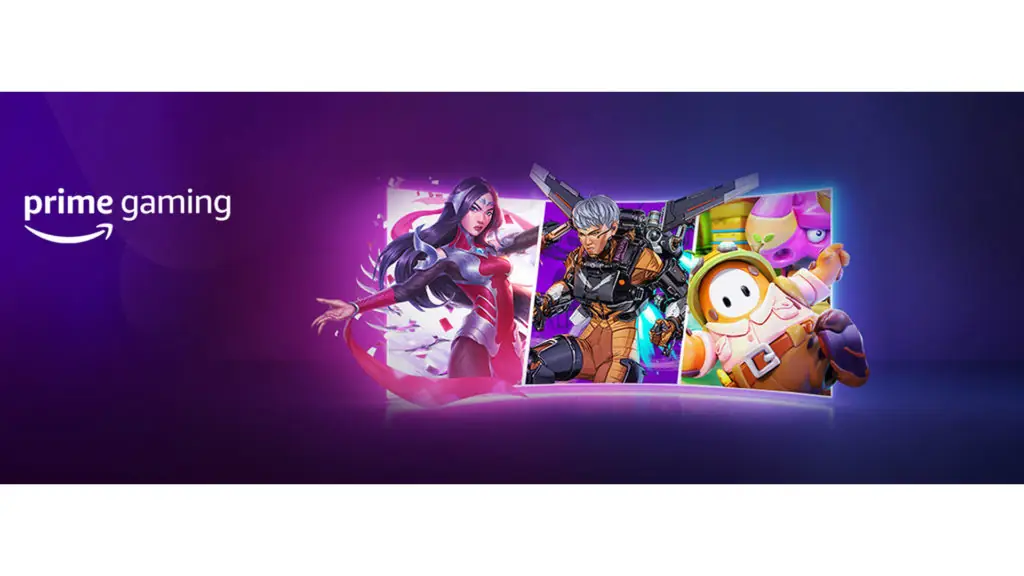 I seriously love having Amazon Prime. Waiting for what felt like weeks on end for birthday and holiday packages to deliver was absolute torture as a kid, so being able to get my random junk in a day or two is such a relief. In addition to faster delivery, though, Prime has lots of other nifty goodies for those who are interested. For example, would you like some new games to play? Well, you're reading this, so I'm guessing that's a "yes." Then you'd probably get some use out of Prime Gaming. Though, is Prime Gaming free with Amazon Prime?
Is Prime Gaming Free with Amazon Prime?
Much like Prime Video and other similar services, Prime Gaming is included with an Amazon Prime subscription. Anyone with an active Amazon Prime subscription can access its features, including redeeming free games, getting extra in-game swag, and a free channel subscription on Twitch. The only catch to this is that it has to be your Prime subscription; if you're piggybacking off of someone else's Prime subscription using Amazon Household, you can't access Prime Gaming.
Getting access to Prime Gaming is super simple, though the precise method changes a bit depending on whether you already have an active Prime subscription or not.
How to Get Prime Gaming with an Active Subscription
If you've already got a Prime subscription, go to the Prime Gaming account link page
Link your Prime, Prime Gaming, and Twitch (if applicable) accounts
You can now access the Prime Gaming service through a browser or the app
How to Get Prime Gaming without an Active Subscription
Visit the Prime Gaming page and click "Try Prime" to start a Prime trial
Make sure you've got the correct location data set
Create an Amazon account or sign in to an existing one
Follow the prompts to complete sign-up and account linking