How to get diamonds in Pet Simulator X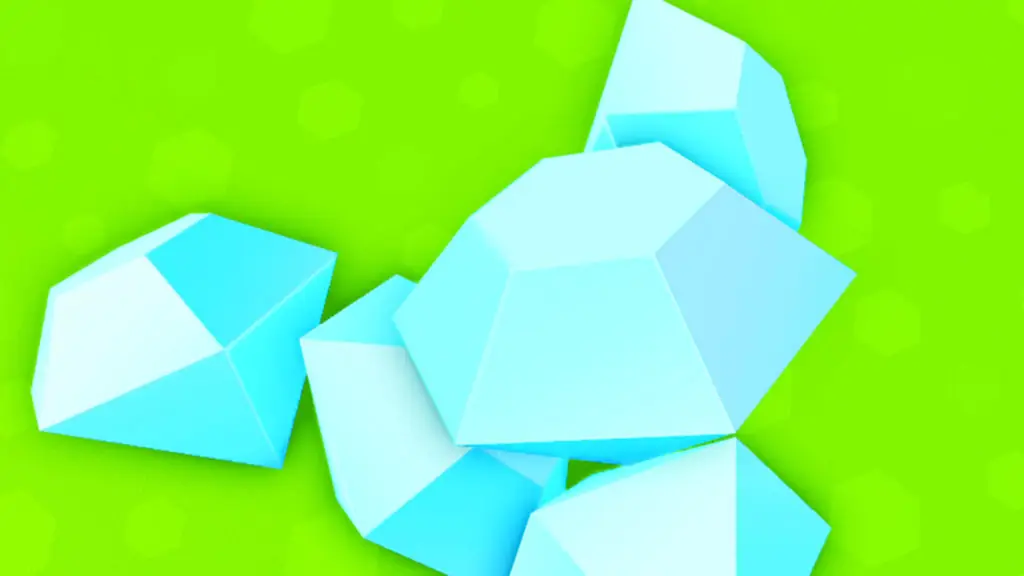 Pet Simulator X is one of the most popular Roblox games of the summer. Aside from collecting pets, you'll also want to make sure to get on the grind for Diamonds. Diamonds are one of three in-game currencies you can accumulate to buy things for your pets and character. This guide will walk you through all the different ways of how to get diamonds in Pet Simulator X
Here's how to get diamonds in Pet Simulator X:
Breaking Diamond piles
Collecting Rank Rewards
Using free codes
Completing achievements
Buying Game Passes
Breaking Diamonds piles
The most basic way to get Diamonds is by breaking crates, safes, and piles of diamonds and coins! A good spot to do this is in the center of the Glacier area on the frozen pond. If you have a strong set of pets, just run around destroying everything as quickly as possible. You will rack up thousands of Diamonds in no time. It's not exactly the most efficient way of getting gems, but you have to start somewhere, right?
Rank Rewards
Another way to get some free diamonds is by collecting your Rank Rewards. These are available in the large chest right outside the starting area shop. Walk down the step and look to your right. Stand in front of the big chest in the golden circle to claim your rewards. You can only do this once every few hours, so don't forget about it. The higher your rank, the more rewards you get, so if you can work your way up to the Godlike rank, you will get around 30,000 Diamonds every few hours.
Using free codes
The easiest way to get Diamonds in Pet Simulator X is by using codes. The developers put out new ones all the time, and these grant free in-game rewards. Check out our Pet Simulator X codes page for a full list of working ones!
Completing achievements
Completing achievements is something you'll naturally do as you play Pet Simulator X. These are a great source of diamonds. Still, you may need to start focusing on specific achievements if you've been playing for a while. Each achievement can reward you anywhere from 250 to 20,000 Diamonds. These include things like opening eggs, breaking presents, breaking safes, and much more.
Tap the pet icon at the bottom of your screen, and then tap on the trophy icon to open the achievements menu. Take a look at what you still have left to accomplish, and work on getting those gems!
Game Passes
The final and probably the least preferred method of obtaining diamonds is by buying Game Passes. These are available from the Exclusive Shop. Items like the VIP pass open up new areas with rewards like extra diamonds. You can also can purchase diamonds firsthand for Robux. The prices for diamonds in Pet Simulator X are:
Best Value: 2,500,000 Diamonds for 4,500 Robux
Large: 600,000 Diamonds for 1,800 Robux
Medium: 125,000 Diamonds for 525 Robux
Tiny: 30,000 Diamonds for 195 Robux
As long as you plan to invest some time into the game, you will likely have plenty of diamonds from the other methods we mentioned. To open the shop, click on the pets button and then tap the star icon. Only do this if you have some spare Robux and desperately need the gems.