How to Unlock the Mythic Mine in Roblox Pet Simulator X
How to unlock the three diamond mines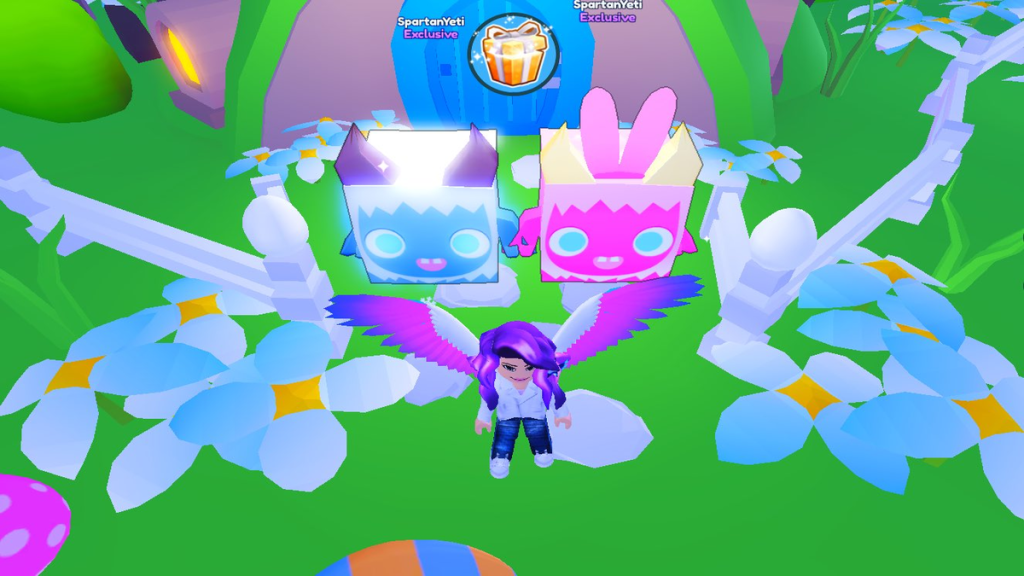 Players can now head to the Diamond Mine where they can enjoy three new locations to mine for diamonds. Diamonds are an incredibly important resource material in Pet Simulator X because you need a lot if you're wanting to upgrade, partake in pet infusions, trade, and many more. There are two worlds you can go to freely, however, one world requires something from you. Here's how to unlock the Mythic Mine in Roblox Pet Simulator X.
Requirements to unlock the Mythic Mine in Pet Simulator X
Before you head over to the diamond mines you're going to want to make sure you can unlock all of them. In order to get to Paradise Cave you need 100,00 diamonds and Cyber Cavern requires you to pay 10,000,000 diamonds. These are the mines that are pretty straightforward if you want to unlock them. However, the Mythic Mine is the one we're focusing on.
If you want to unlock Mythic Mine you need to release a huge pet. Just one huge pet. Some players are reporting that if they release the Huge Hell Rock it's considered the best pet to release to unlock the mine. If you don't want to release the Huge Hell Rock, you just need to head for the Mythic Mine portal and release any huge pet by clicking the E button.
Where to find Huge Eggs in Pet Simulator X
If you don't have access to a huge egg and you want to get one so you can unlock the Mythic Mine here's what you need to do. There are a few ways you can get an egg. One of the ways involves luck and that's by opening your daily gifts. Just keep playing the game and over time you can redeem gifts for a chance to get a huge egg. You could also go to Doodle Oasis and go inside the barn to hatch a huge egg that's worth 340k.
Lastly, if you want to get a huge egg you could always try heading for the Cat Taiga by hitting the teleport button. Make your way towards the waterfall and go behind it to enter a secret room. Once there you will spot an egg that includes two huge pets.
---
If you're looking for more updates on Roblox please check out Gamer Journalist on Facebook to join the discussion and keep up to date with our content. You may also want to check or How To Get A Titanic Coin In Roblox Pet Simulator X or How to Unlock Hardcore Mode in Pet Simulator X
About the author