Pet Simulator X Bank Update
Roblox Pet Simulator X releases the Bank Update to bring a new banking system along with Loot Bags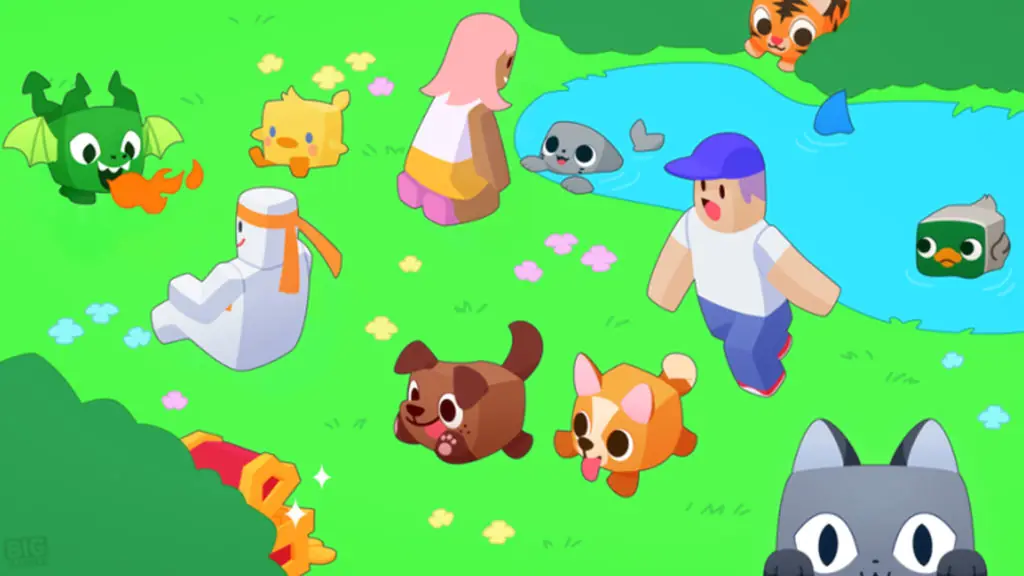 Roblox's number one pet collection game, Pet Simulator X, has just released the Bank Update on Dec. 4, 2021. The new update brings a new bank mechanic to allow players to share their pets cross-server and even earn interest on their Diamonds. Additionally, active players will be rewarded with randomly spawning loot bags that can contain some impressive rewards. Check the full list of Pet Simulator X Bank Update patch notes below.
Remember to check out our Pet Simulator X codes for the newest update.
Pet Simulator X Bank Update Patch Notes
The Bank
New mechanic known as The Bank introduced
Store large amounts of pets and diamonds
Share cross-server with friends and people you trust
Earn daily interest on Diamonds
The Bank currently costs 7.5m Diamonds to open an account. Accounts start at Tier 1 and can progress to Tier 7. The higher the level, the better the perks. Anyone can invite you to their bank, and you can be a part of five banks at one time. Tier 7 banks can have up to six members each.
Loot Bags
Farming coins and diamonds is not enjoyable, and endgame consists of sitting AFK on a big chest and letting time pass. Big Games is trying to reward active players with better rewards, which is where Loot Bags come into play.
Loot Bags pop out randomly while gathering coins
Contain large quantities of coins, diamonds, and boosts
Rare Loot Bags can contain very good rewards
Changes
Mystery Merchant: Spawn rates fixes for many servers, and discount is now up to 35% from 20%
Rewards Rewrite: Reworked rewards system
Rank and VIP Rewards: Rebalanced to offer more Diamonds, and Glittering has been buffed
Interface Upgrades: Miscellaneous interface uplifts
QoL and Stability: Lots of codebase clean ups and front-end polishing
Get more related content in our website's Pet Simulator X section.